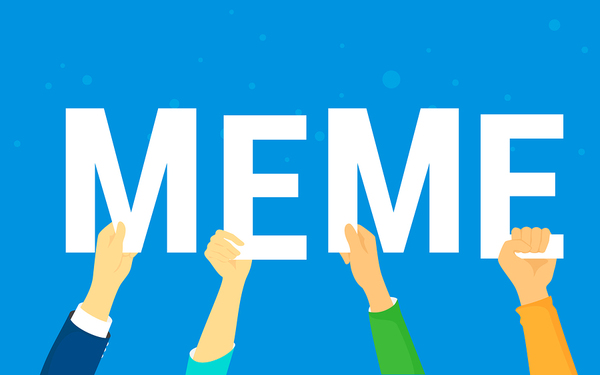 Everyone loves them. But should you?
The internet has given us many things, but one of the most common and pervasive is the meme. A meme can be anything; an unusual picture, a painting, a brief clip from a video, a silly statement that spreads like a virus. And of course, memes have caught the attention of marketing departments. But should you use memes in your browser-based push notifications?
A Meme Is Not An Ad
To start with, a meme (pronounced meem) is a little slice of culture that transmits between people largely through imitation. If that sounds overly broad, it can be: One can argue the knot we use to tie our shoes is a form of meme. But in this particular case, we're talking about a widely circulated image, GIF, audio clip, or similar bit of media, which usually carries a specific point of view. They have names like Bad Luck Brian, a photo of an awkward teenager with some relatable, sad sack moment in the caption, or Condescending Wonka, a photo of Gene Wilder from the classic movie with a smug look on his face and a caption calling out somebody for being rude and obnoxious.
If all this sounds baffling, that's because memes tend to originate in a specific subculture where they have a very specific meaning, and then spread from there. They can have extremely unusual roots; one popular meme, showing a man blinking in disbelief, comes from a popular video game live stream where one of the observers was taken by surprise by a move. This also means there's a lot of churn as memes rise, get overused, sometimes change meanings completely, and vanish, only to return eventually.
Or to put it another way, memes are a sort of slang for the internet. And that makes them tricky to use in push notifications.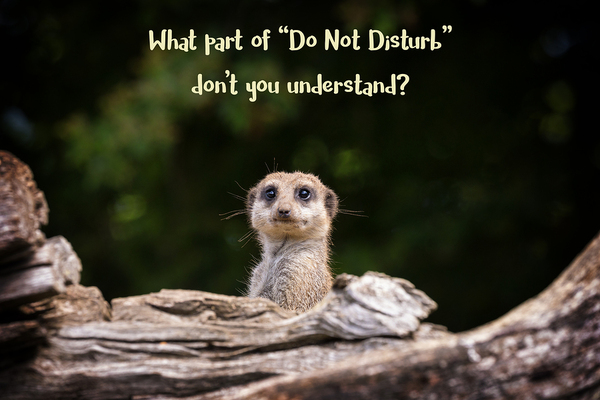 Hey, they can't all be winners.
Greetings Fellow Kids
We all remember one awkward moment from our childhoods where some authority figure tried to talk "like us," and it just sounded ridiculous. The same is true of memes. They're tricky to get a handle on as their meaning shifts, and they can mean different things to different people; all that adds up to territory any company needs to tread carefully with.
The problem with a meme as notification fodder, whether it's a joke or a sincere reference, is that you can't be sure how your audience will interpret that meme. How it's seen can shift from lighthearted gag to problematic statement in the time it takes to push out the meme. Or it can be forgotten by the time you get to it.
Keep in mind; there's a difference between a meme and an in-joke. If, for example, your customers are affectionately teasing you over something on social media, that's something you should play along with. It shows you're listening and that you have a sense of humor. But in situations where you're unsure of what the meme means, or what it might mean in the future, it's better to stick with what you know.
Ready to see the power of browser-based push notifications? Get a free trial of Pushnami!