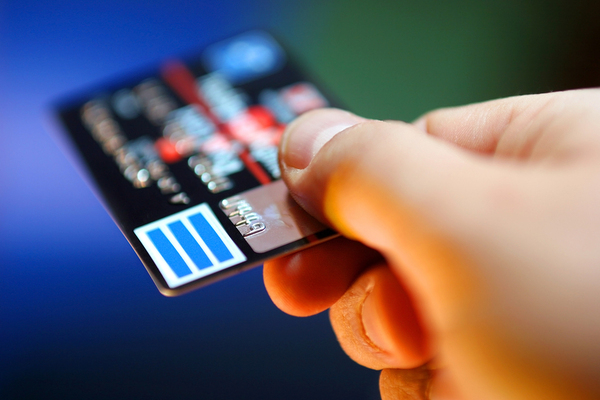 You want more than a one-time visit.
It is one thing to close the first sale, but can you close a second? A third? Can you keep the majority of customers arriving on your site and buying from you returning on a regular basis? Browser-based push notifications can help substantially with building loyalty with your customers, provided you approach it just so.
Make Customers Feel Heard
Start with the simple follow-ups that are a part of any business. Once a customer agrees to opt-in, it is good form to have a welcome message. Use that message to offer a chance to click through and share their opinions about your work, as one example. Another example is if they sign up for shipping notifications; a few days after the product arrives, request feedback. Even something as simple as offering a shipping notification in the first place can build loyalty.
Provide Customization
If it applies, your customers should have a buffet of alerts. They should be able to sign up for price drop alerts, sale alerts, alerts about specific products, and alerts about your blog. This is helpful for you as well as them, as it means customers segment themselves into groups that are easier for you to handle. It also offers a way to limit alerts to just the data in which they are most interested, which they will appreciate, and which will drive a higher opt-in rate.
Look At Product Cycles
Another way to build customer loyalty is to look at the product cycle. If you are a car dealership, for example, you know the cars of the customers who opted in, and you know they have maintenance milestones coming at certain points in their time of ownership.
If you ship out products, offer alerts that let your customers know when products ship, when they arrive, and a third alert to offer feedback on packaging, the speed of delivery, and where you can improve. Scattered throughout the product cycle of any company are multiple opportunities to be helpful and to offer a bit of data the customer needs to know. Push notifications can pull it off.
It should be about more than the sale.
Follow Up With Useful Information
Generally, the value of browser-based push alerts is that they offer a nugget of urgent, useful data. For example, suppose a customer buys a month-long subscription for a product. One useful alert is to let them know when that subscription is up, so they can click through and renew it. In other cases, perhaps a new module has become available for a product, or you have updated the firmware for something you sell. Simple, direct alerts let customers take care of it now rather than later and show you have their best interests in mind.
Build A Loyalty Program
Of course, there is nothing that builds loyalty quite like a loyalty program. A simple loyalty program, with expectations for what customers will get for signing on clearly established up front, can work wonders. Loyalty programs may not make sense for all businesses, but any customer loves a bargain, and loyalty programs are a great way to offer them.
Want to see how you can build a loyalty program with push notifications? Get a free trial of Pushnami today!