How do you make your best customers feel like insiders or like you are sharing valuable data just for them? One of the most effective ways is with browser-based push notifications. Scarcity and exclusivity are incredibly useful tools for building...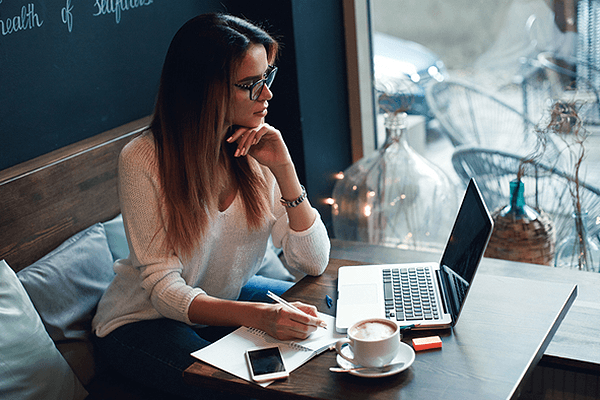 A/B testing, so the marketing joke goes, means "Always Be Testing." What is A/B testing? Why is it important? Why is it key to a good push notification campaign? Let's look at what A/B testing is, and how it can...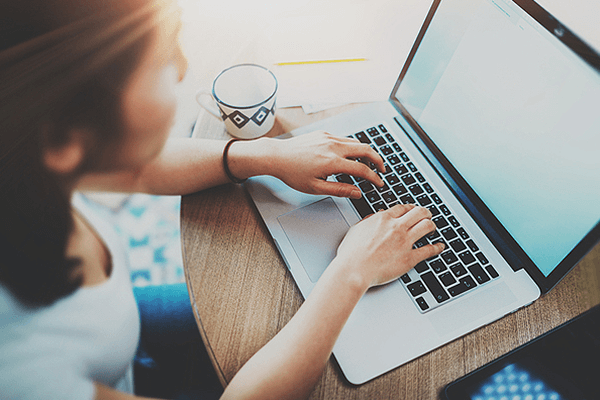 Metrics matter, but which ones? Like any other form of marketing, push notifications have an enormous number of metrics from which you can choose. Clickthrough, time spent on site after clickthrough, user rate of purchase, what pages they visited next,...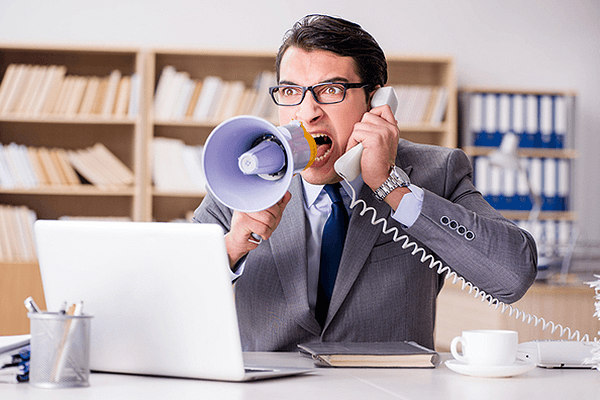 What is the most dreaded sound in video games? To a lot of gamers, it is "HEY! LISTEN!", the catchphrase of the obnoxious "helper" character Navi in Nintendo's The Legend Of Zelda: Ocarina Of Time. Navi could never shut up...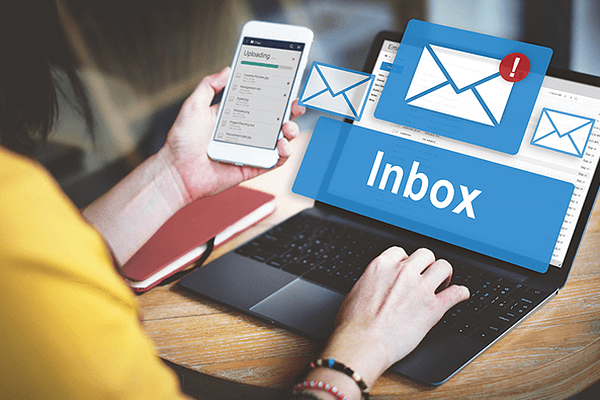 Browser-based notifications and app notifications are the same things, right? It is surprising just how many people believe this, but it is not true. They do the same thing, to some degree, but they are different in some key ways...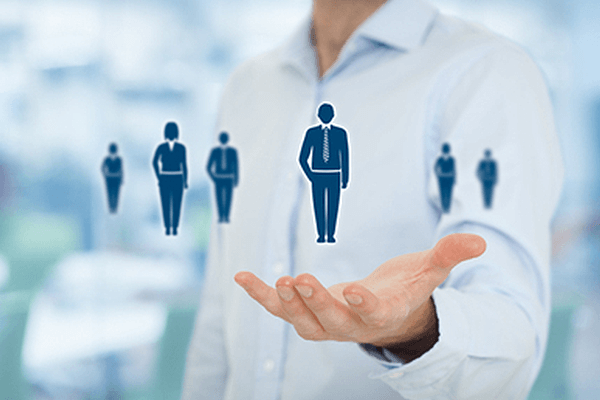 Segmentation is an important marketing tool across a wide range of platforms and applications. When it comes to web push notifications, the ability to deliver highly personalized instant messages makes proper push notification segmentation more critical than ever. New technologies...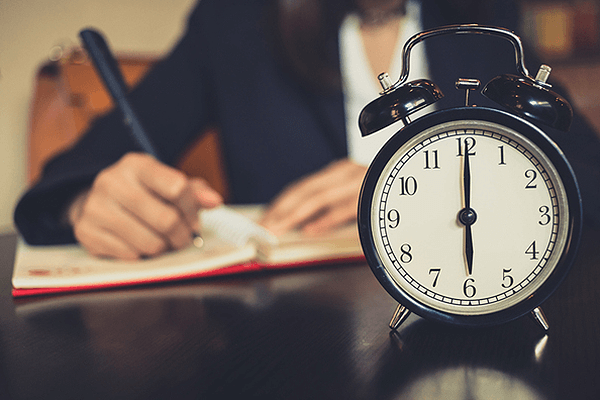 Are your notifications timely? If you pay close attention to the notifications you get, you will notice how they reflect and riff on current events. Your local pastry shop lets you know it is National Donut Day. Flipboard points you...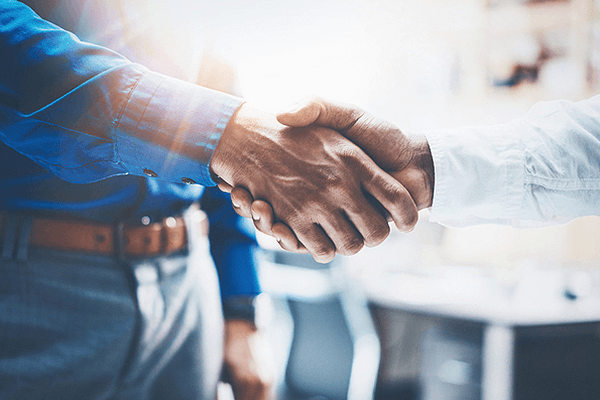 With browser-based push notifications, the power lies in the opt-in. Your most dedicated and engaged users are signing up to connect with you directly. What does opting in tell you about those users? What can you learn to get more...