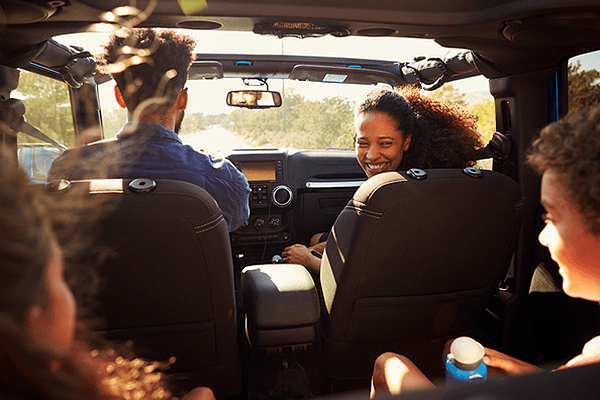 Are you really talking to your customers? To stay connected with your customers, to understand what they want, and to create products and marketing strategies that work for them, you need to have a consistent dialogue with those customers. Push...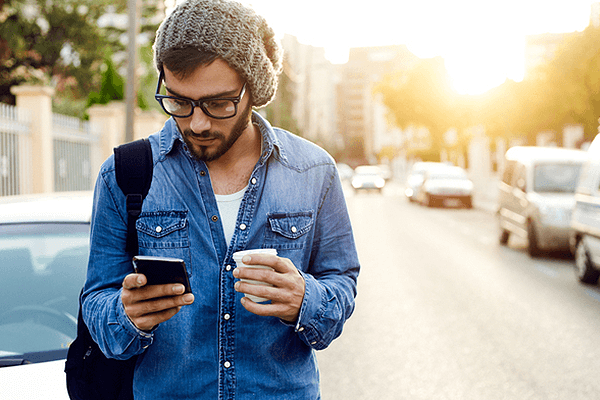 When your customers are shopping, take them back to the era of the corner store and the local coffee shop. Give them more than a personalized greeting. Give them the order that they want, even before they know that they...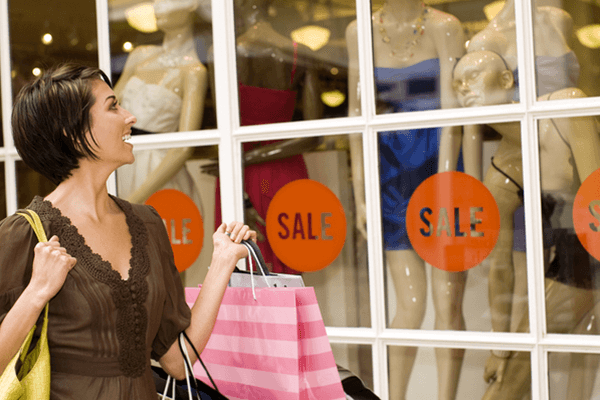 Are you ready to make the push? Across multiple business sectors, push notifications help connect you with your customers. What are push notifications, and why are they potentially valuable for your business? What is a Push Notification? Getting information from...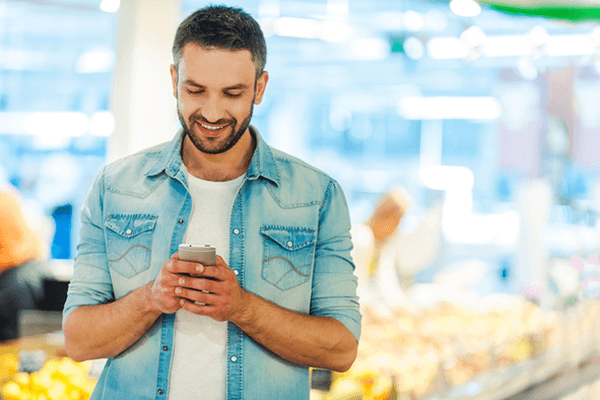 Companies, websites, apps and stores alike can use push notifications to help customers adopt new habits. The more your customers engage with you online, the better your customer retention rates. Your sales will jump when your business remains top of...