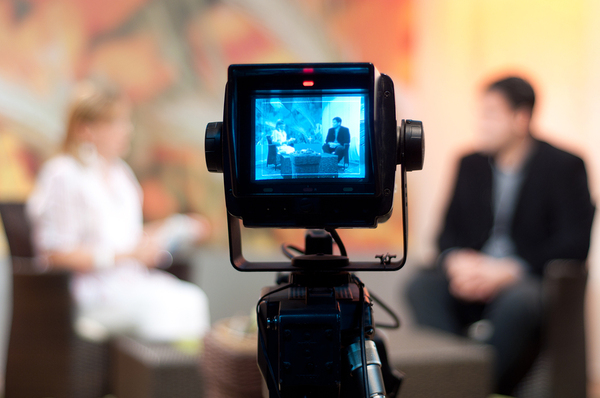 The right video makes for a great push.
Video has never been cheaper, easier to watch, or more effective as a marketing tool. But, like any business, video is just one piece of your marketing apparatus, and often pairing different channels together increases the effectiveness of both. This is particularly true of browser-based push notifications. With the right list and the right video, the two can be an incredible marketing tool.
Push And Video
With push and video, it's a two-fold question to consider. What video do you want to produce, and how will watching this video offer maximum value to your push notification list? Remember, with browser-based push notifications, your customers opt-in for receiving those notifications, meaning you have a highly-motivated group of customers who are perfectly willing to watch a video. And if it's a quality video, they're more likely to give a push themselves, sharing it with friends, discussing it online, and otherwise making your work visible.
But that also means the video should be useful to them. Certainly, with some video content, it can just be a bit of fun, and there's value in a laugh. Dollar Shave Club, early in its launch, put out a charming video that both explained the concept and talked up its advantages, for example. But loyal customers don't need an introduction, so content should be tilted more towards that audience. For example, if you sell anti-virus software to the consumer market, your customers are probably interested in your discussions of consumer-level online security. Explaining tips and tricks to protect themselves, and explaining how to use the product they own, is a video worth making.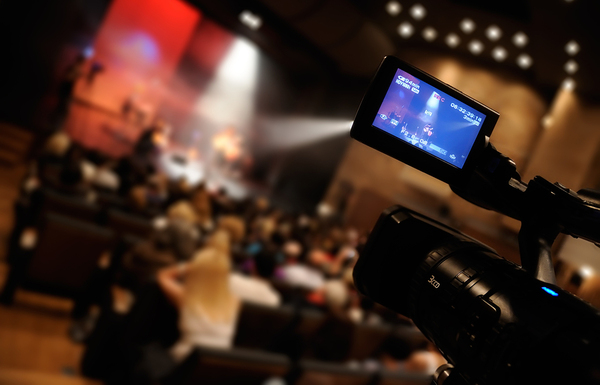 What do your customers want to watch?
Video And Push Notification Best Practices
Value should be first, before you shoot a frame of video, let alone push it out. Ask yourself what your customers value most, and why they should take the time to watch a video.
Use professional production values. Videos don't need skits and fancy transitions, necessarily, but good lighting, clear audio, and smooth editing will make the difference between a video your audience wants to watch and a video they turn off after a few seconds.
You don't have to push every video you produce. In fact, an independent video strategy is likely a good call in addition to an independent push campaign, but look for overlaps. If a video is of value and on brand to your audience, push it out.
Make sure your copy is clear and your customers know you're asking them to watch a video. Especially with browser-based push, which can arrive on mobile or desktop, they may need to find headphones or a quiet place to watch your video. Be sure to use a website, such as YouTube, that's easy to access independently.
Only push short videos, preferably under five minutes. Concision is important not just in your push copy, but in the things you push.
Timing is particularly important with a video push. Aim for a period when you know your customers will be engaged and have a few minutes to watch.
Video and push are a natural fit, provided you always remember to ensure your audience gets value out of both. To see the power of video and push in action, sign up for a live demo of Pushnami!