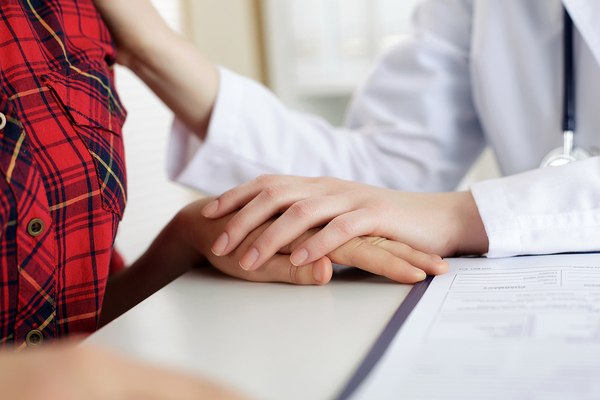 Everyone appreciates a personal connection.
Getting personal is the most effective way to market. Instead of a broad, impersonal message, people get what feels like a message just for them—a direct connection between them and the brand they love. And in push notifications, that's a powerful thing. But personalization isn't just knowing somebody's name and birthday; it's much deeper than that.
Use Data
Keep in mind it's unlikely, unless you get very granular, that you'll be able to present the illusion of a one-to-one connection, personalized to an enormous opt-in list. But you can use the data you have to make your messages more relevant and personal.
Let's say you run a sportswear company. It's likely you can get a sense of the preferred sport of your customers from their purchases. If somebody buys a lot of tights, running shoes, and performance socks, it's fairly safe to say they enjoy running. So if you're about to fire up a sale on running gear, they're a likely audience.
But you can go further. For example, if they consistently buy a product, such as those socks, and you're about to put them on sale, you can let them know about that via push notifications. These intersections, in particular, are worth looking for because they're a type of value that your customers want and reinforce opting in for notifications as a useful tool.
And don't forget, you can also use personalization to rule out certain audiences. If you're about to introduce updates to your swimwear line, you've likely got a pretty good idea of who's interested and who isn't. Being able to keep your notifications relevant will do wonders both for your business and your customers. As long, of course, as you stay on the right side of the social line.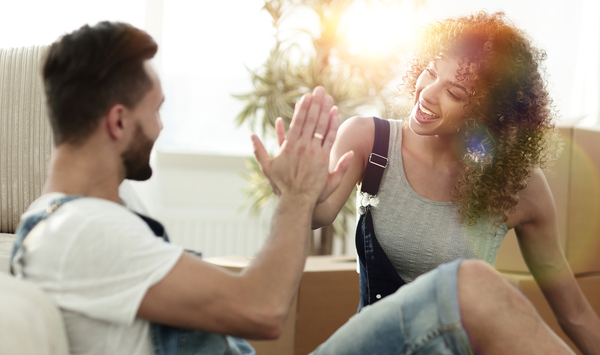 Be friendly, not aggressive.
Don't Be Creepy
The flip side of personalization you always need to be aware of is that it can be creepy. Imagine if your neighbor, for example, knew exactly what time you got home and was standing on your front lawn every day with a snack or a beer waiting for you at that time. You'd probably be just a little creeped out.
Push notifications can be that creepy, especially when you have a lot of data on a customer. If you think about it, customers share with us personal details of their lives. For example, your preferred drugstore could likely assemble a pretty good idea of your health from your prescriptions and your other purchases. And you've likely seen forms of this marketing in action. We've all been served up a carefully tuned ad that's supposed to affect us more deeply, and instead misses the mark. At best it's distracting—at worst it's creepy.
So, before you implement any form of personalization, step back and ask yourself "If I got this on my desktop or my phone, would this feel a little too personal?" Putting yourself in the shoes of your customers will help you keep your marketing focused, and your push notifications personal, not too close for comfort. Ready to see what push notifications can do for you? Sign up for a live demo of Pushnami!