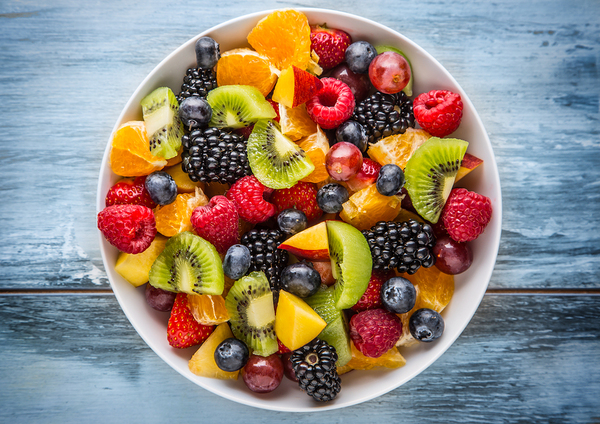 Fresh has so many meanings.
Rich notifications open up a whole new world for browser-based push notifications. You can include images of products, set the tone for your notifications, and generally ensure your notifications are on-brand. But it also means that you've got another factor to consider: Using attractive, fresh imagery every time. So how do you keep it fresh?
Start With Your Brand
The most basic place to start is your brand. You've likely already considered the visual aspects of your brand as you've built your website, designed your social media channels, and done other work in this area. So, look at the imagery and style you've already collected, and look for images that are in tune with that. Smiling and sunny? Tough and practical? These are choices you've made, already, so build on them with your notifications.
Does It Add Value?
Before adding anything, be it a new word or an image to your notifications, you do need to ask yourself a simple question: Does it add value? The goal is to use images to convey your message more effectively. If you can't find an affirmative answer to that question, then save the images for another notification.
Think Faces
People tend to react best to faces. If you've ever seen a list of objects with a sense of pareidolia, that is, objects that we read as having faces, you know that we as a species react to faces and facial expressions to the point that we will find them in things that don't have them. It's one of our most powerful psychological motivators, and it grabs attention right away. Choosing the right image with the right expression will do quite a bit to set the tone of any notification, and you should take care that image and text match before pushing out anything.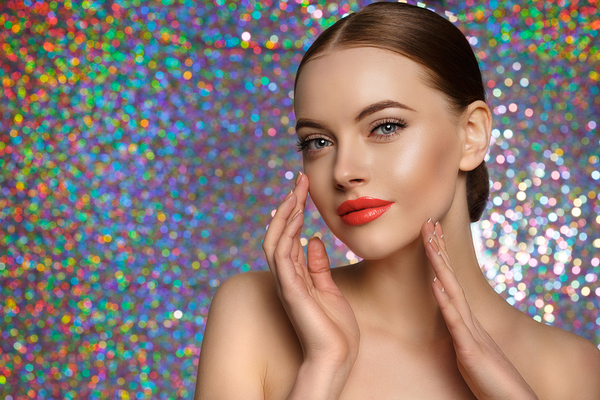 Faces mean everything.
Choose Action
People enjoy photos of people doing things. This is especially true of products, where often explaining what a product does is half the battle. If people are able to glance at an image and see just what a product does, that gives you room in the text to develop a different idea. Of course, you don't always have these images, or perhaps what a product does can't be demonstrated with a picture. Try to find a representative action or a metaphor that helps get the point across. The clearer the idea, the more punchy the notification.
Jazz It Up
Not everybody is interested in becoming a Photoshop expert, but you don't need much expertise to give a photo a better look. Even learning how to crop images, bolster the contrast, and filter them, something you can do easily with basic image editing programs online, can make a real difference in how an image looks or how it feels for your brand. Even changing the background on a product photo or adding a gradient to it can make what feels stale feel fresh again.
Rich notifications give your campaign an extra push, and well-considering image choices can give your rich notifications that much more punch. To see them in action, send a sample push now!