In preparation for the EU's New Privacy Data Protection Law, Pushnami has updated its Privacy Policy, effective May 23, 2018. The General Data Protection Regulation (GDPR) will go into effect starting on May 25, 2018.
Privacy Policy Update Notice
Posted on Friday, May 25, 2018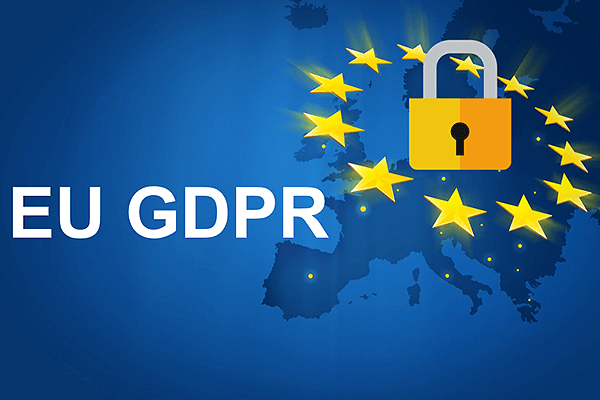 In preparation for the
EU's New Privacy Data Protection Law
, Pushnami has updated its Privacy Policy, effective
May 23, 2018
. The General Data Protection Regulation (GDPR) will go into effect starting on May 25, 2018. The update provides more details on:
Our commitment to the lawful collection and management of personal information.
Informing clients and subscribers on their rights and how they control the use of their data under GDPR.
We also will be adding language to our Privacy Policy indicating our compliance with U.S.-EU and U.S. Swiss Privacy Shield Principles once we have completed our certification to these frameworks. You can review these changes here:
Updated Privacy Policy
. These changes will not affect the way you interact with us or the system performance. This update simply helps us give you information on how we are addressing privacy rights and the steps we are taking to comply with the GDPR. Thank you for being a client with Pushnami.