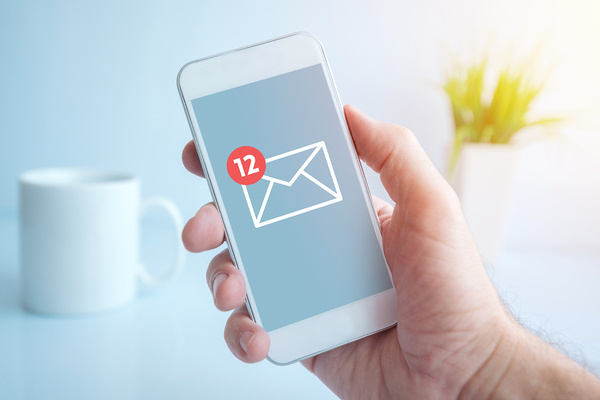 You only have a second to make a good impression. Make it count.
Affiliate marketers may be completely unfamiliar with push notifications, but used properly, they can bring committed customers back to your site regularly. Here are two examples affiliates can apply to bolster traffic through push notifications.
Personal, Relevant, And Urgent
A good push notification is personal, relevant, and urgent, communicating one idea clearly and easily. The most basic example is the notifications you get from Amazon. The next time something ships, take a moment to look closely at the notification. It lays out the information, namely what product you ordered, that it's shipped, and when to expect it. It has an action you can take if you need more information right away, namely tapping the notification, which will take you to the app. And it communicates just one idea.
These should be the guiding principles of your notifications. What do you want your customers to do? How can they do it? And why should they do it? Once you understand this structure, you'll see it everywhere, and you can even deconstruct it. Netflix is another example; if you've watched the last season of a show, it'll alert you when the next season arrives with a simple alert: "Daredevil Season 3 is now streaming." It also demonstrates the importance of targeting: "Nailed It!" fans don't get that alert.
What Role Does Creativity Play?
Everybody's seen the Tinder message that says somebody new has swiped right on you but that "it's probably not going to work out, though." It'll definitely get a laugh, and be widely shared, but does it work?
That depends on your audience. You definitely shouldn't recycle copy, which is bad form regardless of the medium. But notice that even prosaic, simple notifications will have slightly different text; look at your Amazon shipping notifications again, and you'll spot slight tweaks to the language, which have the result of keeping it fresh.
That can, however, go too far. A good example is the notorious "My Pet" app, which filled its notifications with dark humor from the perspective of a demanding animal calling you the worst owner ever. Hilarious idea, except the app was popular with children, who didn't get the joke.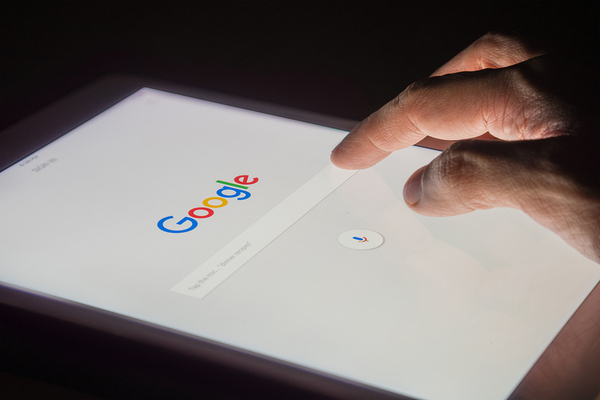 Know what they're going to search for, before they even ask.
Five Questions To Ask
When writing notifications for your affiliate marketing work, ask yourself these five questions:
Personal: Does it explain why each specific person getting the notification should convert?
Relevant: Does this notification make clear what you want everyone receiving it to do?
Urgent: Does this notification urge the viewer to click without feeling "scammy?"
Unique: Has this notification received at least one pass by hand, to check for errors if nothing else?
Targeted: Is this notification going only to the customers who will care about it the most?
While you craft your campaign, continue to ask these questions of yourself and the push notifications you receive. How do they make you feel? Do you convert? If so, why? If not, why? Keep applying these lessons, and you'll develop a finely tuned, thoughtful campaign that delivers results. Want to learn more about how push notifications can help you? Sign up for a live demo!