Calls to action, also known as CTAs, are designed to help move a reader to perform the desired action. For this reason, CTAs are sprinkled into multiple forms of content, from emails to browser notifications. How do CTAs work? What makes them effective? When should you use them? Here is what you need to know about crafting a call to action
Push Notification CTAs: What You Should Know
Posted on Wednesday, November 15, 2017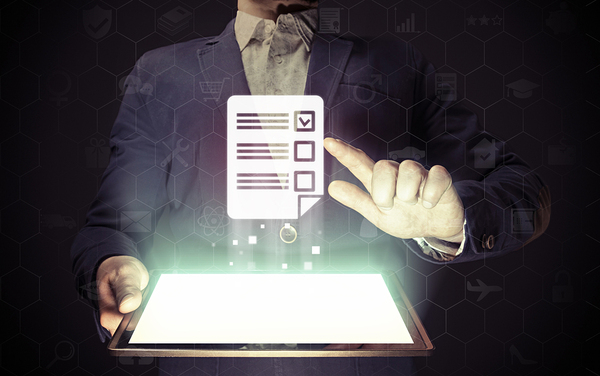 Your users aren't passive, so urge them to act!
Calls to action, also known as CTAs, are designed to help move a reader to perform the desired action. For this reason, CTAs are sprinkled into multiple forms of content, from emails to browser notifications. How do CTAs work? What makes them effective? When should you use them? Here is what you need to know about crafting a call to action.
What Is A CTA?
Essentially, a CTA is exactly what its name implies. It is designed to urge somebody to do something. "CALL NOW!" "VOTE FOR ME!" and other well-worn phrases are the most obvious version of a CTA, but CTAs can come in a host of other ways. For example, have you ever noticed that ad copy for magazines is written as if your subscription is a done deal? It is never "if" you subscribe, but always "when." At its most basic, a CTA is an extended hand to help your audience engage. It creates momentum. The trick is to use that momentum effectively. It is easy for an audience not to feel urged, so much, as simply taken for granted if your CTA is clumsy or poorly designed.
When Should You Use CTAs?
Any time you want your users to take some form of action, you should use CTAs. Keep in mind, this does not mean ending your copy with "BUY NOW!" or "HURRY!", although, depending on context, that might make sense. It means writing your copy with a sense of momentum, of urgency toward the action. Keep in mind, with browser notifications, there is already a strong momentum toward acting. Browser notifications are entirely opt-in; your audience wants to receive the notification. They are already inclined to do what you want. For example, if you want somebody to click on a blog post, you might write copy like "Tell us what you think of our CEO's stand on this topic." That your users are interested in what you have to say is a given. It is just a matter of nudging them to take the next step.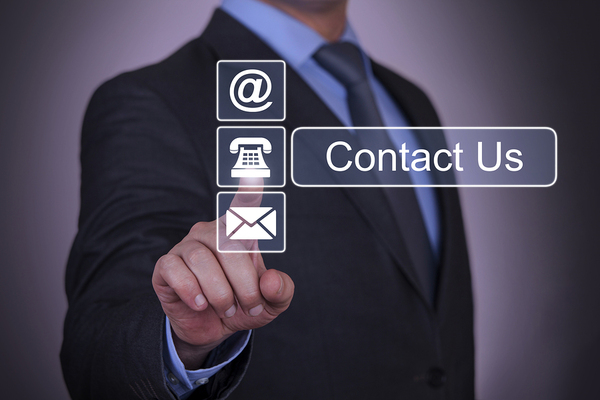 Your users want to know what you want them to do.
What Makes An Effective CTA?
The best CTAs are the ones that do not come across as aggressive or abrasive. There is a reason "VOTE FOR ME!" and "CALL NOW FOR YOUR FREE TRIAL!" are punchlines. People generally do not appreciate the idea of getting bullied into an action, especially one they may not be interested in doing. You can open your friend's front door with a key or by driving a truck through it, but you can only do the latter once. Effective CTAs set the stage for an action. They are an urgent invitation. The best way to do it is to thread it throughout your copy, assuming an action has already been done or is at least pleasing to your users. Ask yourself how you would like to be approached when someone is asking you to do them a favor, and then consider the specific needs of your marketing segment. What do they come to you to do? Buy a product? Subscribe to a service? Read a blog post? Just how you use CTAs will depend on your business, your strategy, and your overall approach to marketing. A sense of urgency is always a good thing, and it is well worth exploring in your copy. When you are ready to get started with crafting browser notifications with great CTAs,
sign up for Pushnami
.