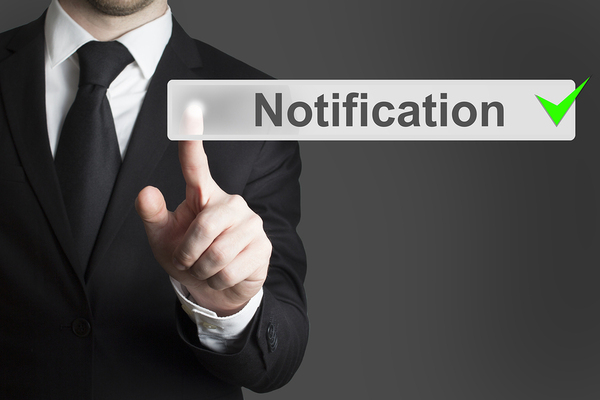 Which metrics tell you how effective your campaign is?
How do you know push notifications are having a real effect? Every site has a vast ocean of metrics and data to crunch, and if you are not careful, you can easily get lost in a sea of data. Which metrics you analyze should depend on your goals, but there are a few that you should always watch, and a few more based on common goals for most organizations.
The Basics: Opt-In, Open Rate, Click Rate, And Platform
The first, and most simple, metrics you should be tracking no matter your goals are open rate and click rate. Even if you are less concerned with sheer numbers as opposed to getting users to perform a specific action, these rates will tell you how effectively written and how engaging, at the most basic level, your notifications are. Knowing which kind of notifications connect most with your audience is useful data to have as you design new campaigns and fine-tune the ones you have.
Another important data point is open rate and click rate by platform. Keep in mind, with browser-based notifications, that which browser people are using, and where they are using it, is just as important as the raw numbers. If you are seeing more success with a campaign in Chrome than you are in Safari, it is worth looking at why, and then fine-tuning your notifications for that platform to see more results. Even spotting small differences can yield big realizations.
Finally, look at opt-in versus overall visits. How many of your users are choosing to sign up, and can you do anything to encourage them to choose to receive notifications?
Engagement
If your goal is to bring in more users, the metrics to watch are time on your site after the notification is opened, generally called "time on site," and how often users return to the site for repeated visits after each notification, which is generally called "engagement." These are particularly important both for your general goals and to tweak your campaign. The former will tell you if you are succeeding, of course, but the latter might be a bit more subtle.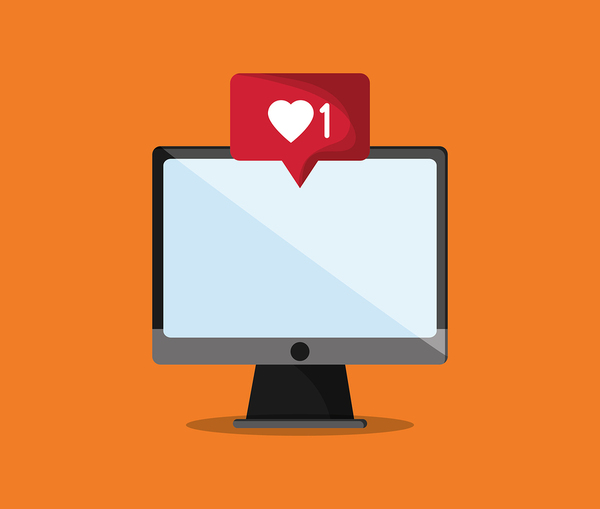 How effective is each notification?
Ideally, you do not want to be prompting users to return to your site every single day; you want them to become loyal viewers. So, look at how effective each notification is via engagement metrics, especially notifications that point to different parts of your site. Which notifications get the most visitors and long-term engagement? Build your notifications accordingly, and you will encourage loyalty to your brand.
Conversions
With conversions, the main metric to consider is conversion frequency. Before you use this metric, you should be clear how many conversions per user you are looking for to form a realistic campaign. It will be especially important to structure notifications so they make your conversion event as easy as possible for the user, and to look closely both at completed conversions and ones that do not complete.
Sales
Revenue is the key metric for sales, but another important metric to track is time spent on page. Do users open the notification, click on it, and then click away from the page? If so, it is important to find out why.
Remember, with any push campaign, you should choose your metrics very carefully to best understand how effective your notifications actually are. For better notifications and robust metrics to help your campaigns succeed, sign up for Pushnami today!