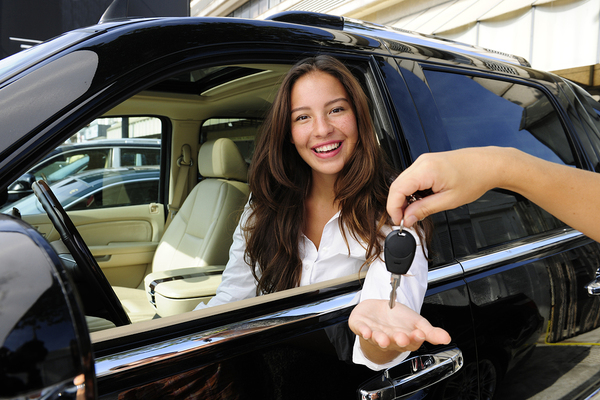 Push notifications can help any customer behind the wheel.
There's no industry more famous, or notorious, for its advertising than car dealerships. But for every bad joke you have to hear about NO MONEY DOWN, car dealers know good marketing is the difference between strong sales and an empty lot. Browser-based push notifications are a powerful marketing tool for car dealerships, and they can help keep sales humming.
Informational Push
For one thing, you can use push notifications to keep the shop busy. Every time you sell a car, you can also have your customers sign up for service alerts to remind them to keep their tires rotated, their brakes cared for, and so on. It's a useful courtesy to offer in of itself, of course, but it's also a handy way to keep your dealership foremost in their mind and to keep customers coming back for service.
You can also set it up to raise awareness of manufacturer recalls, to alert customers when parts have shipped, when repairs are complete, when payments are due, and a whole host of other courtesies that keep you at the forefront of your customer's minds. Really anything you send out can be adapted for push notifications. These notifications can both free up time for your staff, who can push out alerts instead of dialing number after number.
Sales Push
Another way to use push notifications is for sales. But here, in particular, browser-based push is useful. Since customers choose to join your list, instead of a cold contact like a direct mail flyer, you're better able to gear your notifications to their interest. For example, if you've got a new sports car in, you can keep a running list of customers interested in sports cars and push out an alert with a link to the car and its price.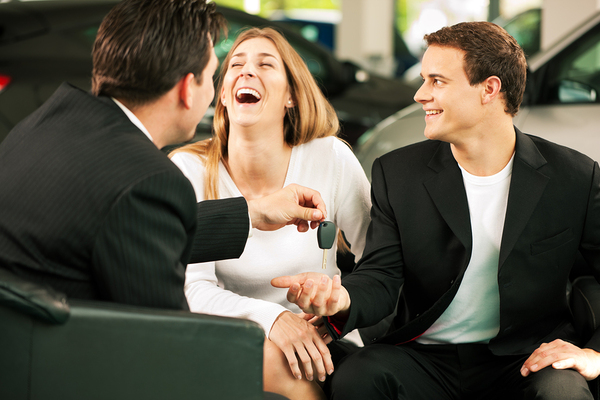 Ready to get more customers?
Platform Agnostic
You can even set up "VIP lists" for specific groups of people. If you've got gearheads visiting your used lot every month looking for fixer-upper projects, you can add them to a list and push out a head's up every time a car that needs work comes in. And don't forget, you can coordinate everything from enthusiast groups and car shows to, of course, bringing in customers for car sales with push.
Reinforce Other Marketing
Finally, push notifications are particularly useful when they're paired with other marketing tools. Say you're coming towards the end of the year and you're trying to get the last few of this year's model off the lot. This is usually when you offer your best incentives, but with the holidays, it's tougher to get attention. Push notifications, social media, and traditional channels can all be paired together to put those incentives in front of the eyes of potential shoppers and spread the word.
As you can see, browser-based push notifications are powerful tools to add to your marketing, letting you not just sell cars, but also build a community around your dealership. Ready to see how push notifications can fill your lot? Get a free trial of Pushnami!