PR is about more than making phone calls.
If marketing is about the direct, short-term presentation of your business, public relations is about the long-term awareness of it. Often PR makes the difference between your business being known as a positive force and your business even being known at all. Browser-based push notifications can be a great way to build out your PR strategy, provided you remember a few important steps.
Push And PR
The best way to approach this is to think of your PR strategy as your goal and the push notifications as tiny steps towards it. Much of what you have to do for a proper long-term PR strategy is also part of a good push strategy. For example, both require clear goals you have to work towards; you have to select metrics that tell you your progress towards reaching those goals; and you have to know your customer base well, and have an understanding of their needs and concerns. Generally, a good PR campaign and a good push campaign are also themed around one key idea, something you want your customers to do. It's just that the PR campaign is a bit more elaborate of an ask than clicking a link.
Therein lies how the two interact. A good PR campaign is usually about a broader topic, but push notifications can help you edge your customers towards engaging more with that topic. It can be a political issue that impacts your industry, or it can be a broader initiative that builds on your company's best products to shift attitudes. Push notifications help you get the point across, in subtle ways.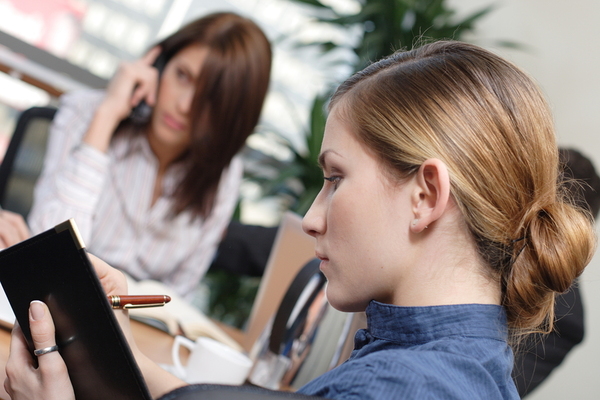 What are your marketing strategies?
Push And PR Best Practices
A well-designed push campaign is no substitute for a well-designed PR campaign and vice versa. Both your PR campaign and your push campaign should have distinct goals, timelines, metrics, and approaches.
Keep audience and segments foremost in your mind as you approach both campaigns. Carefully targeted PR campaigns and multi-channel marketing both tend to represent a complicated Venn diagram where you build each circle with your company at the center.
The immediate value to your customers should be the top priority in any push campaign. Use the PR campaign as a guiding force; for example, if you were building awareness of a social good campaign, you might target certain segments differently when you push, tying your value in with the broader goal, like donating a portion of all sales to a charity.
Remember that your PR campaign will include many different channels, such as social media and guest blogging, and that different channels reinforce each other. Push notifications, for example, can be used to promote new social media posts or guest blogs. Keep a close eye out for these intersections as your campaigns unfold.
Finally, keep in mind that this will be, almost of necessity, a slow process. Each push notification, tweet, blog post, or podcast is another careful tap on the block of marble that will become your masterwork of PR. Masterworks aren't carved in a day.
With a little work and a lot of strategizing, you can form a powerful push notification and PR strategy. To see how the two support each other, get a free trial of Pushnami!