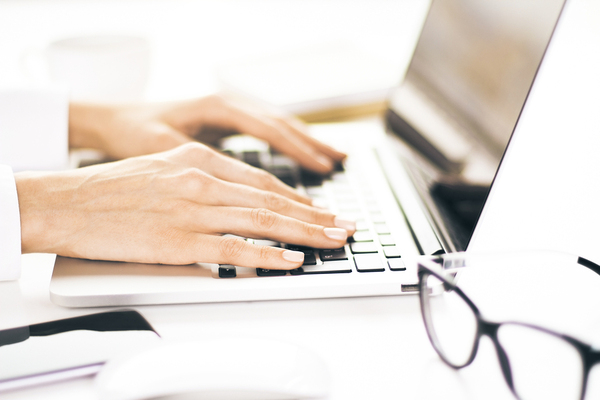 Push notifications can drive your customers to engage with your business in different ways, via email or in person.
Are you really talking to your customers? To stay connected with your customers, to understand what they want, and to create products and marketing strategies that work for them, you need to have a consistent dialogue with those customers. Push notifications enable your customers to opt into communication with your business and provide an ongoing way for you to communicate with your target audience.
Why Use Push Notifications?
How do push notifications work? A push notification is a way to keep users engaged and help brands stay in communication with consumers. A push notification is a well-timed reminder to engage, sent to those who've already agreed to receive information. By inserting 5 lines of code into your website script, you can set specific offers to be sent to your site visitors at specific times, and you can personalize the content of the push depending on each user's engagement with your website. A push notification is an invitation to re-engage with your website, and when it's customized and timed correctly, it's a powerful tool for customer connection.
The Power of the Double Opt-In
What is a double opt-in? Imagine that you're in a restaurant. If you're getting fast food, you walk to the front of the line, order, and get your food. If you're in a high-end restaurant, you and your server have a dialogue about the dishes. You might ask for the server's recommendation or make modifications to the existing menu. While the fast food option is quick, the high-end restaurant focuses on dialogue and customization. The server returns to visit you after you've been seated, engaging in personalized customer service as you opt into further connection.
The same applies to your marketing. Your leads are curious about your business. They're browsing your website, or they've come back for more after purchasing your product in the past. Do you want to connect with those visitors in personalized dialogue? Invite them in with information or a relevant offer. According to SendGrid, a "double-opt-in is ultimately better for your sender reputation." A push notification gives people who've visited your website the option to opt-in to new connections with your business, drawing them into a closer relationship with your company.
You can use push notifications to drive online sales, bricks and mortar sales, or engagement through social media or email. They double back to communicate with your target audience, allowing that audience to opt into a stronger connection with your brand. Ah, the power of a double opt-in!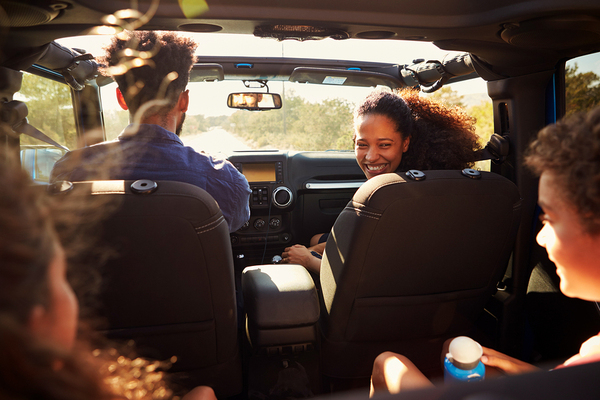 Make sure that push notifications are relevant to your audience.
Who Connects With Push Notifications?
Understanding who opts in and why they do so can help you develop push notifications that act as a way to build communication bridges between your company and your target audience.
Consumers respond to helpful reminders and push notifications that are relevant because they're location-based. Push notifications for medical, fitness, food and beverage, and travel apps get the most traction with audiences. Why is that? It's due to the desire to constantly engage. If you're striving to meet a fitness goal, looking for an easy way to get dinner, or seeking information about bus routes, then these needs will drive you to engage with apps that can help you in that moment. For retailers who aren't in these sectors, this information highlights a need to continuously engage at a different level with your customers. The key is to bring daily relevancy through your push notifications.
Focus your push notifications around value. Incentives work to engage more of your audience and get them to opt into further connection. Whether you're providing valuable reminders or exceptional discounts, your notifications should give customers an incentive to opt into connection with your business.
Opt-ins increase when your audience receives customized messages. Look for push notifications that allow you to connect with location-based information or information that's specific to the user's web history. When content is personalized, you'll increase the opt-in.
Do you want more customer engagement? Strengthen your ability to connect with your customers by adding push notifications to your business marketing arsenal. Sign up for Pushnami today.