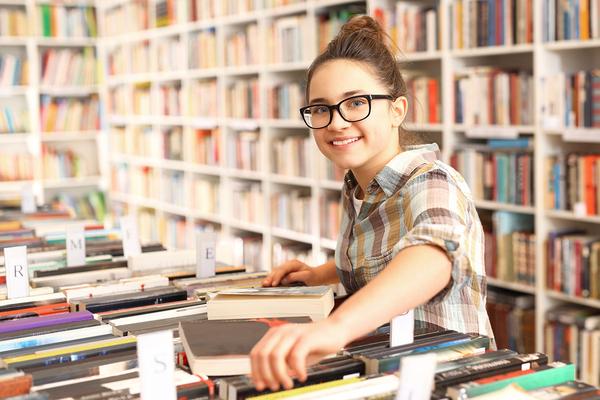 Push notifications can fill the aisles of bookstores.
Bricks-and-mortar bookstores have a host of marketing opportunities, but for many, the idea of internet marketing seems a bit disconnected. However, if you know how to leverage tools like browser-based push notifications, you can reach customers in new ways and sell more books. But how?
Make Special Orders Easier
To start with, push notifications make getting in contact with your best customers, particularly customers who place orders through your store, much easier. Using push notifications and automation, customers can order a book from your store, and once it arrives, they can be alerted immediately and come pick it up. And you can use push notifications to follow up to ensure they're satisfied with their order, and if they'd like to get more books in a series.
Start Instant Book Clubs
Browser-based push notifications are opt-in, and that allows you to create very specific marketing segments around any author, genre, or topic you want. If you've got a lot of science fiction fans, for example, you can start a book of the month of the club around it. But why stop there? You can launch a themed campaign around pulp science fiction, hard science fiction, or any other subgenre. And you can do the same with any topic you want, from history to medical non-fiction to romance. Just set it up on your website and as books come in, you can push alerts and have customers order for pickup.
Similarly, if book clubs operate through your store, you can use push notifications to help them get the word out and let their members know when copies of the latest book the club is reading arrive. You can even use push and your web presence to help clubs set up an online presence to sign up for meetings and take care of club business.
Highlight Books You Love
Another approach is to simply have a list of books you and the staff love and push them out with links explaining why you love them. Part of bookselling, particularly independent bookselling, is the personal touch; people like to know what the people selling the books are reading and are passionate about. Whether it's a list title that's grabbed the attention of the whole staff or a new bestseller that's particularly good, you can raise the awareness of books across the board.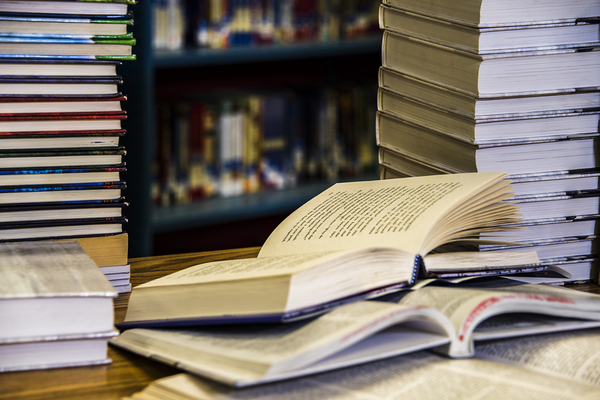 Start a book club in seconds with push notifications.
Share Book News And Reviews
Following up on the personal touch, sharing your store's top sellers, or reviews of the latest books to have come into the shop, can be a great way to build a connection with customers. It's also handy for multichannel marketing, as you can talk about books on social media while raising awareness with push notifications.
Promote Sales And Events
Another effective approach to promote your business is to use push notifications to raise awareness of your sales and your in-store events. Promote author signings by pushing out a link to the event and the author's latest book. Highlight a book you love that's on sale this week to customers interested in reading a good book for a low price.
Bookstores don't have to rely just on paper to sell books. To see how push notifications can bolster your bookstore, sign up for a live demo of Pushnami!