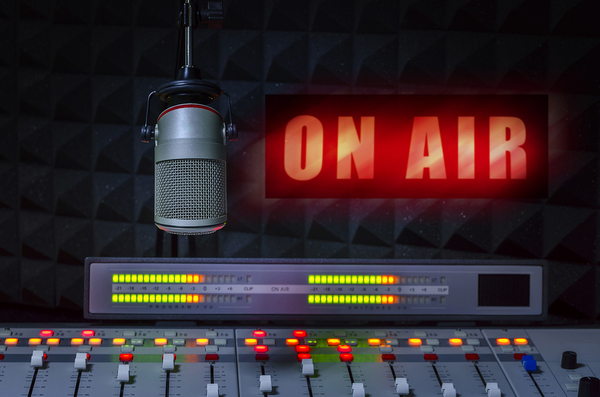 It's not just the airwaves you should command.
TV and radio often have to deal with the label of "legacy media." But the reality is often more complex than just airwaves versus WiFi. When every radio station puts out Spotify playlists and every TV station is on YouTube, often broadcasters and media companies are in a unique place to use "new media" to maximum advantage. And browser-based push notifications can be core to that strategy.
Boost Promotions
To start, push notifications can help you raise the profile of your promotions and events. Even something as simple as letting your fans sign up to get alerts for when you're adding new songs to the rotation, or to alert them when you're running a block of songs or changing the time slots of popular shows, can be useful. Whether you're selling tickets to a festival, setting up a marathon of a classic TV show, or simply introducing a new on-air personality, push notifications complement your strategy.
Tie Into Social Media
Social media is a useful marketing channel for media stations, but it's also one that can be difficult to be seen on. Even viral posts quickly get washed under by the constant churn of timelines and updates. Push notifications are useful for drawing attention to your social media posts or focusing fan attention on a particular type. For example, TV stations hoping to encourage fans to view them on a new video platform, or to come to their site directly, might push out video links to that site. Of course, it's worth remembering social media platforms have notifications of their own, so look into methods of sorting out those getting social notifications from those who want browser-based push.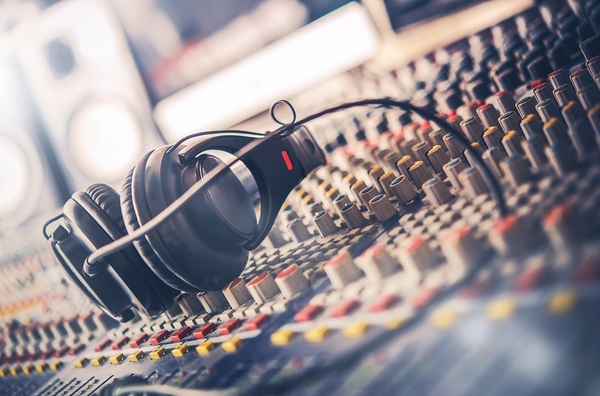 There's more than one place to get your content out there.
Augment News Coverage
One of the more surprising ways push notifications are handy is that they allow newshounds in your area to opt-in and get news pushed straight to their browsers in one of the most direct feeds. You can even configure different options for different types of coverage. Local sports fans, local politics, and more can easily be set up to be pushed out as new clips and streams are uploaded to your social media channels or apps. It can increase viewership, of course, but it's also handy to ensure you're kept in mind as a news source in general. If you're first with the news, that helps draw attention.
What Else Drives Value?
Beyond that, it's worth asking yourself what your fans value the most from you. What's great about browser-based push is that it offers one crisp, immediate action that your fans can engage in. So what do they most want from you? To know what the top headlines are every day? To know the setlist of each show from your station? Alerts about changes to tonight's lineup? A heads-up that a new episode of their favorite show is arriving tonight?
Push is only limited by what your fans are interested in, and what you can most vividly communicate. So ask yourself what they're most interested in, and you'll find push helps you get the message out. If you're ready to see how browser-based push notifications can turn casual viewers into loyal fans, get a free trial of Pushnami!