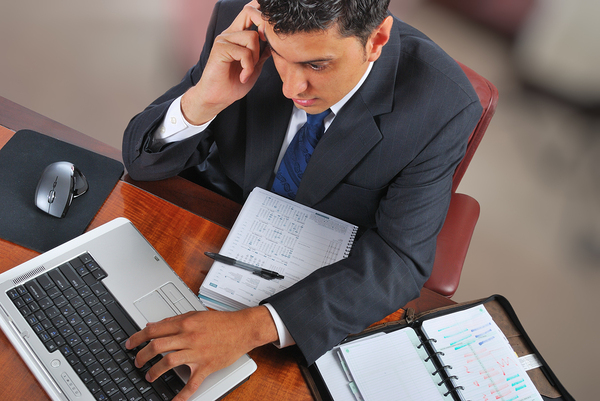 Push notifications can keep your back-end organized.
Browser-based push notifications are a powerful forward-facing tool. Anybody who's used them knows that they can be an incredible tool for getting information in front of your best customers. But it's easy to forget that they can be useful for back-end logistics and information, too. If you're setting up browser-based push notifications for your customers, take a moment to consider how they can be useful for your business behind the scenes. If everybody's got the same browser on their desktop, and the same browser in their pocket, push notifications can be a powerful productivity tool.
Company-Wide Deadlines
It's often important to look at certain internal goals through a different lens. Take, for example, the frustration many HR departments feel trying to get certain obligations met, whether it's informing everybody at the company that it's time for open enrollment, or that they have a training webinar to attend. These are, essentially, being marketed to employees. And there are only so many flyers you can post, so many emails you can send, and only so much time in the day to find somebody in their cubicle.
With push notifications, especially ones that coordinate with internal systems and lists, you can contact just the people who need the training. You can push when you know they're not at a meeting and are at their desks to see the alert, and you can include the necessary links for them to fill out forms and otherwise finish the tasks you need to be completed. Push can be a handy tool to get things done.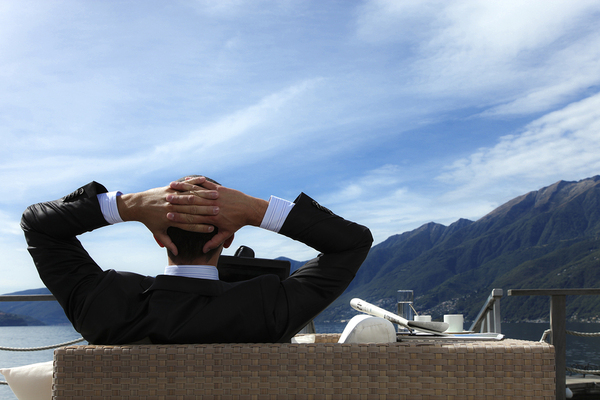 Coordinate and automate with push.
Informational Push
At work, we're more mobile than ever before. Sales teams are now roving bands of road warriors. Telecommuting means your desk can now be at the coffee shop down the street, the resort across the country, or at home with a cup of coffee. And that's meant that getting important bits of information you need to have is that much harder, even with email and voice chat.
Push notifications are perfect for these little informational bits. Does a salesperson need to know an invoice has been sent or been paid? Does somebody in the field need to know a product has been shipped? Does a telecommuter hundreds of miles away need to be alerted the office has been snowed in? You can set up automated push alerts, and they'll know instantly, whether they've got their computer open or their phone in their pocket.
Campaign Monitoring
Finally, another use is so everybody with a stake in a campaign can keep an eye on it, no matter where they are. It's often important for people in a company to know exactly what the marketing message is on a given day, and browser-based push notifications on an internal list can keep them in the loop. You can even configure them to receive every promotional push sent out, so everyone can observe A/B tests and segments and offer ideas and approaches.
As you can see, there's more to push than just a marketing tool. Especially if you're building an external system for customers, look at your needs and see if you need an internal one for employees. Want to see the power of push in action? Get a free trial of Pushnami!