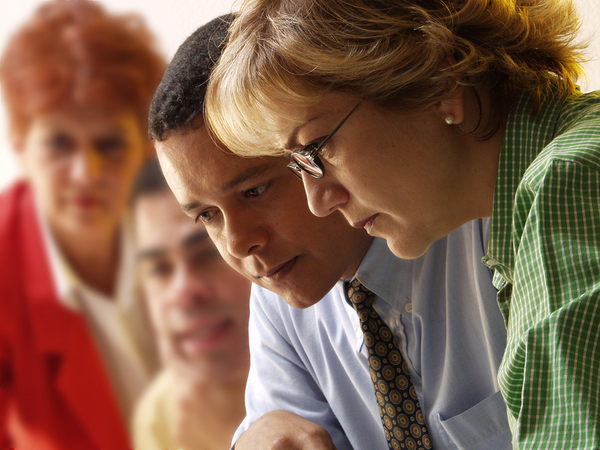 Working together helps reach goals. Use push and affiliate marketing in tandem to drive results.
Affiliate marketing and push notifications work together beautifully—when done right. There are best practices to follow when combining these two marketing tools for maximum impact. Here are the 7 we recommend.
Have An Overarching Plan and Goals
Every marketing campaign should have a primary goal and a set of steps to achieve that goal, and any affiliate marketing plan should be designed around the goals of all parties. Short-term goals are appropriate at first, but there should be a larger point you wish to reach working together.
Messaging Should Match the Value Proposition
Push notifications thrive on their value proposition. If a customer signs up for relevant weekly deals on products they're most interested in, that's precisely what any message you send must offer. Remember, browser-based notifications go to your most engaged customers who want to know more. Before any affiliate message goes out, the value proposition has to be analyzed closely to be sure it aligns. Put another way: What makes you think your customers are interested in this?
Look For Connections
There can be surprising connections unearthed in the data you and your affiliates have, and sometimes those connections can reveal new markets. For example, many food companies have discovered there's a thriving export business in selling their products to homesick workers and students overseas. In addition, local television shows become available to stream and people in other countries are intrigued by the products they see, creating new demand. Look for those connections when designing your affiliate marketing campaigns.
Connections matter.
Segmenting Matters
Global messaging is rarely useful in affiliate marketing. Every customer is unique and has unique needs that you learn about over time. When sending out an affiliate's message, or sending out one to another company's list, look closely at the data available and ensure it's heading only to those most likely to engage with it. For example, if you're selling snow tires, you don't want to push that messaging out to customers living in deserts.
Time Your Pushes Well
It's universally accepted that the best time to send your notification will constantly shift. But timing considerations are particularly important in affiliate marketing. A well-timed message can deliver far more value; returning to the snow tires example, you might time a campaign for it a week before the usual timing of the first winter storm of the year.
Consider Platforms
While browser-based push notifications are platform-agnostic, that doesn't mean that platforms don't matter. A message simple to engage with on a laptop might be difficult to do so on a smartphone. Look closely at data and what you want customers to do, and whether it makes sense for the platform your customers will read it on.
Encourage Customers To Share
One of the advantages of a highly engaged customer base is their enthusiasm can spill over to their personal social media feeds and conversations. Affiliate marketing should encourage word of mouth both by making its messages easy to forward to friends and family, and being unique enough to be worth talking about. Word of mouth remains the most powerful form of marketing out there.
Push notifications can drive affiliate marketing to new heights and in fascinating new directions. To see how, sign up for a live demo.