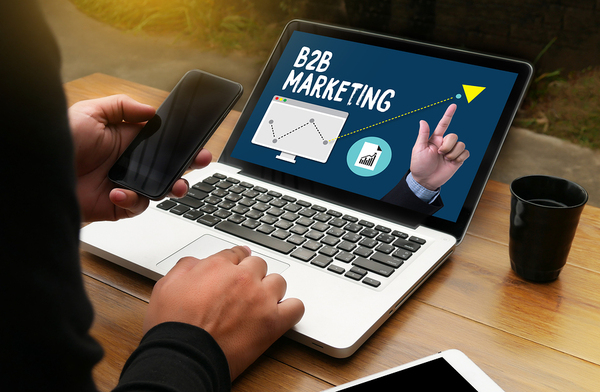 Where does push fit into your B2B marketing strategy?
Would you treat your business customers the same way you treat your consumer customers? Of course not, for any number of reasons. Selling to businesses is a very different prospect from selling to consumers, and it's as true of push notifications as it is of bulk orders and following up on invoices. Push has a place in B2B marketing, but it's a very different one.
Value First
The key word in business to business marketing is "business." Unlike consumers, who may browse your store idly for fun or are dabbling in your industry as a hobby or out of curiosity, your business customers have things to do. That means the most important aspect of any B2B campaign with push notifications is value.
Before pushing out anything to business clients, ask yourself these questions: "If I got this message while at work, would I see the value in it? Would I either stop what I was doing and take care of the message, or file it away to address in a minute, or just throw it in my mental outbox without a second thought?" The most precious resource any business has is time, so businesses are stingy with it. You need to spend what little time they will give you wisely.
Automate, Automate, Automate
One upside to the all-business approach is that your clients know that you, too, are a business and you'll be cut more slack over automation and the freshness of copy than you might with your consumer customers. Automation, therefore, gives you a lot of value for the money. Anything you can reasonably automate that businesses need to know, you should. You can automate push for orders that have shipped, invoices that have been issued, payments that have been cashed, subscriptions that have been renewed, customer service tickets that have been filed, and meetings that have been scheduled. If it's something they need to know, but do not need to discuss with you on the phone, automate it and push it out. Don't hesitate to send followup documentation like emails, of course, but remember that automation makes life easier for you and them.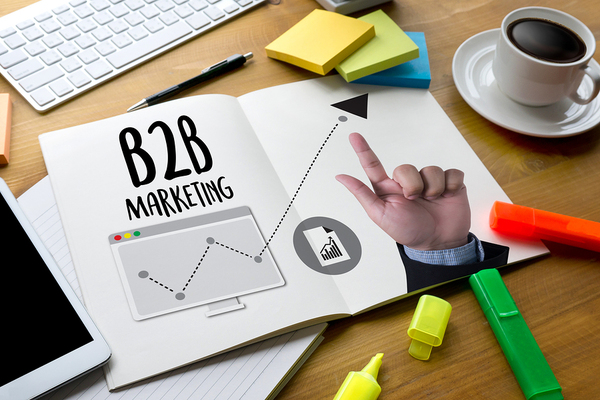 Careful marketing can get big results.
Market Carefully
Business to business marketing involves quite a bit of looking into just what that business is looking for and how you can provide it, and any push notification marketing you do should be done accordingly. For example, if you know a business has a consistent history of buying bulk orders of a specific product from you, and the cost of a bulk order has dropped, that's worth a notification.
Be Personable, But Professional
The best tack to take with the tone of business-to-business push notifications is like you're in a friendly business meeting. You wouldn't text a client a mess of hashtags and emoji, so why send them push notifications full of them? Keep any communication, marketing or otherwise, at the level of professionalism you expect to enjoy.
As you can see, business to business marketing via push notification is all about a business-like approach. Put yourself in the mindset of your clients, and you'll quickly see what a powerful tool push notifications can be. See it for yourself. Get a free trial of Pushnami!