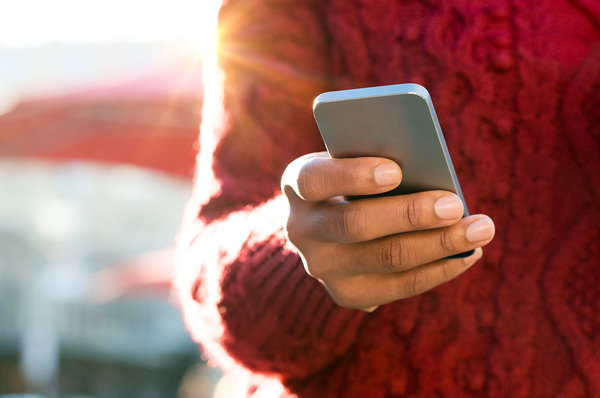 How do you continue to have productive communication with your customers over time?
Do you start the conversation with your customers, only to walk away? Keep on talking with your customers with push notifications. Push notifications boost your customer retention rates, helping you maintain a strong relationship with your customers over time. How do push notifications work?
Build Your Potential for M-Commerce
The days of door-to-door conversation or phone calls to connect with your customers are almost gone. Yes, you may occasionally phone a customer, but for the most part, people want to connect online instead. They may research a product, ask questions about it, buy it, and provide feedback on it online rather than ever stepping into a brick and mortar store.