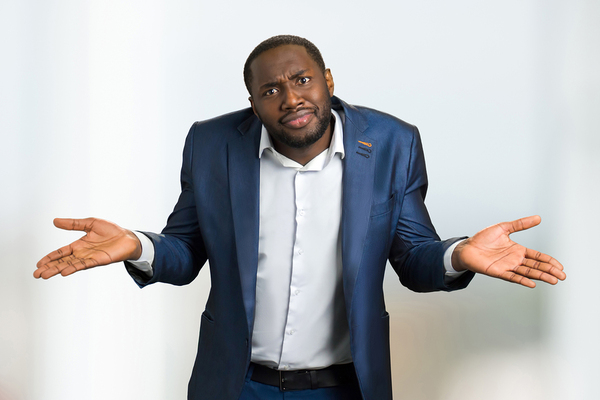 Any sub-campaign starts with the question "What next?"
If you ask a yes/no question, or any binary question, it creates a fork in the road and that fork can take you in wildly different directions. For browser-based push notification campaigns, often that fork means sub-campaigns. So, what do sub-campaigns do, and when should you build one?
Yes, And…
To understand sub-campaigns, you can take a page from improv comedy. In improv comedy, you never say "no." You say "Yes, and…" The good news is that your "yes, and…" does not have to be off the cuff. Instead, you can design campaigns around how users respond.
Here is a simple example to illustrate how. Suppose you are pushing out an offer on a monthly product, and it can take multiple forms, such as a one-month, six-month, or year-long subscription. So you have three options from which to choose and build a sub-campaign from there. For example, if somebody chooses the one-month option, you might thank them and include a clickthrough that explains what they are getting and encourages them to consider the savings of a longer subscription. You might do the same thing with a six-month, tweaking your language, and respond to a year-long subscription with a simple thank-you message, or even just a confirmation of the sale going through.
Really, anywhere you have options for your users, you can build sub-campaigns. If an abandoned shopping cart push finds customers either buying the product or closing out the basket, you can design a sub-campaign to follow up on what happened. It is really only limited by your imagination, but you should also consider best practices when deploying sub-campaigns in notification form.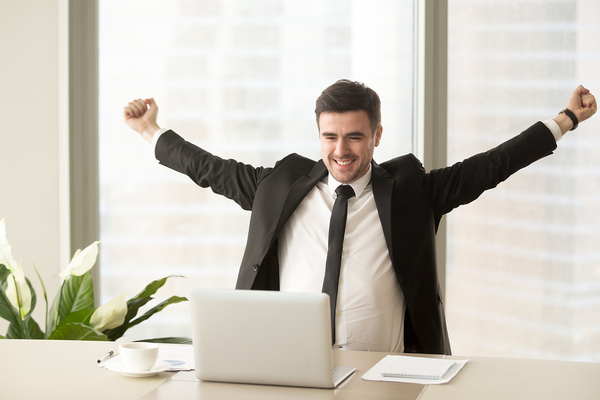 Sub-campaigns can ensure your customers always feel heard.
Sub-Campaign Best Practices
Value should always be first. Ask yourself what value this sub-campaign offers to the user, whether it is financial, informational, or otherwise.
Automate. Sub-campaigns, in particular, lend themselves to automation as you only need answers to questions. Take the "If This, Then That" approach to sub-campaigns.
Not all roads should end in a push notification. If you ask a yes/no question and get a "no," do not follow up unless it makes sense, such as when a client ends a subscription or an order is canceled.
Is this a process that is going to be repeated constantly, such as weekly or monthly? Repetition is often a concern in push notification campaigns, and your users likely should not be getting the same notifications every month. Include some form of trigger that ends the sub-campaign after a certain point, or freshen your copy on the sub-campaign every month.
Keep sub-campaigns consistent across brand and current messaging. When the brand or messaging changes, ensure your sub-campaign changes with it.
Try to limit triggers to one per page on any site, depending on the conditions of your user's arrival. Otherwise, you may find messages piling up when you least need them to do so.
Finally, remember that these are your most interested and committed customers. They have opted into hearing from you via browser-based push notifications. That opt-in is valuable and should define any campaign or sub-campaign.
Ready to see how sub-campaigns can drive business and close the sale? Get a free trial of Pushnami to get started!