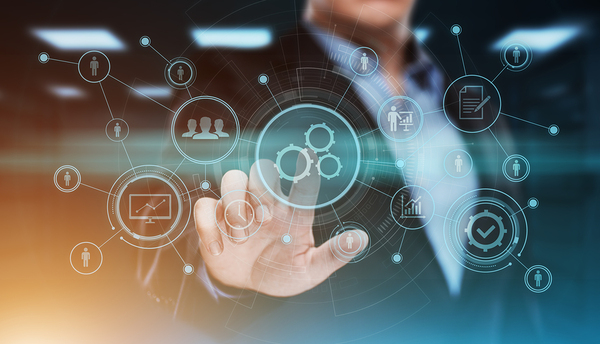 Automation can drive great push notification results.
When should you personally run and push out a campaign, and when should you automate it? Putting an entire campaign on cruise control can mean you lose control of it, but personally running every last aspect of a campaign down to the push times can drive you up the wall. So where is it worth clicking on the cruise control, and when should you take the wheel?
What To Automate
Some things just naturally lend themselves to automation. Subscription renewal alerts, package shipping details, payments received, even order confirmations and welcome messages are all great candidates for automation. In other words, all those little bursts of information that it's good for your customers to know about, but that do not require a carefully personalized touch can and should be automated; it's an easy way to help out your customers.
When designing custom campaigns, there's also room for automation. For example, you should use automation to help you personalize your messages, to parse your subscribers for useful marketing segments, and to schedule ahead campaigns so they go live at the right time. Automating push so that it goes out according to proper time zone is also a must; there's no reason to do that math in your head when you can simply set an actual clock to do it for you.
Keep in mind, with all of the above, that automation is a tool in your kit. It's not a cure-all or a magic solution. It is, rather, just something you can use to lock in key aspects so you can focus on the more creative or stubborn aspects of the campaign. You don't solve every problem in your house with a wrench, and the same is true of push notification campaigns.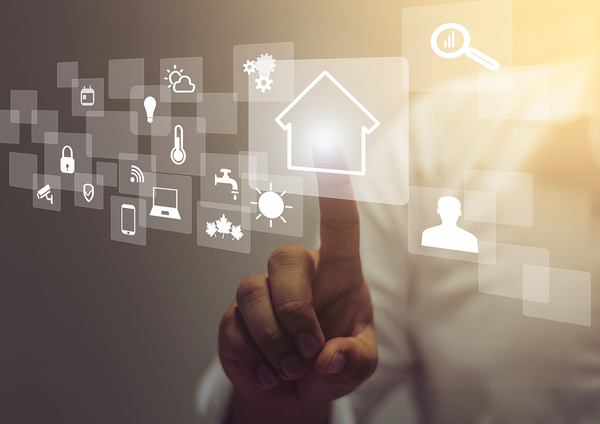 Not everything should be at the push of a button.
When To Take Over
There are some aspects of push campaigns you just can't automate, of course. It's important to understand that automation is good with what roboticists call "routine" tasks. Automation tools are great at performing a series of simple controlled steps, over and over and over again. However, the second you break the routine, the robot is effectively helpless. It'll either stop and wait or just keep going. Anybody who's attempted a mail merge and watched it go horribly wrong has seen this in action.
Some of the things that should not be automated are obvious, like writing copy. Any automated copy you see is effectively written by a human, and automation just subs in the custom data and pushes out the message. Others are a bit more subtle. There is no way a robot can "read the room" on social media or the news and decide that today is not the day to push out a big sale. Automation can give you the data to segment your audience, but it can't look at users and decide which edge case best fits where. Similarly, an automation tool can only tell you what topics are trending, not what motivates a person to view them.
In other words, you can't automate things that involve a human's judgment or creativity. That's a good thing for job security, but it also means that any campaign needs a person at least resting a hand on the brake or the throttle, ready to make the important decisions. Automation frees you up to make those decisions and get things done, but it is, so far, impossible to automate common sense. That's what you bring to the table. When you'd like to see that in action with browser-based push notifications, get a free trial of Pushnami!