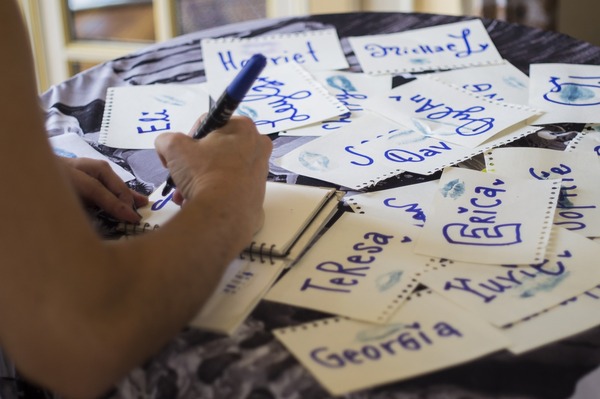 Know everyone by name.
Everybody knows that the personal touch matters in marketing. How do you fit the personal touch into a push notification with a big idea to communicate and only 120 characters with which to work? It's all about both automation and, more importantly, common sense. Personalizing is easy if you've got the right tools and knowledge.
What Do You Know?
It starts with what you know about your customer. You shouldn't get too personal, of course. There's no need to push them alerts about how others on their street also liked this product or that product. There's such a thing as too chummy. But think about what you know. You know their name, their order history, what type of products they prefer, whether they're a subscriber or an occasional shopper, their general region, possibly even the industry that they work in. Personalization is about, to some degree, understanding the market segments they fall into, which is work you've likely already done.
Another factor to consider is relevance. You have likely dealt with the incredibly odd recommendations Amazon's automated system offers up, where seemingly wildly unrelated products, or a dozen of a similar product you don't need, turns up in your feed. You probably have a bit of an advantage over Amazon in that you're more focused, but there's some of the same concern. Nothing can feel more alienating to a customer than an attempt to be more personal that falls flat.
Finally, there's the standard of value in your notification. Remember, push notifications are about one clear urgent idea. Anything you include to add the personal touch needs to support that. So, with that in mind, how do you personalize?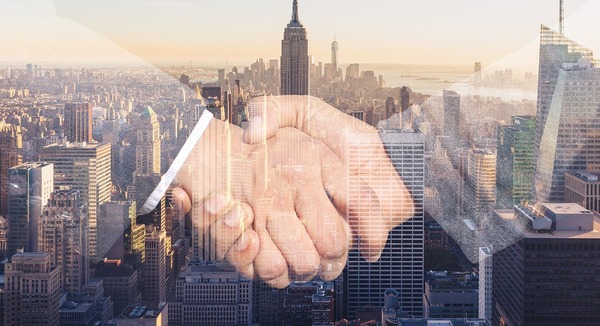 Make it personal.
Personalization Best Practices
The idea should always come first; build your campaign around what you want your users to do, not how you can personalize the message. Don't hesitate to cut the personalization if you decide it doesn't serve the message.
That said, some personalization can be useful marketing segments. After all, if somebody bought one of your products, they'll probably be interested in new accessories, upgrades, or enhancements.
The personalization you use should be logical, like addressing somebody by name. Avoid anything that seems overly personal or intrusive. A good rule of thumb is to ask yourself if you'd like a near-total stranger to share they knew this with you.
Focus on one or two relevant moments of personalization, like a name and a previous purchase. Think of Amazon's construction, "Bob, because you bought this, you might like…" and go from there.
Testing becomes doubly important when personalizing a message, especially if you're automating it. You'll want to ensure that your data is formatted in a conversational way, as opposed to something clearly collected from a spreadsheet, and also that the data is clearly going through properly. Everyone has gotten the "Hello, #NAME!" message, and it's one to avoid.
With a little bit of testing and forethought, it's easy to marshal the power of personalization in your browser-based push notifications. Ready to see how browser-based push can benefit your business? Sign up for a live demo of Pushnami today!