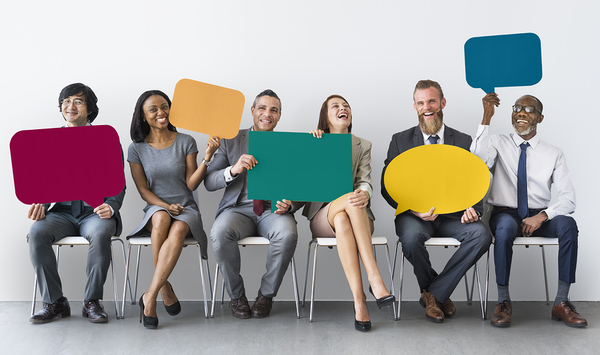 Help your customers be heard!
One of the most common problems marketers face is, "What do my customers really want?" Fortunately, with browser-based push notifications, there's a very simple way to find out: Ask them! Push notifications are an ideal method to get users to engage with surveys and, in the process, teach you more about what your customers want and how to give it to them.
Why Push?
Why should you push the survey, instead of emailing it, tagging it to the end of the order process, or posting a link on social media? While all those channels have their place, and might even work in concert, browser-based push, in particular, is opt-in. Your most engaged and interested customers are already signed up and want to hear from you. Pushing surveys is a way to make their voices heard, and they're more likely to take the opportunity to let you know how you're doing. Higher conversion rates mean more data, and customer loyalty means more precise data.
Keep It Short
That said, there's a limit to the time even the most loyal customer can give you for a survey. Any survey should be able to be finished in five minutes or less and should consist of only a handful of questions that can be decisively answered. If you've ever wondered why surveys want you to rate everything from one to five, that's because it's quick to do and easy to understand. So choose only the questions that are the most relevant to your needs, and leave a comment box at the bottom of the survey in case they have specific concerns.
Offer Rewards
Similarly, a good way to show you appreciate your customers is to offer them a small incentive to fill out the survey. It should be commensurate with the work being done; a quick survey might have an incentive of 5% off their next order, for example, or free shipping on their next item. Much like your survey, your reward should be easy to understand at a glance and the value of it should be clear to your audience. And be sure to keep this reward exclusive to survey takers; if you particularly want to sweeten the deal, push out a sale and then follow up with a reminder and a small reward that will "stack" with the sale. 15% off is great, but 20% off is even better.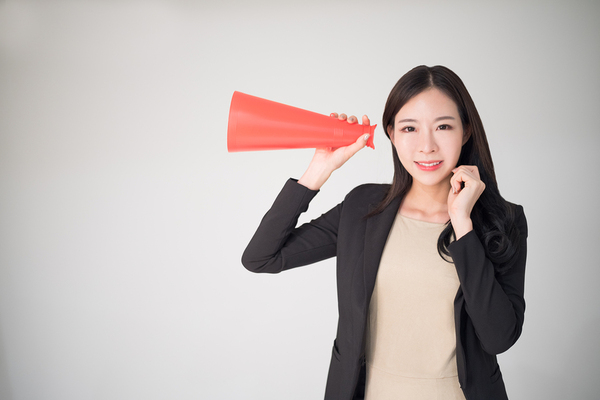 What do your customers want to say?
Use Segments
Another factor to consider is that there are as many reasons to shop with you as there are customers you're working with and products you're selling. Segments are a good way to narrow down what questions to ask of which groups and to customize certain rewards. Especially if you're trying to drill deeper into specific segments, writing surveys for those segments will be a handy tool.
Who Answers?
Finally, make note of who answers the survey you push out. Often those who answer surveys have reasons beyond just having five minutes handy to answer a question, and knowing who has replied can mark out customers you need to take extra care with, or who are particularly fans of your company. To see the power of push notifications for getting your surveys answered, sign up for a live demo of Pushnami!