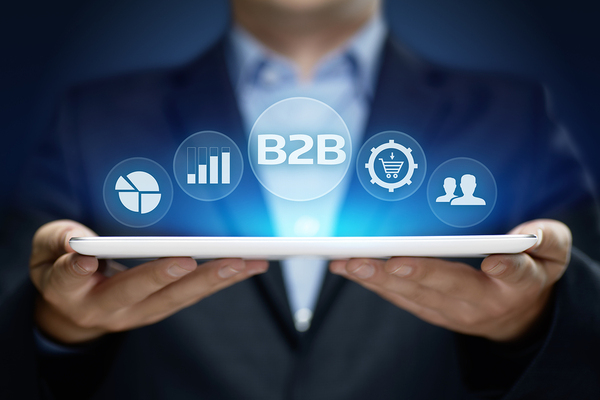 Push can be a keystone of your B2B strategy.
When we talk about push notifications, we often talk about consumer-facing businesses. B2B companies, however, can benefit just as much from browser-based push notifications and their ability to communicate one clear idea. Just like consumer businesses, it comes down to a simple question: What's the value for your clients?
B2B Push Strategies
In some cases, the value will be obvious. Start with all the things you already contact your clients about, such as invoices being printed, accounts paid, orders shipped, and all the other business that requires them to get some form of alert. These can be automated to become push notifications, and they can even be shifted away from email in some areas, making push notifications an easy opt-in for them.
In others, it's worth asking your clients what they most want urgent updates about. For example, if they closely follow your industry-focused blog, an alert that a new entry is up will be popular. Or perhaps they want updates on new modules being added to your products? Alerts on commodity prices that might shift future invoicing? It all depends on your industry and what approach you want to take with your clients.
B2B Push Notifications Best Practices
Value should be considered at every step in designing your push notifications. B2B is a space that rewards thoughtfulness, efficiency, and respect, and showing you've thought hard about value before pushing draws respect.
Frequency should be carefully considered, for the same reasons as value. B2B customers simply might not have the time to deal with a full tray of notifications. Keep this in mind before you automate, especially for high-volume customers, so they don't get fifty alerts about fifty separate invoices.
A/B testing is particularly important. Unlike consumers, who may be more casual towards your product, your clients are on the clock, and that means conversion rates will reflect how much they value spending time with your company. Take time to A/B test and determine what your clients are most interested in.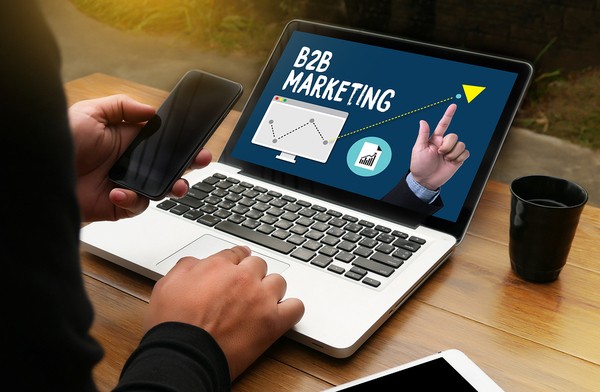 Every platform should be part of your strategy.
Clarity and concision in the copy are particularly important for B2B audiences, but while you do have to strike a professional tone, you don't have to be completely robotic, either. Ideally, you'll strike a "business casual" tone, something that's professional but warm enough to form a connection.
Don't hesitate to offer up promotional messages, but value needs to be front and center, and it needs to be personalized. Look closely at the segments your B2B clients belong to, what value they're seeking, and what they can most make use of. If you can't answer "why would my client be interested in this?" then rewrite it until you have an answer.
A global push is also a possibility if, for example, you're in a very tightly focused industry with clients who all share a similar approach to your product. But before you push out anything, make sure it passes the value test.
In the end, it boils down to respecting your clients. If you show them the same respect, common sense, and courtesy in your push as you do in your customer service, you'll give them a great value. To see the power of browser-based push notifications in your B2B company, get a free trial of Pushnami!