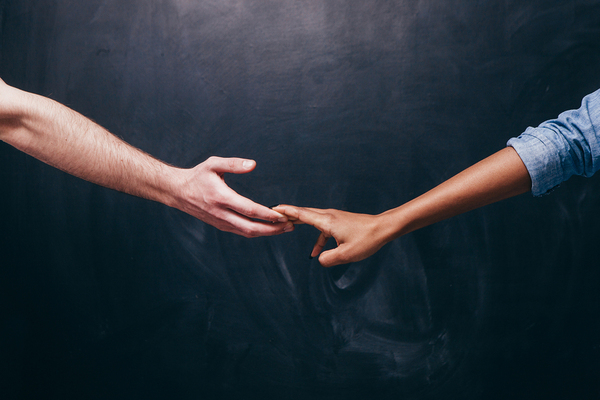 Reconnecting with a customer doesn't have to be tough.
Nobody can keep in touch with everybody they interact with, and that's as true of businesses as it is with friends from college and acquaintances you meet at your buddy's birthday party. Customers mean to engage with you more often, but something else comes up, or it's never the right time. Fortunately, with browser-based push, you don't have to lose touch completely. You get a chance to make a new impression—with remarketing.
What Is Remarketing?
Remarketing is simply reintroducing yourself to a customer after they, or you, have fallen out of contact. The term is used somewhat interchangeably with "retargeting," but that's a different matter, where a customer's tastes and approach changes, and you shift to cater to that. Remarketing is more like meeting your college roommate in a Starbucks at random and discovering she happens to sell products you use at your business on a regular basis.
The most common form of remarketing you'll come across is the abandoned shopping cart push. Any e-commerce site worth its salt will push out a notification thanking you for stopping by and casually reminding you that you didn't finish your purchase. But there are quite a few other ways to remarket yourself, from customers who've stopped buying to customers who opted in but never quite followed through on a purchase. What it comes down to is a mix of the data you have on your customers, and what will be the most welcome approach you can pick up on from that data.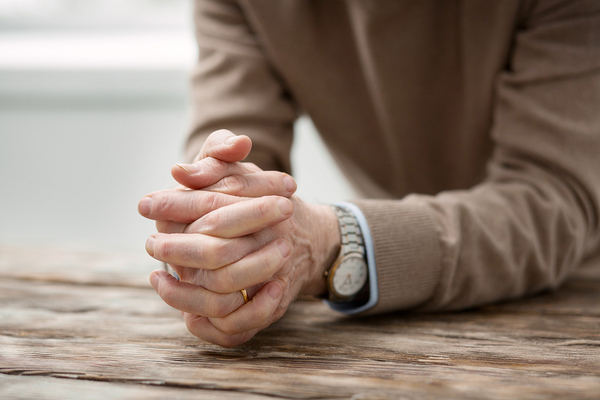 Patience is key in remarketing yourself.
Remarketing Best Practices
The first rule of remarketing is "one and done." You contact once, put the ball in your customer's court, and leave it at that, at least for a little while. While taking a second spin a few weeks later is fine, don't bury customers you're remarketing yourself to, lest you lose their attention altogether.
Remember, this isn't quite a second chance to make a first impression. Your remarketing segments will be familiar with you and your brand to at least some extent. It's better to view this as a chance to follow up on your first impression.
Before engaging in any remarketing campaign, take a good hard look at the data. Who are these customers you're reintroducing yourself to? Did they browse the site and never come back? Did they buy regularly and stop? Or are they opting in for push notifications for reasons that aren't related to being a customer?
From that data, you can try multiple approaches. For example, if a former regular customer has stopped buying, you can push out a quick survey thanking them for their business and offering a small incentive to let you know why they stopped buying. Customers who browsed might appreciate an update on new features and upcoming products. Don't feel limited by abandoned cart strategies, although remember that those strategies are tried and true.
With a little patience and the right data, you can reintroduce yourself to any customer effectively and simply. To see how being "pleasantly persistent" pays off, sign up for a live demo of Pushnami!