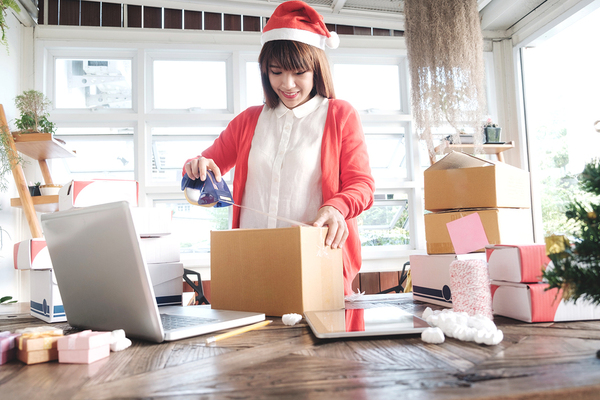 A seasonal business needs to think year-round with marketing.
When you run a seasonal business, marketing yourself is often a year-round job. Whether you're a ski resort needing to pack in the crowds, a campground that needs to keep its sites full for summer, or just simply a business that makes most of its money at a certain time of year, your marketing needs to be focused on before, during, and after your peak season to keep things rolling. Browser-based push notifications offer you a perfect tool to keep your business fresh in the mind of loyal customers and potential customers alike, all through the year.
Before Peak
Before peak season, use push to start managing reservations and get your customers planning ahead. For example, a campground that will be opening for registration in a few weeks can push out alerts reminding past customers of the deadline. You might also run an early reservation promotion through your push list, where your push subscribers get the reservation link a few days or hours early before opening it to the rest of the crowd. Even restaurants and other foot-traffic driven businesses can get in on the ground floor.
There's also general promotion. Emphasize what's new about your business, or what might have changed in the community that your customers should be aware of. Some businesses might even push package deals for early birds—such as a package of hotel rooms, event tickets, and restaurant reservations—by combining push lists. And don't forget about the potential of rich notifications, as there's something to be said for a crisp mountain image tied to a push in the dog days of summer.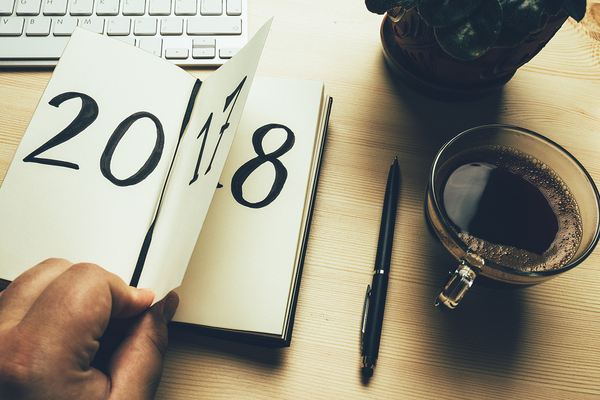 Ready to turn the page on your best year?
During Peak
Once the season starts, it becomes as much about informational push as it does about selling. For example, you'll want to remind customers of their reservation, in some cases. If they're traveling by car, you might send out road traffic alerts. If inclement weather strikes, and you need to help customers reschedule, you can more easily manage those issues with push notifications.
This doesn't mean the promotional aspects of push have gone away, but they may have shifted. You might consider approaching customers with an upsell. If you know customers will be asking you for recommendations of local businesses, you can push through those. And, of course, there's always the last-minute vacancy, the sudden sale, or the other promotion that can tempt in those who are late to the party.
After Peak
As the season wraps up, it's the time to reflect and start planning for next year. After customers depart, give it a few days and then send along a short survey asking what you did right, what you could improve, and offer a small incentive to return next year. Ask customers for photos and testimonials you can share on your social media feeds. Or even send out a calendar link so they can put when you're next open for reservations on their radar.
Push is a simple, fast, cost-effective method for seasonal businesses to keep themselves fresh in the minds of customers whether it's in the middle of the peak or the deepest off-season doldrums. To see how push can raise the profile of your seasonal business, sign up for a live demo of Pushnami!