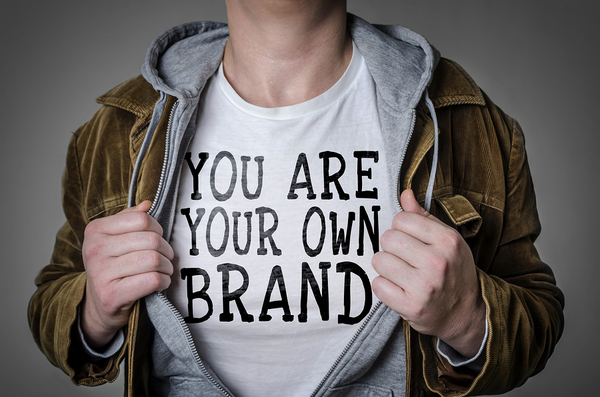 Whether it's your personal brand or a corporate identity, push helps you shift.
Even the biggest brands in the world change over time. What's now Apple stirred up incredible controversy by dropping the word "computer" from their business name. And as your business expands and changes, you'll potentially find your old brand needs to be shed in favor of something new. Push notifications can help you pivot successfully and boost your brand. So, how do you use them to shift your brand perception?
Involve Users
Browser-based push notifications are a great place to start, especially if you're not quite sure where your brand is headed. Because they're opt-in, you've got your most dedicated and interested customers on tap to ask their opinions. So start there, by pushing out surveys and questions.
Push notifications are best when either they're a short survey or even one question, and with a reward attached. For example, if you wanted your customers to fill out a survey, you might entice them with a small discount. This serves a dual purpose: It signals that you're considering a change to your brand and it also involves loyal customers in your decisions, giving them a sense of ownership over the process.
Tease The Change
Once you've got a sense of what changes you need to make to your brand, the next step is simple enough; begin setting the stage. This can take all sorts of forms. You might write out a preview post in your blog, create a teaser video and push out a link to it, or, if you treat your users like a VIP list for opting in, you might set them up to be the first to learn about your new direction. Choose whatever makes sense for your rollout, and remember to have a little fun with that. Change should be exciting!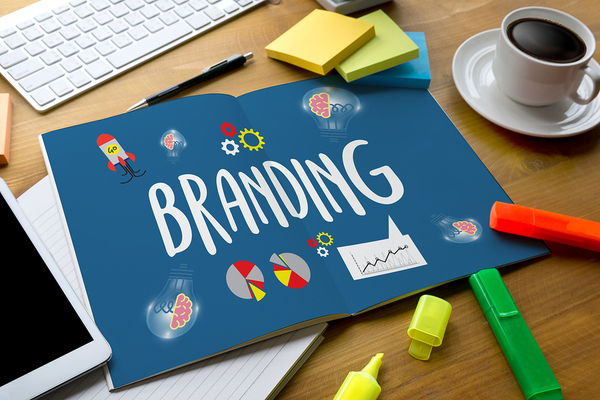 The best branding starts with your users.
Work Out Rollout Steps
With everything in place, the rollout begins. How, exactly, you roll out a change to your brand depends heavily on how drastic your changes might be and the nature of the shift. If you're pushing into new markets with your brand, you'll probably want to make a bigger splash than a change in logo. But push allows you to move out each step making your most faithful fans the tip of each spear. For example, you might direct them towards a social media post to share to get the word out or announce it to your list first to get them talking. Think of your loyal fans as your street team, the people more casual customers are first likely to hear about the change from.
Clean-Up
Finally, there's the step of getting all the rest cleaned up. This is fairly straightforward; use push notifications to give away any merchandise or freebies with your old logo, make sure that latecomers or those who only occasionally interact with you hear about the change, and generally set aside your past brand. You might wrap up the campaign, for example, by giving away free old logo merchandise to fans, or announcing you're wrapping up the campaign by donating anything useful to local charities.
Gearing up to change your brand, push into new markets, and expand? Pushnami can help you pivot successfully and keep up with your competition. "In a matter of months, push notifications have gone from being a solution that's optional to now an established medium that is required for websites to stay competitive," said Emerson Smith, Pushnami CIO, in a recent interview.
Interested in learning more about how push can boost your business? Sign up for a live demo!