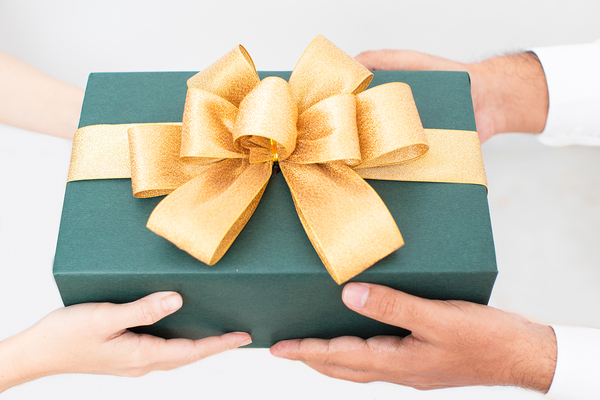 Does a free gift mean better opt-ins?
For many sites, part of the value of opting in for browser-based push notifications is you get a free gift. This could be a coupon, it could be a free ebook discussing your industry, or any of a host of other little digital freebies or gifts that can easily be pushed out. And it can entice people to opt in; the word 'free' can get almost anybody to try anything once. But should you offer a free gift in exchange for an opt-in?
Free Can Be Expensive
The main concern with offering a free gift is that you'll get "junk" opt-ins. Either people will opt in, use the freebie, and then immediately opt out, or they'll opt in to get the free gift and then just ignore your notifications, dragging down your conversion rates before eventually bumping up your opt-out metrics when they purge a bunch of warnings. But while this can be something of a factor, it's less of one than you think.
There are three basic groups of people when it comes to opting in: Those who will say yes no matter what, those who will ignore the alert and keep going, and those who are on the fence. You can offer the "no's" a Maserati and they'll still turn you down, and the "yes" crowd sees the value in your notifications without any sort of sales pitch. So your free gift is aimed squarely at the maybes.
Inherently, they're not sure, and a free gift may, in truth, sway them to sign up before they discover that they don't want the notifications. But a well-run, respectful campaign isn't going to alienate a customer, in the vast majority of cases. Even if they opt out, they'll still keep you in mind.
But the maybes who sign up and discover they love it are worth far more. They're well worth a customer who decides "Thanks, but no thanks." So, what to offer and when should you offer it?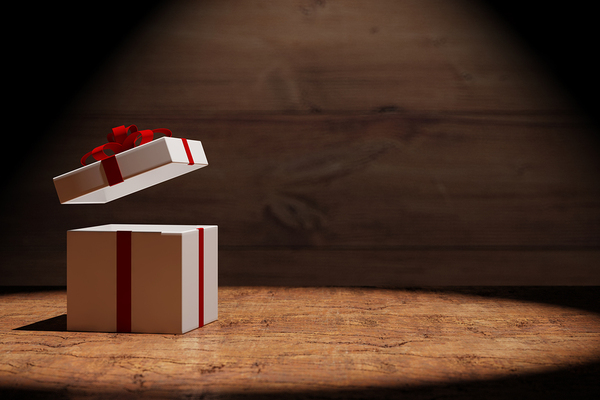 Is a gift worth it?
Best Practices With Free Gifts
The first question to ask is, if you are going to offer an incentive, what incentive aligns with the value you're offering for your push notifications? If you're promising sales alerts, for example, offering a coupon aligns well with your value.
Remember that your audience are "maybes," not entirely certain they want to opt-in. Make sure any incentive you offer, and any followup campaigns, confirm they made a good decision.
Pick an incentive that's useful regardless of the context. Free e-books, for example, should be general interest enough to be readable for those interested in your industry. You don't need to hard-sell your products in your free gift.
Automate the free gift, where you can. If it's an ebook, for example, they should get a link to download it the second they opt in. Coupons should be usable the minute the opt-in goes through.
Keep a close eye on metrics when offering a free gift. If you see a lot of immediate opt-outs, or if your opt-out metrics tick up, re-examine the value you're offering and the campaign you're running.
Want to see the power of a free gift in action? Sign up for a live demo of Pushnami!