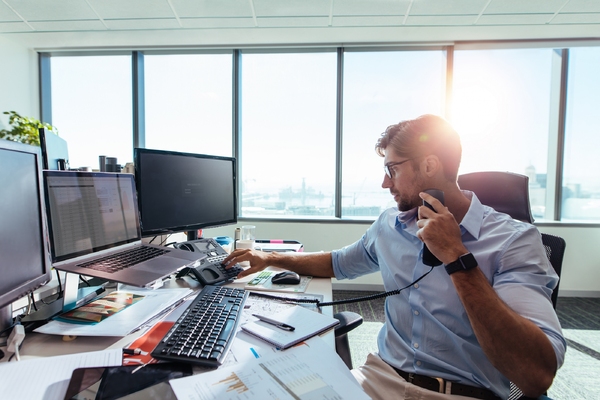 Going in cold is scary. But will it work?
"But why aren't we pushing this offer to everybody?" Marketing departments and small businesses will often question the value of marketing segments, especially with deals that seemingly appeal across the board. And, in truth, it's worth asking if something is worth a global push, sometimes called a 'blind' offer, to your entire list—sometimes. We can lose the forest looking at trees. So, should you push globally? And what're the best practices if you do?
Going In Blind
'Blind' offers, so named because they ignore the details of your customer base, used to be a fairly common tactic. In fact, direct mail is still built on this idea. Direct mail marketers will send thousands or even millions of pieces of mail in hopes of getting a response rate of 1% or even less.
It only fell out of favor in recent years because it was designed for an era where we didn't have the data tools to more narrowly target customers. Until the advent of Google Analytics and complex software that evaluates reactions to everything, customers were mostly only known by one factor: Showing interest in a business. Once businesses could better understand their customers, global pitches fell out of favor.
That doesn't mean they're necessarily bad, however. Keep in mind also that technology allows you to create sub-campaigns, so pushing out a global message can just be the start of a larger push. You'll see global pushes for brand realignments, big world-spanning campaigns, and broad-appeal products. But does that mean it's right for you?
The main point you'll need to stick with is what your promised value is to each of your segments. In some cases, you may be working in such a niche industry or with such a small number of clients, every push is effectively global, after all. Nobody is going to angrily opt out because you sent them a coupon. But if you've got a large list of customers who have opted in, your value propositions are designed to appeal to a number of narrow silos within your customer base, it may be difficult to justify ignoring all that you've learned for the sake of one campaign.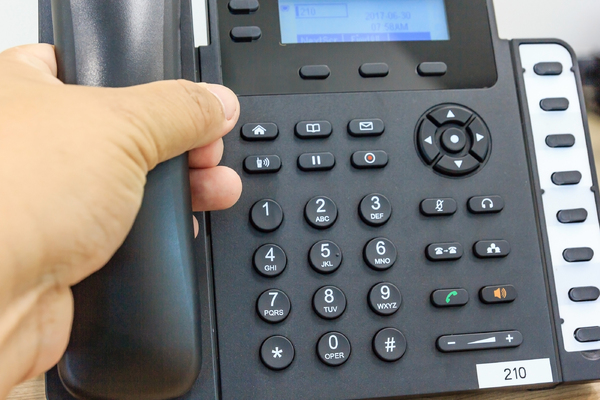 The cold call can return, in push form, but should it?
Best Practices For Blind Offers
Keep an eye on frequency, especially if you've got weekly or daily campaigns already running. Remember blind offers should be used sparingly. Ideally, they'll be deployed at launches of new campaigns that will touch every segment or when there's major news about your company.
Before going for any blind offer, ask yourself sincerely if you can fit the value proposition of your many segments under the same umbrella. If you have to omit even a substantial minority of your segments, it simply may not be worth it.
Blind push pairs best with substantial sub-campaigns aimed at your segments. For example, you might announce a new product to your entire list, and then follow up with use cases for each of your segments.
Don't overthink things. Coupons, big company news, and other things that are of primary interest to any customer who's opted into your notifications, for any reason, can be given a 'blind' push.
Ready to see how push notifications can build customer loyalty and sales? Get a free trial of Pushnami!