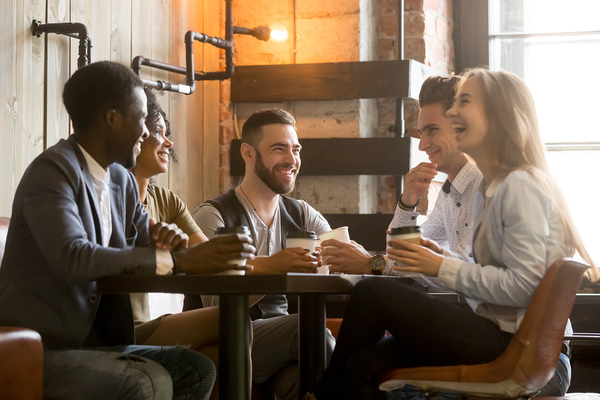 It's good to have friends, but how do you help promote them?
With guest blogs, collaborations across industries, publishing and more as a bigger part of multi-channel marketing, your browser-based push notification list is potentially a huge marketing asset—not just for you, but also for the companies and individuals you work closely with. But that doesn't mean, necessarily, it's an asset you can hand out access to without some careful thought. Here's when to push out a message from a friend.
What's The Value?
In some cases, the value of a friend's content is obvious. If they've written a guest post on your blog, there's a strong degree of value there, as you've probably already talked about how to match tone, style and audience needs with the piece. And sometimes there are some obvious overlaps. If you sell artisanal hot dogs and hand-ground meats, a deal from the bespoke condiment shop is a natural point of interest to your clients.
But if the value is less clear, then it needs to be more carefully considered. How do you push this out in a way that makes sense for your customers, that they see it and think this is something they could use in their lives? Fortunately, there's another way to approach this.
What's The Segment?
Another question to ask is what segments this particular guest entry touches on. In some cases, the appeal truly is global, but in others, it may make more sense, particularly for your friend's business, to more narrowly target something. Treating your entire list as interested in exactly the same things in exactly the same ways is a severe business mistake, and it's one that's compounded with a guest post.
Remember, in many cases, you'll be making a valuable first impression, and you'll want it to go as right as possible. Tight segmentation will ensure that both your friend and your customers are happy to have met each other.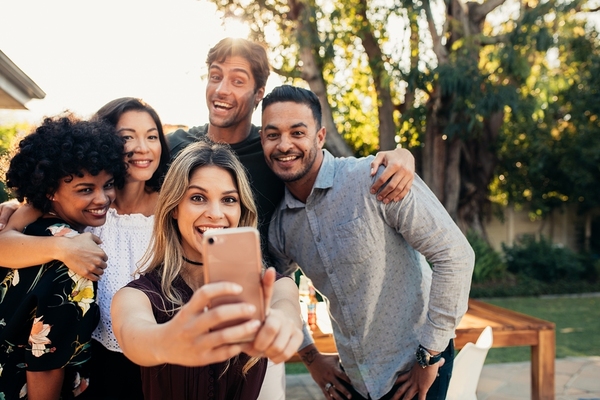 Friends are good to have.
What's The Timing?
Another important question to ask is where the timing lies, and whether this overlaps with something else you've pushed out. Especially in situations where you have a tight timing and frequency in place, such as daily, you have to think carefully before breaking out from that. You can do it, of course, but doing it too often breaks your value proposition. And, again, this makes the value of what you're pushing out doubly important. If you're breaking with the promised schedule, it needs to be a must-see for your audience.
If you have a little more flexibility, though, consider bumping something that's less relevant to your campaign. Or, if you push once or twice a week, three times won't usually draw attention. Just keep these issues in mind as you fit in a friend.
Keep in mind that the ultimate goal of a guest post or a sale is that everybody benefits. Your customer is happy they've been introduced to something useful, you prove to your customer and your friends that you're thinking about them and their needs, and your friend gets a valuable marketing push. Some forward thinking will mean that everybody truly is happy. To see the power of push for you and your collaborators, sign up for a live demo of Pushnami!