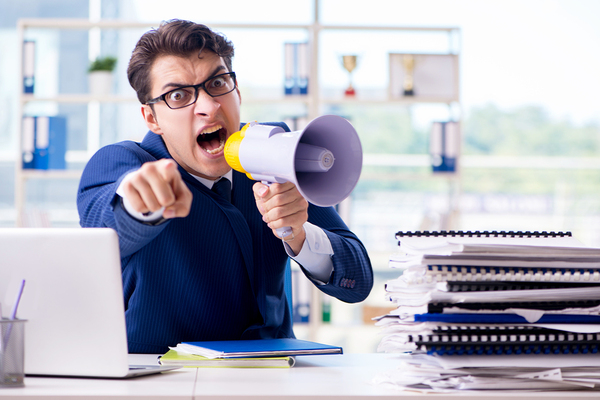 How loud should you be?
As we all know from the dulcet hits of Loverboy, everybody's working for the weekend. For many of us, the weekend is for taking a little time for ourselves to recover from the week. For push campaigns, it presents a dilemma, because those precious two days are full of free time for many people, but it's free time they might be spending far away from screens. So should you push on the weekend? You should never rule a day out, of course, but for some businesses, the weekend is a bigger deal than others.
What's Your Industry?
Sometimes your very industry is a clue. If you're selling haute couture, a weekend push probably makes sense in some contexts. If you're selling industrial aluminum, you probably want to wait for a Monday. Most industries and businesses, however, tend to fall somewhere in between. Increasingly the weekend is for researching side hustles, building new businesses, or picking up gigs for a lot of people, instead of just reading or going to the beach, so you may find enough business to justify doing a bit more.
What's Your Brand?
Another question worth exploring is what your brand is. Take the clothing store we mentioned as an example. Part of online shopping for many people is having fun; they want to poke around and see what stuff is out there for them. They may not buy today, but they may be planning on it. So if your brand is "things to wear on the weekend," then why not push on the weekend? But if you're selling work uniforms, it may not make the most sense. Before deciding to push on a weekend, look to whether it fits your business.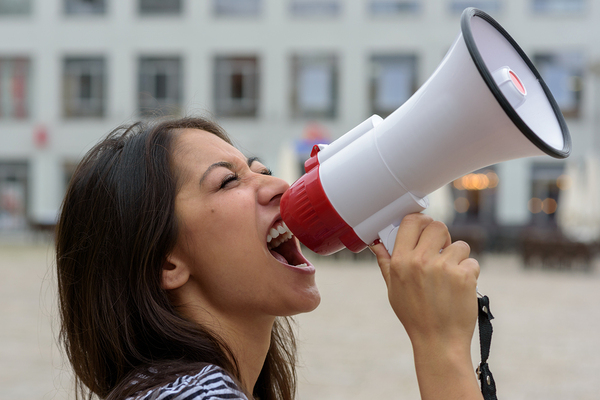 How loud should your message be?
What's Your Traffic?
A major clue can be found in your overall site traffic on a given weekend. Some sites see a drop when the weekend rolls around, while others see a spike. As a rule, sites focused on the weekday, like business sites and industrial shops, see a drop, while more lighthearted sites, like clothing storefronts and entertainment sites, see a jump. You're probably aware of your weekend traffic already, and that should give you a hint about whether, and how often, to push.
What's Your Goal?
After all that, you're faced with likely the toughest question. Does this fit your goals, both for your campaign and for your overall marketing strategy? This might be tougher to answer than you realize. For example, if you're launching a new product, what stage are you in with your campaign? Are you working to raise awareness of the product at this point? Or have you reached the point where you want conversions and sales? For that matter, how important are conversion rates to your overall campaign?
Often looking at goals can provide valuable guidance, however. If your goal is to just build a brand in the first place, asking if you're the kind of brand you want people to visit on the weekend is a question you should ponder. Ready to see the power of push notifications in action? Sign up for a live demo of Pushnami!