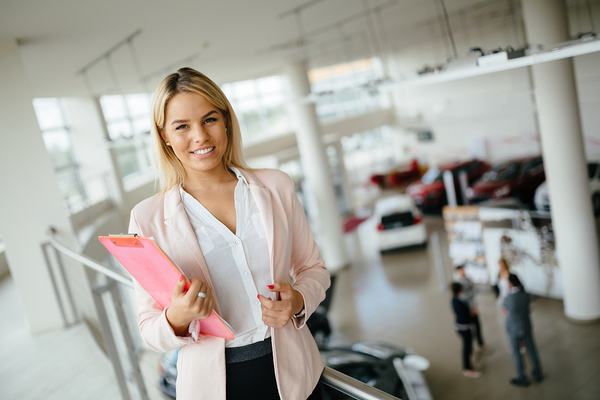 Sudden sales can be a hit. But only if done right.
Everyone loves a surprise, and in recent years, the flash sale has become one of the most popular types of surprises. Flash sales, which last a very short period of time, usually a day or even a few hours, are incredibly popular with customers, and they're often driven by browser-based push notifications. So, should you consider one, and how should you market it?
Flash Sales: Pros And Cons
You've likely seen flash sales in play elsewhere on the internet, and if it appears they're a lot of work to set up, well, they certainly can be. Flash sales hinge on speed: They arrive out of nowhere, they offer steep price cuts your audience isn't expecting, and then they disappear just as quickly, leaving you to turn around what will hopefully be a large number of orders. They can also be dependent on quantity, using the "doorbuster" model of shopping. Done right, they draw attention, bring in customers you otherwise wouldn't be working with, and can sell a lot of stock in a short run of time.
The obvious drawback to a flash sale, at least for some, is that you have to make the prices enticing enough to be worth it. It's not uncommon for flash sales to offer cuts as high as 50% or even more. Much depends on how your industry runs sales and what the ultimate payoff is for you; if, for example, this is your last-ditch effort to clear out some stock before you take a steeper loss on it, then a flash sale makes sense.
Another problem is they tend to draw bargain hunters who aren't necessarily going to become loyal customers. Often a key argument against these sales is those self-same bargain hunters, who pick over the racks, take their discount and vanish. Finally, there's the question of getting the word out; because of its speedy nature, flash sales set up a problem of being there and gone for loyal customers and casual browsers slow on the draw.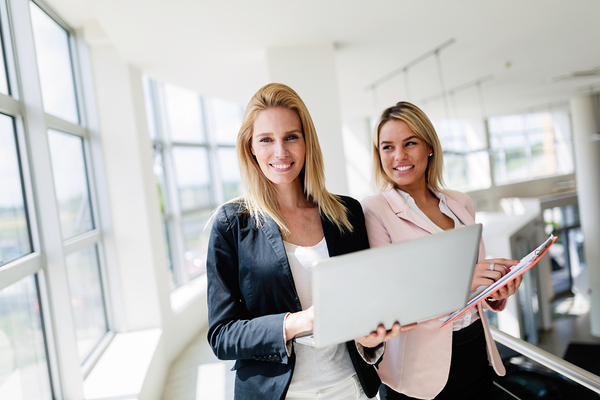 Ready for a rapid sale?
Push And Flash Sales
While push can't figure out your pricing for you, it can solve a few other concerns and help ensure a flash sale is a hit. To start with, you should have a push VIP list for your flash sales. Your best customers are the first to learn about the sale via push notification and perhaps get a few extra hours to pick their favorites before buying if there are limited quantities.
Secondly, the push notification should be the "key" into the flash sale. The link they click should take them to the sale, and preferably have some copy up top explaining the time limit, and if you want, inviting them to share the link on social media. Your customers will feel like gatekeepers, and this will keep the mercenary shoppers to a minimum.
Finally, limit flash sales to an occasional phenomenon. If customers know a price cut will inevitably appear in their notifications, they're not going to be interested in the full price. Time it to when you know they're interested and a deal is most likely to boost conversion rates.
Ready to see the power of flash sales and push paired together? Get a free trial of Pushnami!