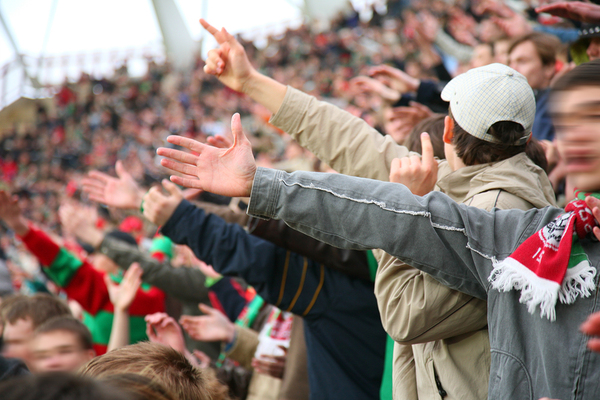 Everyone loves the game, but who are they rooting for?
There are fewer more intense focuses of civic pride than a sports team. When a team wins, entire cities burst out in celebration. And as a result, sports and marketing have been closely entwined since the early days of professional leagues. But should you join in on the party with your browser-based push notifications?
Is It On Brand?
To start, it's a question of your overall brand. Intensely local brands, for example, may find that a sports-themed notification makes sense since it's a matter of civic pride. National brands should tread a little more carefully, and you'll often see that in how they approach sports—either talking more generally about the big game or focusing on specific athletes. If it fits in your brand, then it's worth considering.
Does It Offer Value?
The next question to ask is whether it's got value for your audience. If you're pushing out notifications about contract law, it's unlikely that a "GO TEAM!" really fits in with what your audience is expecting from you. Conversely, though, a fashion brand might want to push game day looks or promote the jerseys and licensed merchandise it has for sale. Look closely at the value you've promised your customers and make sure that anything you push out can fit.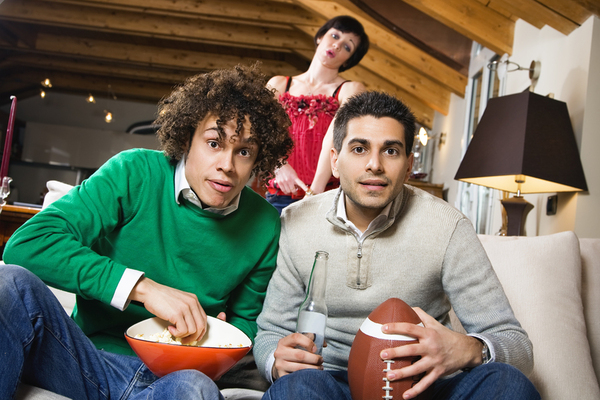 Sports can put us on the edge of our seats.
What's The Fanbase?
Follow that up by looking at what you know about who's a fan of which team among your customers. Keep in mind geographic area such as mailing address isn't necessarily a clue as to sports fandom. People constantly move for jobs, for love, for a change of pace and to explore new opportunities, but they often take their fandom with them. Fans will react to a sports notification strongly, but they'll also react to their bitter rivals. Or, worse, they won't respond at all if it's a team they don't care about either way.
The same is true of specific sports. Some people are really into just one sport, while others will shift across the year from basketball to baseball to football to hockey. If you know a lot of your customers are huge hockey fans, why push out something about the Super Bowl?
Can You Have Fun?
It's no secret that sports are taken very seriously in some parts of the country and the world. Look no further than the sheer popularity of soccer. But at the same time, the vast majority of fans are following sports solely because it's fun, and that sense of fun needs to carry over to your marketing, especially your push notifications. Whether you're riffing on March Madness, the Super Bowl, or the World Series, ideally you're emphasizing either the fun of the event or some way to enhance the fun you and your customers are having. It can be a way to root, a "did you see that shot?!" statement, or something else that relates to your customers. Because if you can't have fun, then really, why do it in the first place?
In short, sports can be fun to use in your marketing, especially if you're a fan. Just don't lose sight of your goal and the value to your customers. To see how push notifications can build customer loyalty, get a free trial of Pushnami!