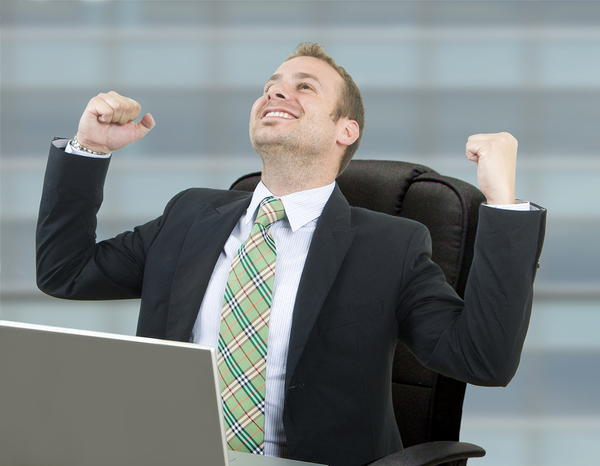 Using jargon can make certain audiences think "This company gets it!"
The entire idea of language is to communicate, but you'd be forgiven for believing some people haven't figured that out. For decades, corporate and industry jargon have taken a drubbing, and it's sometimes been deserved. But that doesn't mean jargon and industry slang are necessarily bad. It's just a matter of ensuring you're being understood.
Jargon-Heavy
Jargon and its less formal cousin, slang, happen because groups of people start developing certain vernacular for certain situations. The military is a superb example; to a civilian, the military's seemingly endless supply of acronyms are utterly baffling. But to somebody actually in the military, those acronyms can be life or death. If you're targeted by AAA (anti-aircraft artillery) knowing the AS (airspeed) of your AC (aircraft) is something you need to communicate ASAP.
Fortunately, push notifications do not generally go out while you're being shelled. But there's still a question of audience. If you say AAA to a driver, they'll ask if you need a tow. Say AAA to a video game player, and they'll talk about the latest big game release. Say AAA to a baseball fan, and they'll think you're referring to the Minor Leagues.
Therein lies the problem with jargon; different words and concepts mean different things to different people in different contexts, and you need to have a firm grasp of all three of these aspects before you use jargon. It may seem like we're down on jargon, but that's only because with browser-based push notifications, you need to be able to jump from mindset to mindset nimbly. Jargon isn't inherently bad or good—much like a strong spice; it's all in how you use it. So how can you use it, and when?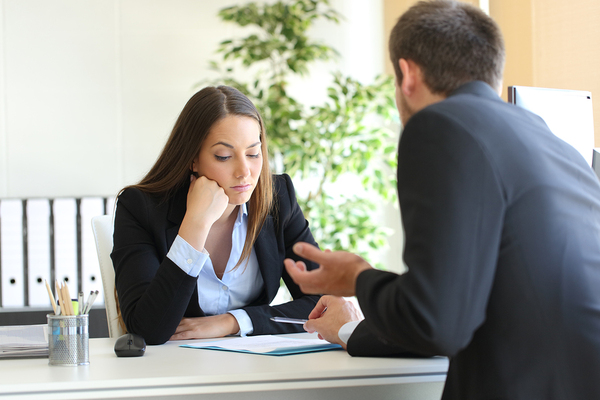 The wrong jargon can bore your audience.
Jargon Best Practices
Only use jargon when no other word will do. Always value clarity above looking "in the know" or any other factor.
Be sure you understand the jargon you're using thoroughly. Does it have a different meaning in certain contexts? Might your audience potentially read it in that different context? Remember that words that seem innocent in some contexts can come off much differently.
Jargon works best with tightly-focused segments. Often jargon is only shared, and thus only understood, in certain groups and subcultures. If you're not sure your segment will grasp the jargon you're using, then choose another word.
Jargon is a great way to personalize messages for certain groups. It's particularly useful with business-to-business clients, since certain industries have specific language you need to use.
And notice in the last bullet we spelled out a common bit of jargon, B2B. If you're thinking about using jargon, consider spending a few more characters to spell out the term and see if it works better for your audience. This might also help you create better, clearer copy.
Again, there's nothing wrong with jargon in and of itself. The problem is when words become a roadblock to communicating, instead of a better way to do it. If you keep your audience firmly in mind, jargon can be a great way to deliver a more focused message. To see what browser-based push notifications can do for you, sign up for a live demo of Pushnami!