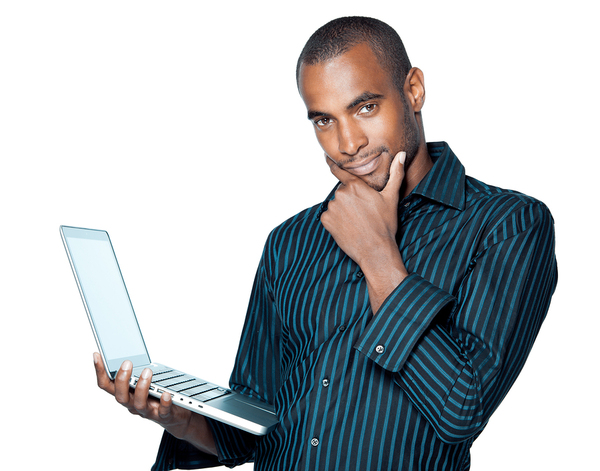 Need help keeping your notifications feeling fresh?
It can be easy to get stuck in a rut with your push notification campaign, especially since your push strategy is a part of your larger marketing strategy. How can you avoid this trap? How can you improve your push notifications today?
Freshen It Up
One of the simplest things you can do is give your notification copy another pass, and either rewrite or retire notifications that feel a bit stale. Keeping it fresh is always important, especially for regular notifications. Reviewing your copy and considering whether it still feels workable is always good practice. Especially with evergreen notifications like sales, coupons, weekly check-ins, and the like, it is important to change it up and ensure you do not come off as robotic.
A/B Test
The joke is that it is short for "always be testing" but there is a kernel of truth to the joke. It is always worth testing messages to see reactions, even by changing just one factor as you do in A/B testing. It can be a word in the copy, or it can be a rich notification in Chrome against a text one. Make an effort to A/B test, as it will both help your copy feel new and give you more to consider for your campaign over time.
Creativity Is King
"Set it and forget it" is for sending out your updates, not your copy. Take a moment to have some fun and be creative. Make a light joke about an event in your industry, or tie a notification into something wacky on the news. Even something as simple as it being National Waffle Day can be worth writing about if it fits your industry and tone.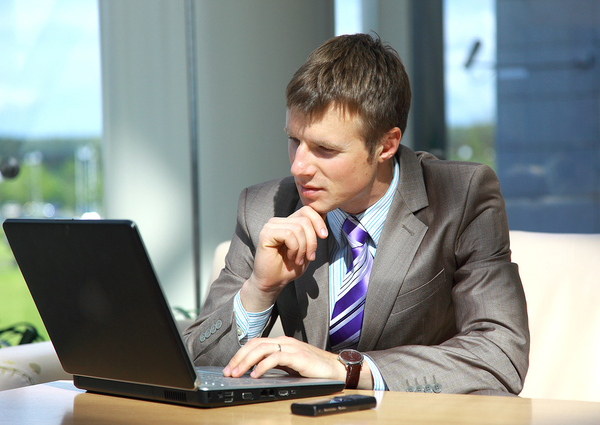 Be thought-provoking, be clever, or just be concise, but always be improving.
Watch Your Frequency
Another factor to check is how frequently you are pushing. Too little, and your customers might never notice that you are contacting them. Too much, and they will opt out in droves as they decide that you are just annoying them instead of telling them something of value. So take a moment to look at your statistics and to tweak your frequency of notifications.
Check Your Timing
Push notifications are most effective when they are properly timed. Pay attention to the notifications you receive and you will notice a specific pattern. Restaurants will push right around the time you are thinking about going out to dinner. Your music app will push right before certain times like your workout. Stores will push right before a major shopping time. Think about the times your users come to your site and why they come and ask yourself how you can refine the timing of your notifications.
Segment, Segment, Segment
Your users are a diverse collection of people who come to you for a variety of different reasons. That can range from people who buy one thing from your company on a regular basis, occasional browsers, window shoppers, and a whole host of others. When segmenting, take a look at each segment and ask yourself if your notifications fully sync with their interests and needs. Careful segmentation will ensure there is more response, and it will also feel more personal to your customers. It proves that you are listening to what they are telling you.
Need the best in push notifications? Sign up for a live demo of Pushnami today!