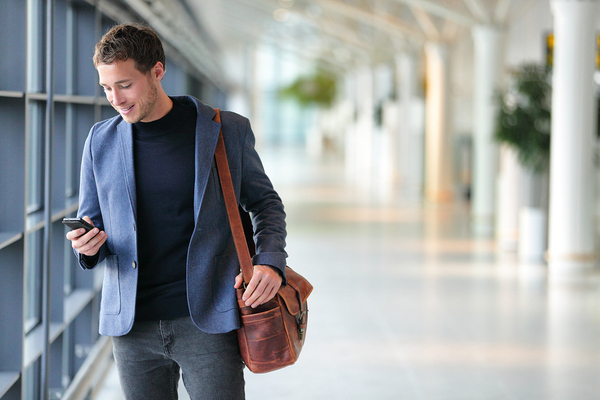 SMS or push notifications? Itis a tougher question than you think.
Many businesses view push notifications and SMS marketing as two sides of the same coin. After all, you are sending short messages to people, so isn't it the same thing? At it turns out, it isn't. There are very different approaches to both that need to be considered as you put together your strategy.
SMS
SMS is undeniably popular, with open rates far and away above most marketing techniques, usually at 90 percent. It has also become much cheaper to send an enormous number of SMS messages out, compared to even a few years ago. SMS technically reaches a broader audience, since more users have phones than browser notifications.
The flipside is that as SMS marketing advances, you need to be able to take advantage of the form. A short string of text will not cut it in a world where people are texting each other GIFs, stickers, and emoji, and as Apple and Google compete to fill their messaging apps with more tools and ideas. You cannot just recycle copy; you have to make an SMS message worth reading. You need to have something genuine to say.
Another issue is timing. Because SMS is so broad, and reaches so many people, it is more effective to use broader segments. That can be tricky if you are trying to narrowly target certain audiences. Finally, there is the question of "blowing up" phones. You cannot simply send SMS after SMS to your customers; it is annoying. You have to thoughtfully time every message.
Push Notifications
Browser-based push notifications are entirely different. They are brief strings of text, of course, but more importantly, they are more flexible and easier to deploy than SMS. Audiences opt into SMS and push, but with push, you can make it simple to set up a push notification for anything your audience wants, from a price drop to a new blog post.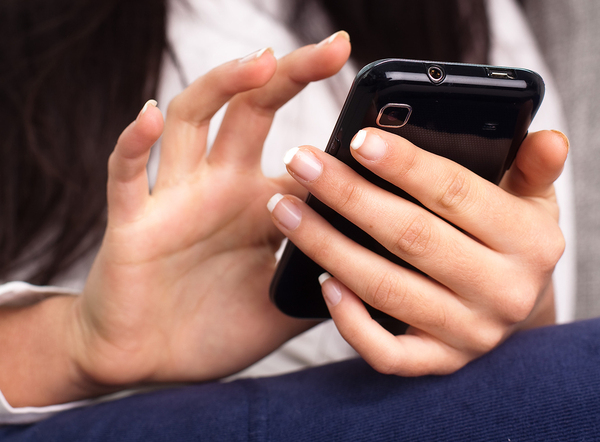 The question is how to reach your users and how they react.
To some degree, your audience segments itself, by opting in on a specific page or at a specific point, and you can use that data to get a broader sense of what your audience wants out of notifications. You do not have to worry about sending too many messages, because your audience is in control of what they receive. They tell you when to contact them, and you oblige. While your customers also opt-in for SMS, they are unlikely to request the same level of granularity that you can offer with push notifications.
Which To Use When?
Both SMS and push notifications have their place in a properly considered marketing strategy. They occupy different niches, driven largely by what your customers choose to receive from you. SMS messages are often where you will deliver the more "global" messages, the sitewide sales, the arrival of a new product, and the big deals about which every customer absolutely needs to know. Push is for the more nuanced information, the small drops in prices of products, the availability of a new blog post, and the small details about which your customers what to know.
Construct them accordingly, with an eye to what your audience wants from both. Used properly, SMS and push notifications work together to drive sales. Need help constructing a great push notification strategy? Sign up for Pushnami today.