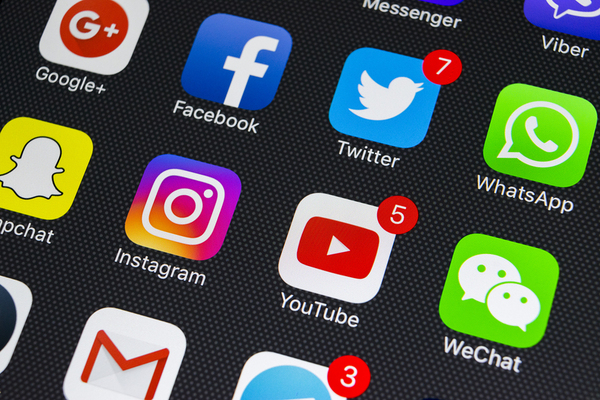 Snapchat isn't just another social network.
Browser-based push notifications are unlike almost every social media channel out there, except one. Snapchat and browser-based push have quite a few similarities: Their power lies in their immediacy, they're at their best when they communicate one clear idea, and they are there and gone within minutes of acknowledgment. Granted, you probably aren't sending unicorn selfies to your clients, unless you've got one killer selfie app, but that's a cosmetic difference in more ways than one. So, with that in mind, what can Snapchat teach us about marketing?
Authenticity Matters
Much of what makes Snapchat popular is that when its users connect, whether their friends or brands and their customers, it feels in a specific moment. The platform, when it works, makes you feel like you're communicating with somebody as if they're right there, not mediated between you and a phone. Then, like a wisp, the communication is gone. The other side of that is that if something feels inauthentic or insincere, it'll be welcome when it vanishes.
This underscores how much authenticity and personality matters. It's easy to write off branding, but really good branding is a natural fit. It's both something that makes sense for your company and industry, and something your customers see you as. Notice that when companies that are a bit stodgy-seeming rebrand, the good ones do so with a knowing wink.
Strategy Is Key
Success on Snapchat as a marketing platform is almost universally tied to a smart, detailed strategy. Find a successful marketing campaign on Snapchat, such as GrubHub, and you will find weeks of planning, image and sound design, and research to best understand the customer. It's a lot of work for something designed to disappear, yes, but that level of care gives it more immediacy. After all, if you spend a lot of time on something so ephemeral, it makes it that much more relevant.
Fortunately, browser-based push is slightly less elaborate than Snapchat, although the technology is moving quickly. But the lesson is sound: You should not be pushing out notifications just to push. You should have a clear plan with goals you want to reach, and know exactly why you're pushing.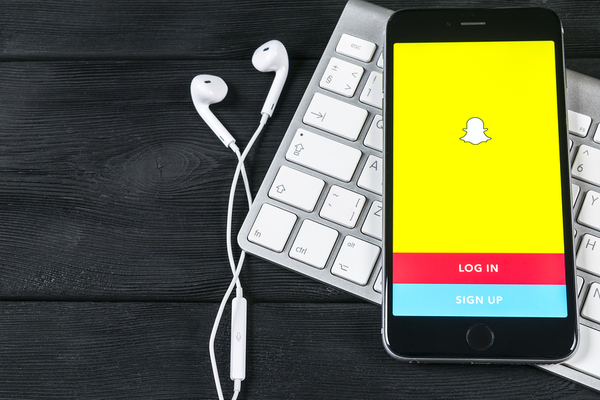 What can Snapchat teach you?
Know Your Audience
The most effective Snapchat campaigns are audience-focused to an almost absurd degree. The best Snapchat marketers track the demographics of the platform and can tell you exactly what age range is using it for which reasons, and how their marketing draws from that to build up excitement.
Similarly, that range of detail can serve you incredibly well with push. One thing that will stand out about Snapchat marketing is how this level of detail is used. Almost everything in Snapchat marketing is heavily segmented for maximum appeal. Since there's only a very short window to capture and hold attention, Snapchat marketers need to make the most of it.
In short, Snapchat and browser-based push notifications are all about striking when the iron is hot, and knowing exactly where to hit for maximum impact. Also, Snapchat has stickers, and push notifications don't, but hey, technology is improving all the time. To see the power of push in action, get a free trial of Pushnami!