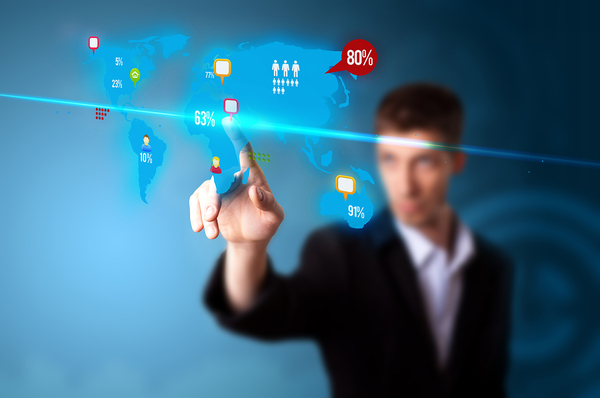 Where do your marketing channels intersect?
Where do social media and push notifications interact in your marketing plan? These are both powerful channels for marketing strategies. Used together, they can drive your business to new heights. So how do they mesh, and how do you take advantage of that?
Social Media And Push Notifications
Push notifications are all about one clear idea, delivered urgently. Push notifications have one action they want consumers to do, right now, right away, and that action is delivered to your most engaged, interested users. It is a shooting star, there and gone in an instant, seen and valued by those looking up.
Social media is also about one clear idea, especially short-form or visual channels like Twitter or Instagram, but they are more passive. They are put out there and seen first among those engaged with your social media and then hopefully gather momentum, like a boulder rolling down a hill.
It is key to keep this in mind as they interact. A social media post can stick around and grab attention for months, while a push notification is there and gone. So, how do you mix and match the two?
One Clear Idea
Start with that one clear idea. Suppose, for example, you are launching a charity initiative across social media. Of course, you are going to promote this by having the episode present on your social media channels. However, you can use push notifications to drive traffic to those posts and ensure your most engaged customers see that and get it into everyone else's feeds.
Think of it as setup and follow-through, especially with your social media initiatives. Algorithms change constantly and that may bury your content for many of your fans, so you can use push notifications to ensure it has greater visibility. That said, the two do not need to interact directly. They can often share the same idea but act in different ways; there is no reason you should not post a big sale on social media and not push it out at the same time.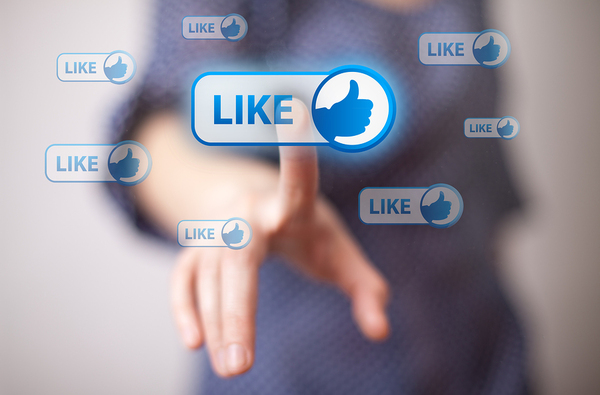 If they like your posts, they will also like opting in.
It can also work the other way, with social media driving push notification opt-ins. Occasionally offer the chance to opt into push notifications to your social media subscribers, and do not hesitate to contrast the two. Taking the sale example, you might offer a sale code only to your social media followers, or only to your push notification list, but let those on the other channels know to sign up for the code. Encouraging scarcity and exclusivity can be powerful tools to cut through the noise of the internet.
Finally, do not forget that for some of your users, this will overlap; they will follow you on social media and also get the alerts. So, space out the timing and frequency of big campaigns, and make sure you use fresh copy built around the same ideas for both channels. As tempting as it might be to copy and paste a tweet into your push notification window sometimes, resist and write something fresh.
Social media and push notifications fill two different needs for your audience. With careful approaches, fresh copy, and smart strategy, the two will complement each other perfectly and put sales through the roof. Want to see just how well they mesh? Sign up for a live demo of Pushnami today!