Security is important even if you want everyone to see your messages.
What is SSL? One of the most important security features on the internet is often poorly explained. If you are sending anything across the internet, such as a push notification, SSL is an important aspect. Here is what you need to know and how it applies to your push campaign.
What Is SSL?
SSL, short for "secure socket layer" and sometimes used as shorthand for the technically different TLS, or transport layer security, is like a very secure envelope for your message. When your computer establishes a connection with another computer, first the two share a "handshake," a cryptographic code that allows for the secure exchange of data. This is done in such a way that nobody can interfere with the process or "overhear" the message, so to speak. If, for example, a hacker saw you were about to communicate with a computer and tried to make himself the "man in the middle", all he would see is garbled code.
Encryption is used to authenticate identity, so you can pass messages, such as push notifications, securely. It is so common that you probably have used it without realizing it. Every website that starts with "https" has some form of security, usually TLS, in play. So, why is it so important to your push notifications?
Why Do You Need SSL?
It may seem, at first, that SSL is completely unnecessary. After all, if all you are doing is sending coupons and pushing out messages about products, what could possibly be the harm? The answer is simple. It is not about the message, but about the pathway.
Think of computers like a fortress, and hackers like enemies trying to sneak into the fortress, ideally without anyone noticing. Your average computer has plenty of ways inside, but most of those ways are heavily guarded and monitored. If hackers try to sneak in that way, unless they are very good, they will get caught. So hackers look for ways in that are poorly secured, ways that people do not monitor or take seriously, so they can get in, do their damage, and get out.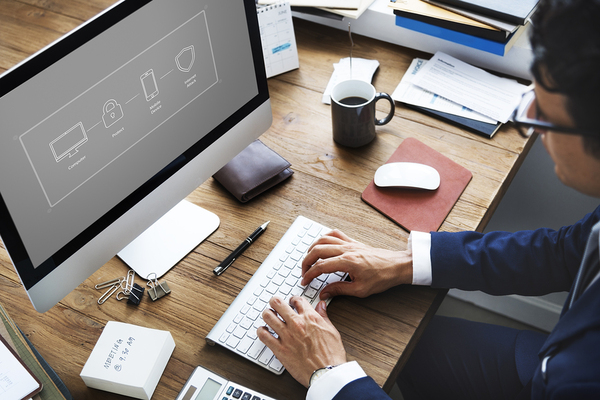 Security gives confidence.
Even if there has never been a case of a push notification being used to invade somebody's computer, the fact of the matter is that it is just a question of time. Consider that one of the biggest scandals in computing is a flaw in how processors are built that can, in theory, let hackers jump from the processor into applications running on that processor, called Meltdown. Now, it is true that only a small number of people even understand the nitty-gritty of this flaw, let alone have the ability to exploit it to breach computers. However, even the possibility is enough to scare people, and Microsoft and others rushed to patch the problem once it was revealed.
So, using security on your push notifications, even if the messages themselves are not sensitive, is both polite and safety-aware. It lets users know you are thinking of their security and their peace of mind. Pushnami uses SSL to secure all push notifications sent through the platform. This means you can use Pushnami with full confidence that both you and your push notification recipients are safe. Get a free trial Pushnami today!