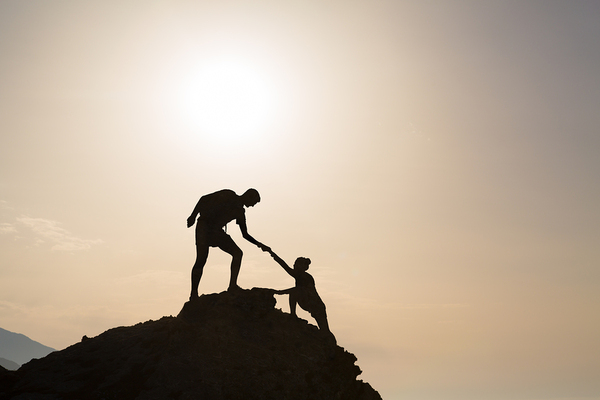 Need a hand?
So, you're working on your marketing plan, and you think browser-based push notifications will be a great tool to help you conquer your chosen industry, but you have no idea how they even work. Don't worry, we're here to help you get started!
Who's Your Customer?
Before you do anything, ask yourself this: Who's your customer base? What do they most value, and how can push notifications help them? Remember, browser-based push notifications can be used in any number of ways. For example, if you're turning around a lot of shipping for your customers, you should automate shipping alerts to be pushed out through the browser as an option. If you're running a lot of sales, you might consider using push to create a VIP list for exclusive coupons.
Plan A Schedule
Next, figure out a schedule that makes sense for you and your business. For example, do you want to offer daily deals? Weekly summaries? Occasional alerts? Ask yourself both what your customers most need from you in terms of frequency and what's manageable. If you are your own marketing department, it makes more sense to adopt a schedule that you can fit onto your calendar than it does to try and come up with fresh copy every day when you've got a meeting with a major client in the next fifteen minutes.
Simplicity Is Better
Keeping it simple is often good for your sanity in a small business, and if you don't want to get wrapped up in marketing when you've got products to sell, it makes sense to choose a handful of effective marketing channels you can easily manage—or ones that largely manage themselves. Browser-based push notifications, for example, allow you to write your copy, set a time, and then move on with your day; a good push service will collect the data, push out the notification, and give you a handy report. Even installing push notifications is easy; with Pushnami, copy five lines of code into your website's source, and you're done.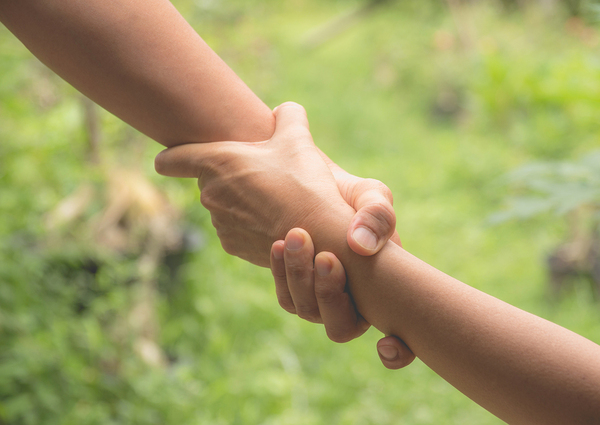 Get a hand up!
Choose Complimentary Channels
In tune with simplicity, instead of trying to launch every marketing channel under the sun, choose a handful that align with each other and complement each other's strengths. Browser-based push notifications, for example, allow you to communicate one idea, right away, to your customers. Social media is a bit more passive, letting an idea linger in customer's feeds longer. And email marketing offers more detail that customers can open at their convenience. Marketing channels can overlap and reinforce each other in any number of ways, so look at what makes sense for you.
Think Long-Term
Finally, it's important to remember that no matter how effectively you choose and implement your marketing channels, results take time to unfold. You're not going to suddenly take over your entire industry tomorrow. Don't look at today's performance, look at performance across weeks and months, and look at trends. If the trend is heading upwards, then your strategy is working, even if you feel the need to push that trend further upward.
Ready to launch your marketing strategy? Need to see browser-based push notifications in action? Sign up for a live demo of Pushnami!