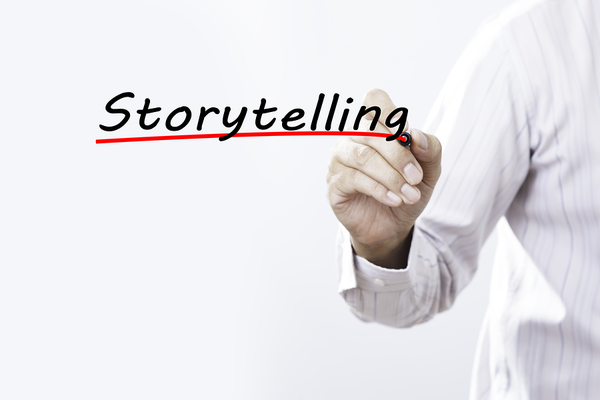 Can you tell a story with your notifications?
People love stories. We spend millions at the movies every week, we obsess over TV shows and novels, we follow news programs that present current events like a soap opera. And you find storytelling in marketing, too; remember the coffee ads that tracked a couple across their relationship, back in the day? And you can tell stories with push notifications, but it's all a matter of how you approach it.
Storytelling In Push
First of all, let's talk about what we mean with "storytelling." You don't need to write a novel 120 characters at a time. "Storytelling" in this sense would be a series of interconnected notifications, which can be as brief as two notifications, one after the other. It has some similarities with waterfall marketing; each notification flows naturally into the other.
A great example are the inspirational stories or rivalries spoken of in sports marketing, such as Reebok's 1991 "Dan and Dave" campaign. Reebok shot a long series of ads about the rivalry between decathletes Dan O'Brien and Dave Johnson. The ads were short, sharp, and witty, all about decathletes being the World's Best Athlete, and who'd get the gold at Barcelona, Dan or Dave. Even after O'Brien failed to qualify for the squad, Reebok kept it going with Dan coaching Dave. A little bit at a time, the ads filled in the story of Dan, of Dave, their Oregon roots, their family histories, and more than a little tongue-in-cheek teasing.
It worked. Dan and Dave, both basically unknown outside the world of track and field, were household names, and both, eventually, went to the Olympics; Johnson in 1992, winning bronze, and O'Brien coming roaring back in 1996 to take the gold. And consider this: If we hadn't told you whether they went to the Olympics, you probably would have looked it up. Remember too that none of this was fiction. You don't have to write a story, just find a compelling true one.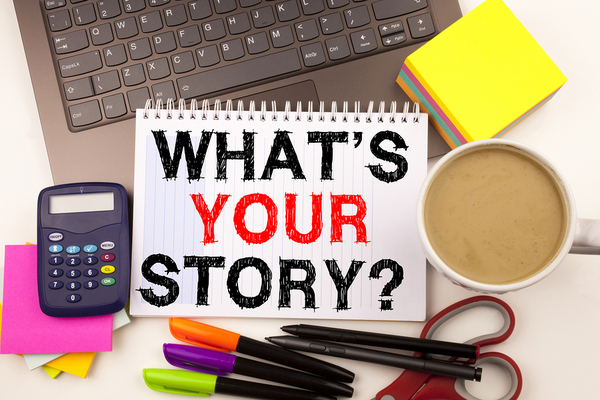 Clear storytelling is great marketing.
Building A Good Story
That said, even simple storytelling is more than stringing a few notifications together. First and foremost, you need to think about the ultimate point. Dan and Dave were hired to promote a cross-trainer Reebok made, and you need a similar focus to your story. What is the ultimate value for your customers? What should they take away from the story you're pushing?
The second is you'll need to craft copy a little more tightly. 120 characters is more than you think, but it favors concision. If the story you want to tell is more detailed, you might want to consider making push one aspect of the story, pushing out an intriguing opening with the goal to get conversion on watching a video or listening to a podcast.
Finally, think carefully about frequency and timing. Is this a campaign you'll push out one bit an hour over a few hours? Once a day over the course of a week? Are you following a customer every week for a year? Determine the pace your story needs, and what your customers will find interesting. Want to see how storytelling can build your business? Sign up for a live demo of Pushnami!