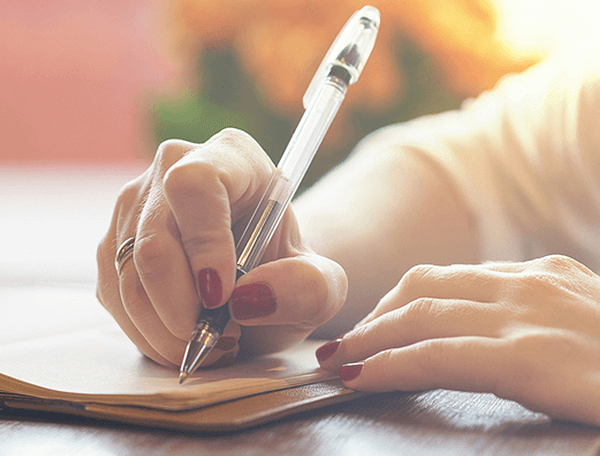 Knowing your audience is fundamental to good marketing, and browser-based push campaigns are no exception. But it can feel a bit intimidating, at first, to get a handle on just who you're talking to. Fortunately, you can break it down,...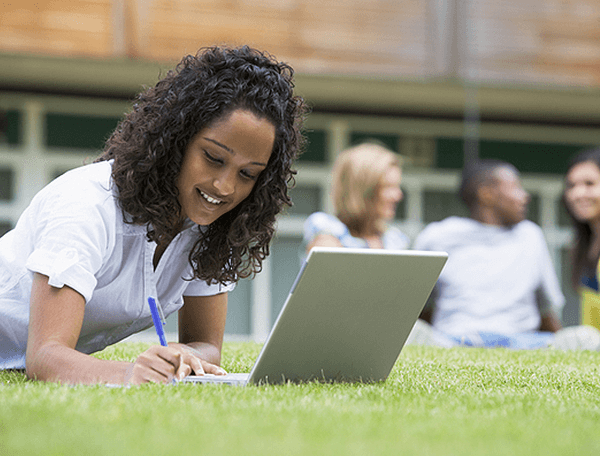 Every holiday, social media fills with jokes about how the youths return home to their families and offer up tech support. Even those in their fifties and sixties are, supposedly, helpless when faced with a router. This isn't entirely true,...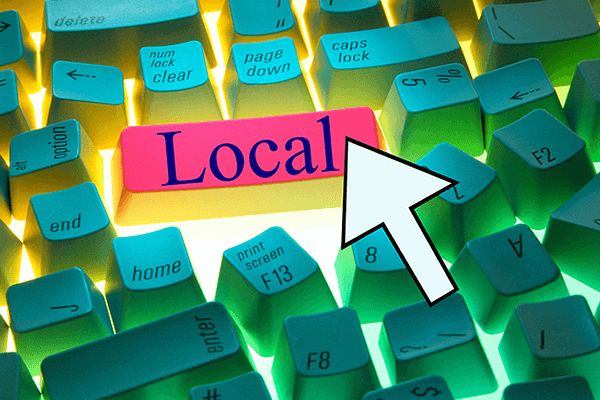 Local SEO works on a simple principle: You may make the best burger in the world, or at least have the shrewd marketing acumen to be at the top of the results when somebody Googles "best burger," but if you're...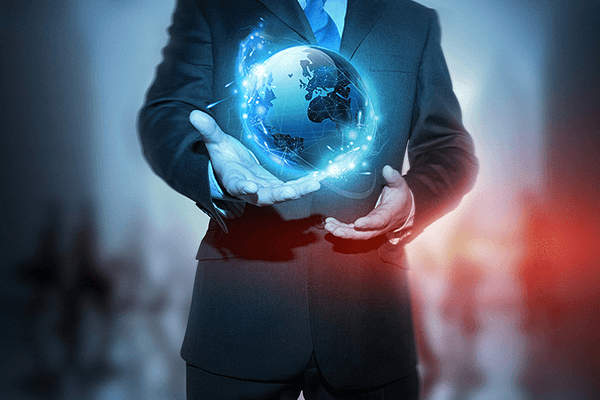 The reality of having an online business is that you're global, even if you're focused on a specific country. That means you have to think globally in everything you do, from the products you sell, to the browser-based push notifications...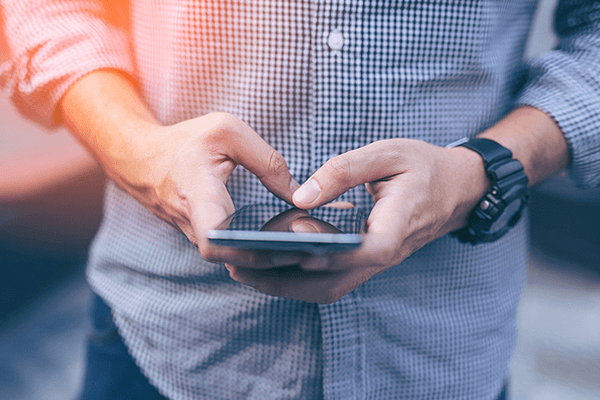 Browser-based push notifications go anywhere a fully featured browser goes, and that includes phones and tablets. This has its upsides, not least that you can reach an enormous audience without having to get them to install an app or even...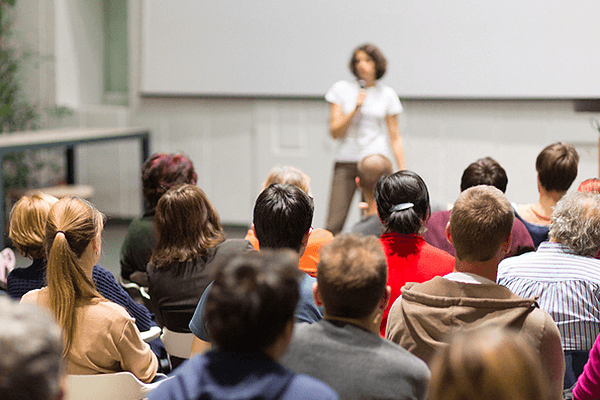 Often, when you study copywriting, it feels a bit like you've stepped into a time warp and you're back in English class. There are lots of rules you must abide by, or else, and one of the most important ones...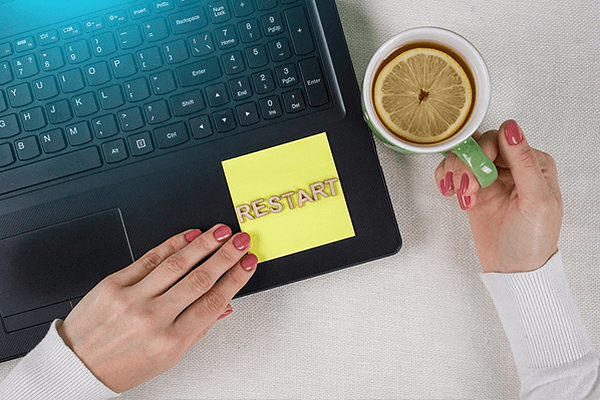 It's the nature of the world we live in that we can get distracted. There are hundreds of things competing for our attention, and it's only natural that we'll put something down to pick something else up and then forget...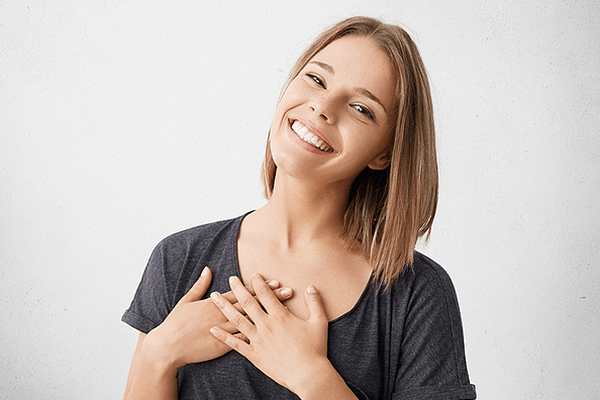 We all, at root, want to be heard. Is there anything more satisfying than explaining something to a person and having them just get it? Being heard is especially important when it comes to browser-based push notifications and customer service,...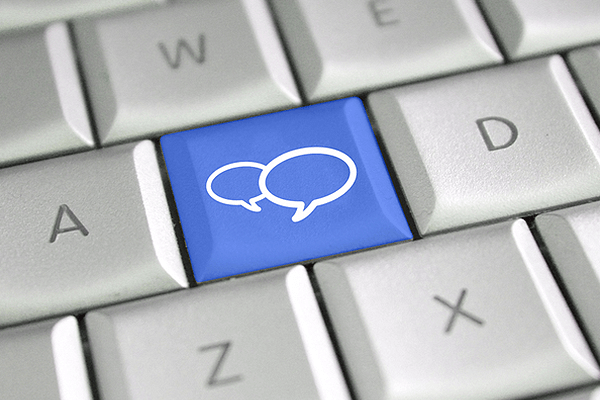 Social media is a useful tool in your marketing toolbox, not least because of the sheer raw data it provides. Depending on the platform, you can see exactly how each social media post is doing, who's sharing it, and how...