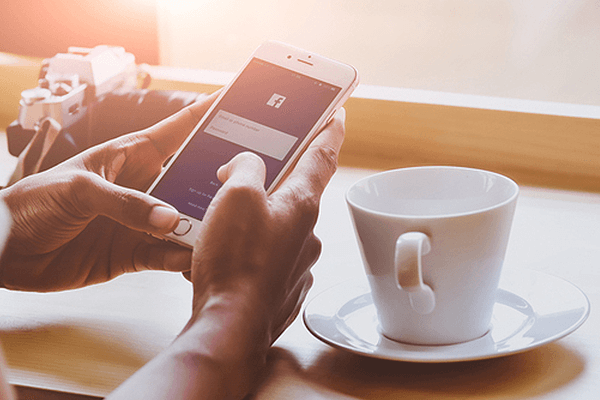 Segmentation is central to a great browser-based push notification strategy. But to segment, you need data, and there's only so much data customers offer through their order history. There is a way to learn more about the people you serve,...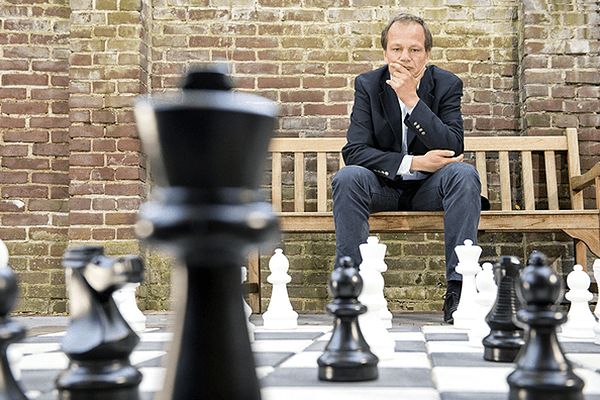 It's easy to get wrapped up in the short term. Sudden peaks and valleys grab our attention, trends need to be analyzed and hopped on, copy needs to be written, notifications need to be pushed out. But your browser-based push...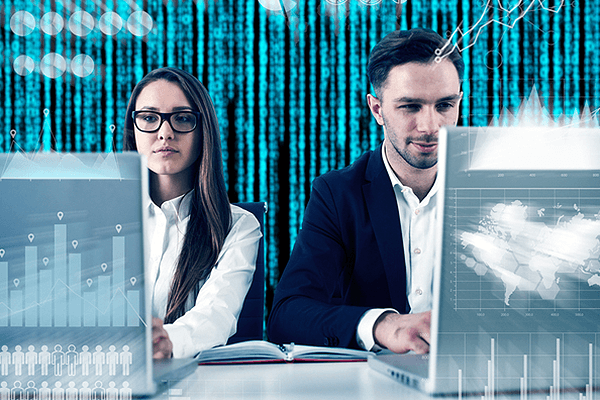 Ideally, every page drives a significant number of opt-ins to your browser-based push notification campaign. But when it comes to opt-ins, not all pages are created equal. If one page, or several, on your site, are lagging behind in opt-ins,...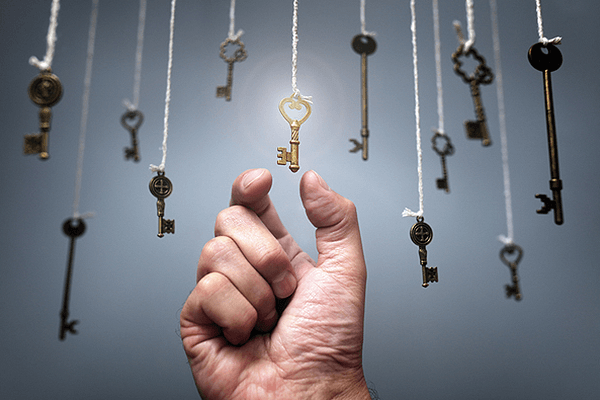 Browser-based push notifications thrive on opt-ins. So when opt-ins go up, it's always attention-getting. But opt-ins can happen for a variety of different reasons; determining what caused the spike will be key to a stronger push notification campaign. When Opt-Ins...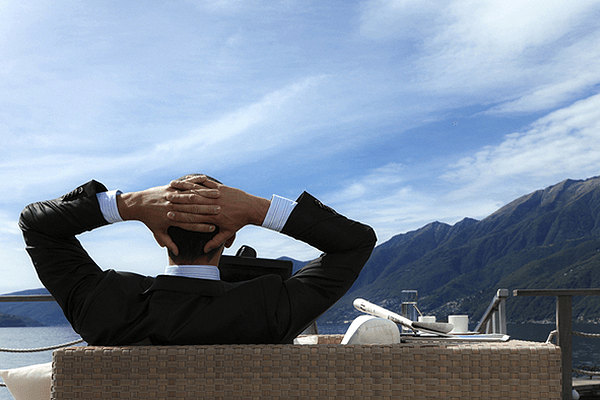 Browser-based push notifications are a powerful forward-facing tool. Anybody who's used them knows that they can be an incredible tool for getting information in front of your best customers. But it's easy to forget that they can be useful for...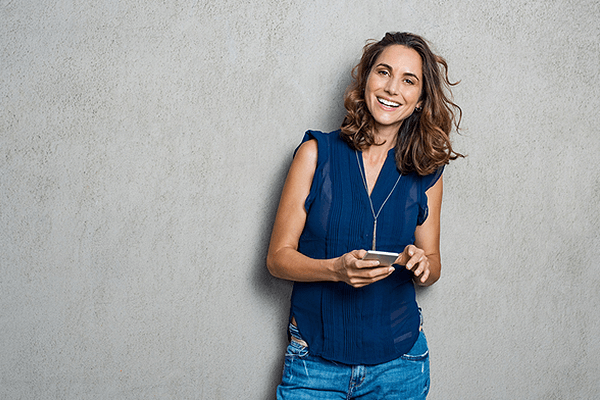 Not so long ago, it was rare for computers to be mobile. Then laptops began to replace desktop boxes. Now it's not uncommon for a busy person to have a laptop and a smartphone for work, a tablet and an...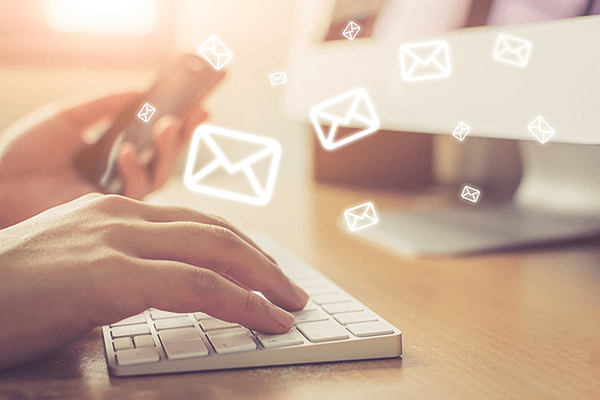 Years after they were written off as pointless, suddenly newsletters are one of the hottest trends in marketing. Everybody, it seems, really does like your ideas and would like to subscribe to your newsletter. But that presents marketing teams with...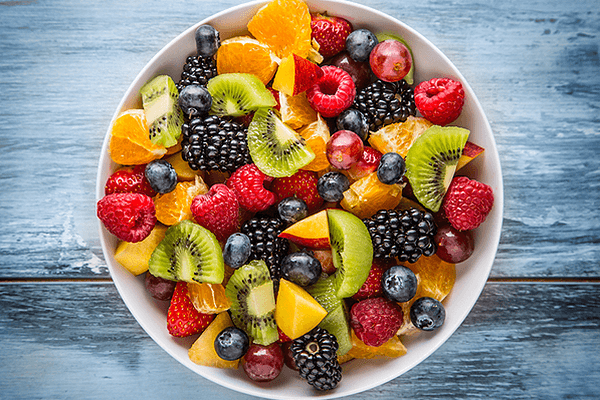 Rich notifications open up a whole new world for browser-based push notifications. You can include images of products, set the tone for your notifications, and generally ensure your notifications are on-brand. But it also means that you've got another factor...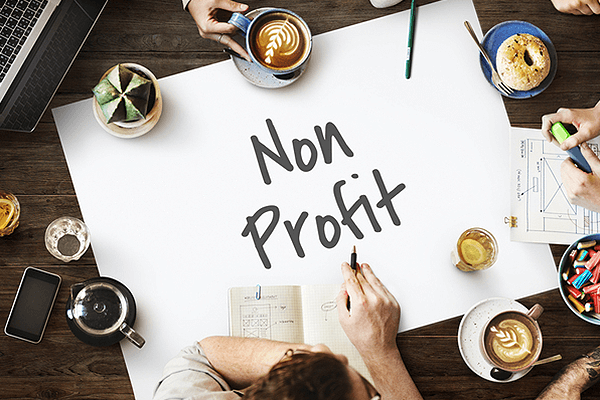 Can non-profits really make effective use of browser-based push notifications? In a world where it seems push notifications are largely used for commercial purposes, non-profits might reasonably think that they're a marketing tool best left to the people selling web...