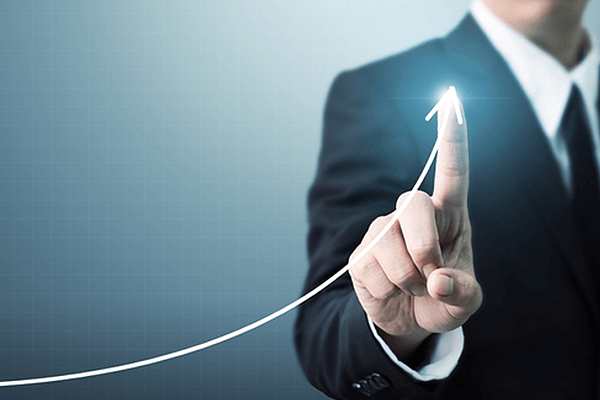 What's your goal with your browser-based push marketing campaign? What's your user's goal?There are many reasons to launch a campaign, but you need to know both what you and your users are getting out of it. Here's why knowing that...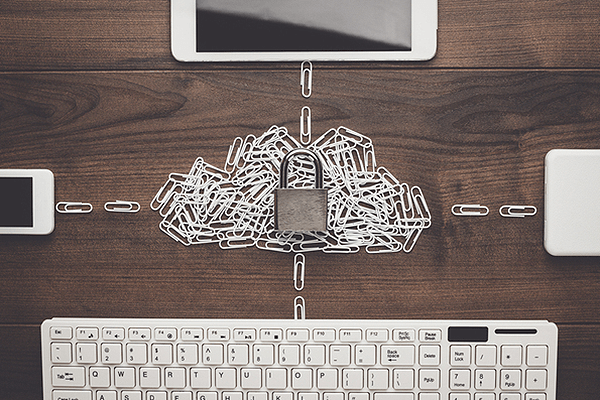 One of the key advantages of browser-based push notifications is that they go everywhere your audience goes: onto desktops, onto smartphones, onto tablets, or anywhere there is a browser that supports push. Does your audience experience the push notifications in...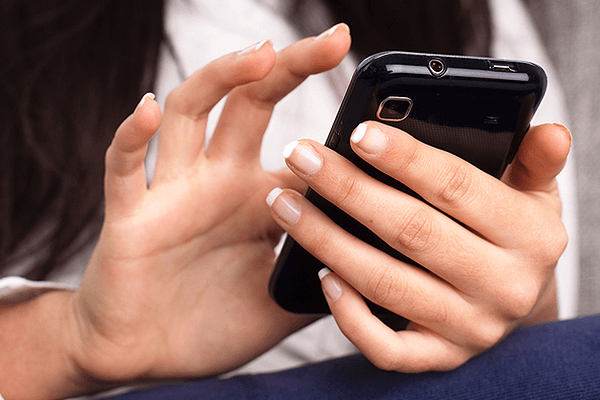 Does it matter where your users see your notifications? There is always debate over which data is important and which is not. With browser-based push notifications, knowing what platform your users are on is often one of the cornerstones of...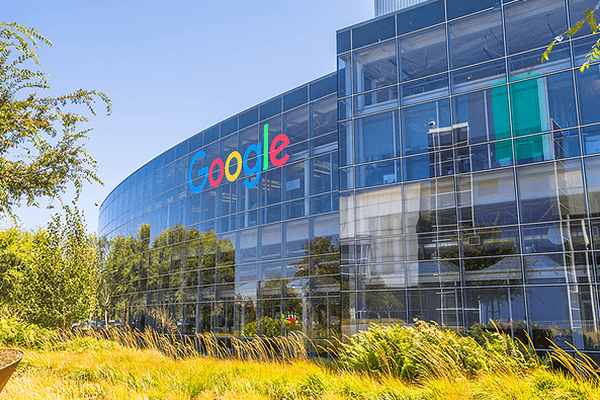 All push notifications look the same in every browser, right? Nope. It is true that the major browsers have enabled push notifications and allow push notifications across all platforms, from the smartphone in your pocket to the desktop in your...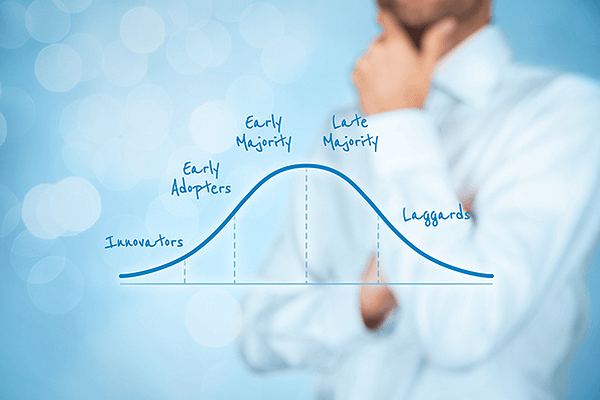 How do push notifications work on the customer life-cycle? Even a marketing neophyte is familiar with customer life-cycle, where a customer starts from not knowing anything about the company to learning about it to making a purchase to becoming a...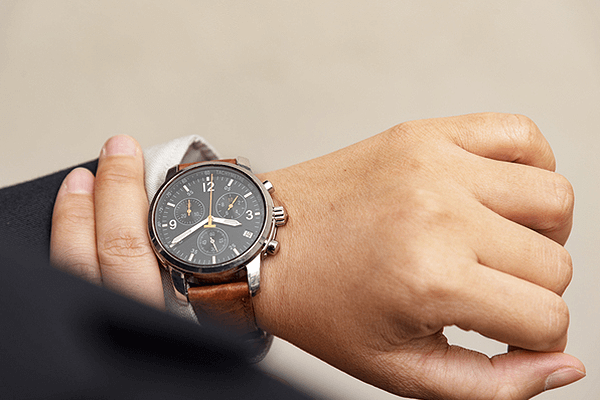 Browser-based push notifications get their power from their immediacy. They appear and offer something so amazing and compelling that you just have to click. Push can be wasted if your alert pops up on your user's phone at 3 am....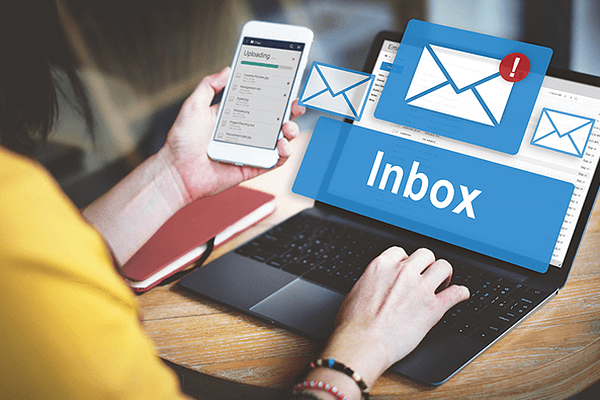 Browser-based notifications and app notifications are the same things, right? It is surprising just how many people believe this, but it is not true. They do the same thing, to some degree, but they are different in some key ways...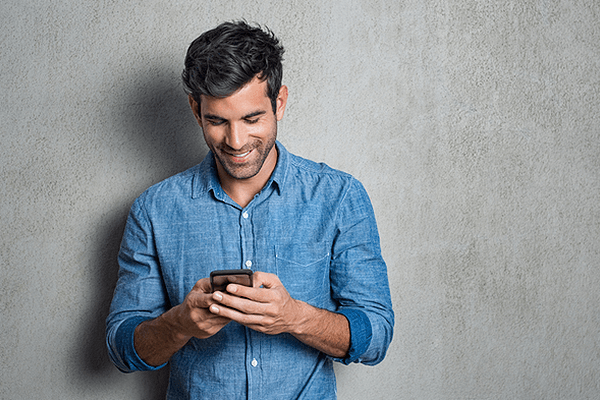 What do you want your first impression to be? Too often businesses may not realize that the first time they introduce their company to a potential customer can accidentally be the last. That is especially true with push notifications, which...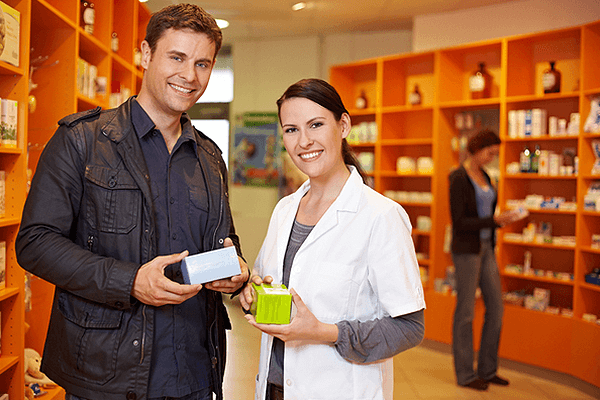 Part three of a four-part series about types of push notifications, this post explores the promotional push. "Wait, aren't all push notifications 'promotional?'" you might be asking. Well, sure, but it is not about motive, here. It is about your...