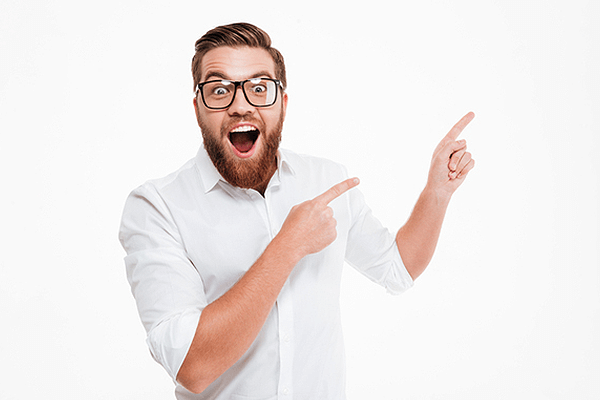 Part three of a four-part series about types of push notifications, this post explores the promotional push. "Wait, aren't all push notifications 'promotional?'" you might be asking. Well, sure, but it is not about motive, here. It is about your...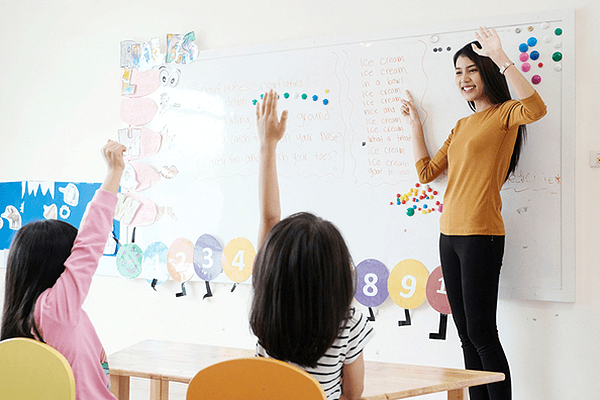 Has Netflix let you know when a new season of your favorite show has arrived? Does your favorite site let you know when their terms of service have changed? These are examples of educational alerts. The second part of this...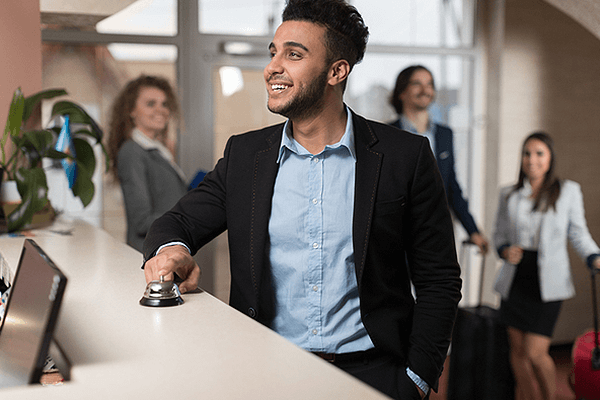 Have you ever had Lyft push a message to you detailing when it will arrive? Has Amazon alerted you that your package has shipped? Has Facebook told you that a post is doing well? Then you have experienced a 'transactional'...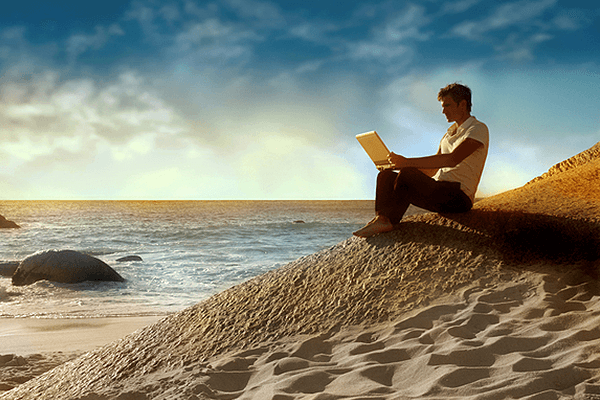 What factors should go into when a push notification arrives? There are many triggers for a push, but one of the most notable is the physical location of the customer who opts in for browser-based notifications. Why does detected location...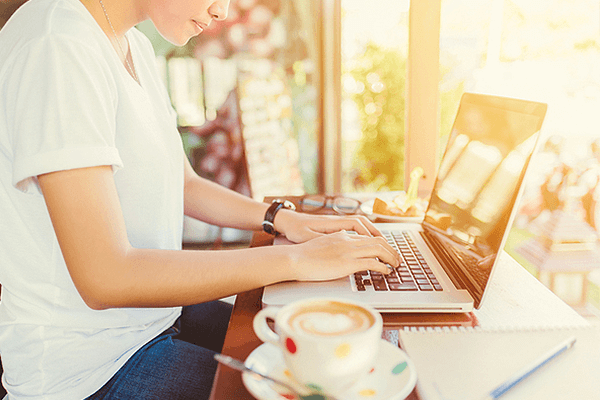 What do you know about browser-based push notifications? There is a lot of received wisdom out there, not to mention outright myths, that can mislead people about push and how it works. Here are some key myths about browser-based notifications,...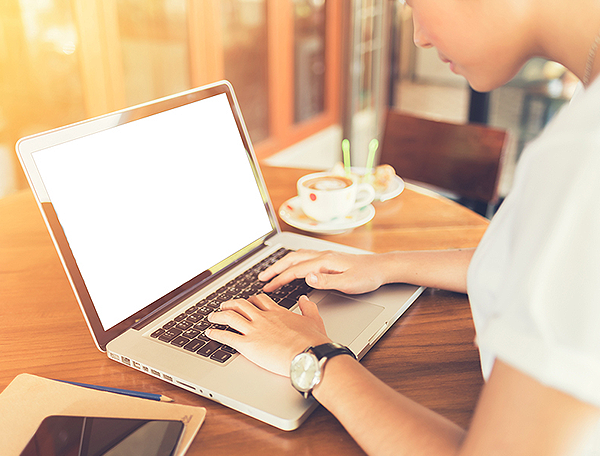 Can browser-based push notifications drive e-commerce? They absolutely can. It is a question of how you use them, and how they make sense for your business. Let's take a look at why push notifications are the best choice for ecommerce...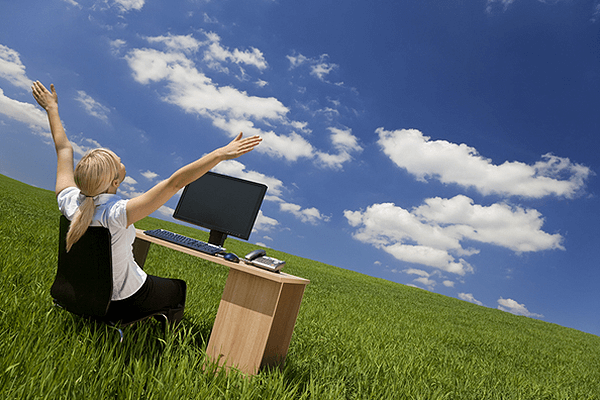 Push notifications can do far more than just drive traffic. They can also build your brand, but it is all a process of understanding how to use them and your audience engagement. Building a Better Brand with Push Notifications Posted...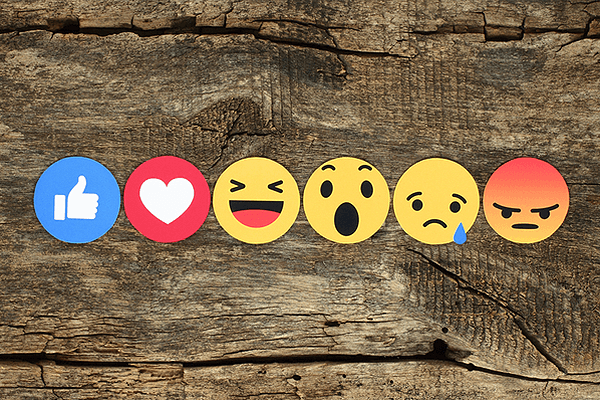 You may have had a moment looking at those emojis and wondering, "Should I use these in my notifications?" Where, and if, emojis belong in communication is a subject of seemingly endless debate. However, in push notifications, they can be...