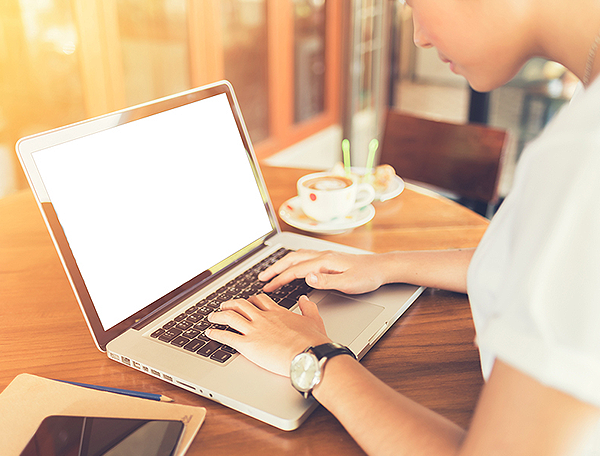 Can browser-based push notifications drive e-commerce? They absolutely can. It is a question of how you use them, and how they make sense for your business. Let's take a look at why push notifications are the best choice for ecommerce...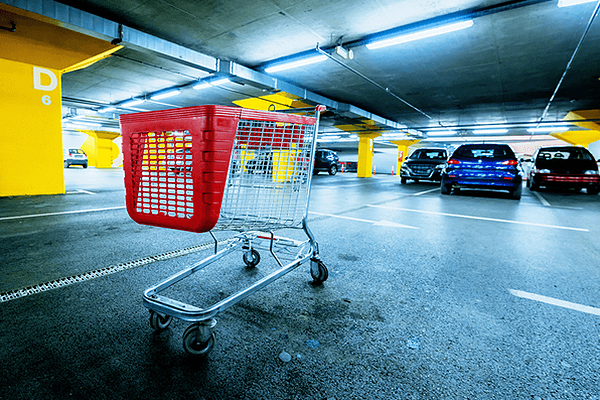 Let's face it, abandoned carts are sad. Why do so many customers abandon carts? There are many reasons for it, but it is a significant problem, as 74 percent of customers abandon carts before checkout. So why does it happen?...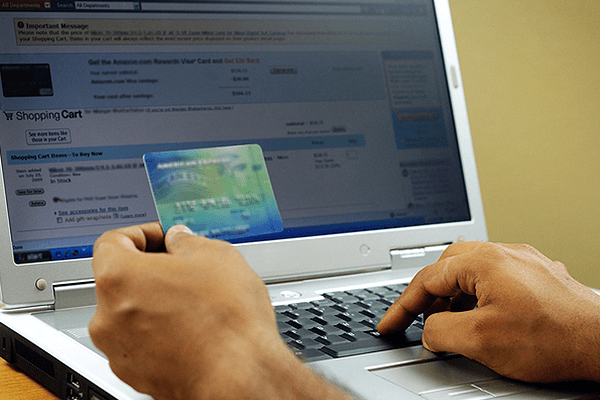 Are you using every channel to connect with your customers? In e-commerce, it is important to use every tool you have to stay in touch, but different tools have different uses. Here is why you should be using email, SMS,...