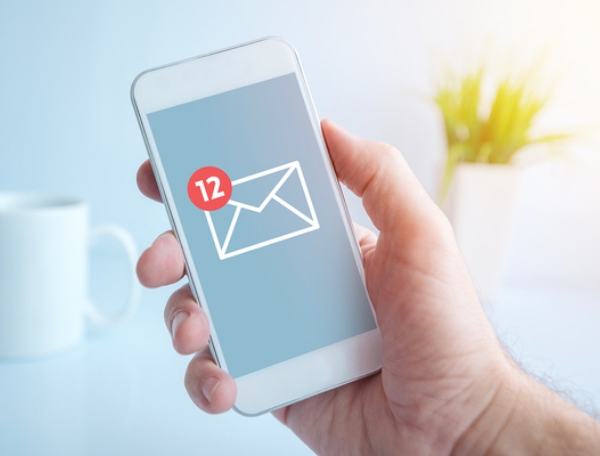 Affiliate marketers may be completely unfamiliar with push notifications, but used properly, they can bring committed customers back to your site regularly. Here are two examples affiliates can apply to bolster traffic through push notifications.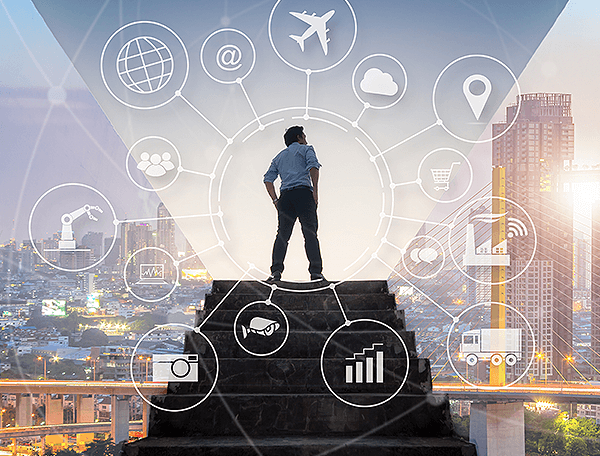 When considering marketing channels, businesses have one simple question to ask themselves: How can I use this for maximum effectiveness? Push notifications, especially when they're browser-based, can offer some of the most powerful connections you have to your customers, regardless...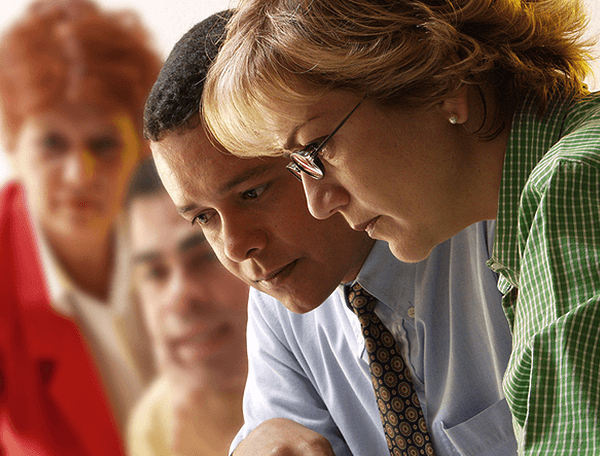 Affiliate marketing and push notifications work together beautifully—when done right. There are best practices to follow when combining these two marketing tools for maximum impact. Here are the 7 we recommend.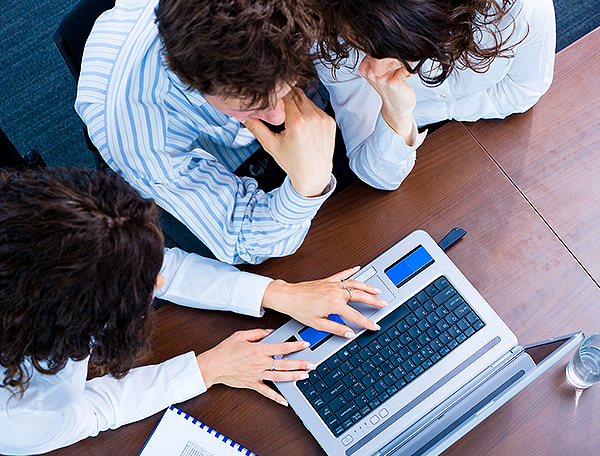 Affiliate marketing, also called referral marketing, has long been a mainstay of e-commerce. As e-commerce has become more and more about finding a specific niche within a precisely-defined industry, maintaining a full range of content for marketing channels has become...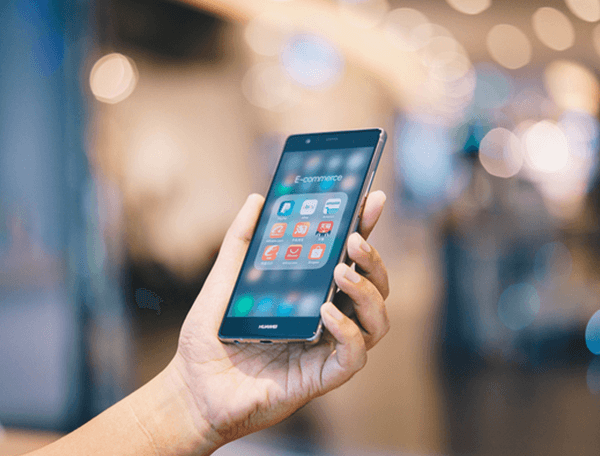 Top 5 Marketing Tools for E‑commerce Sellers in 2019 Posted on Wednesday, November 28, 2018 E-commerce means customers can buy anywhere, on any platform, any time. E-commerce is rapidly growing, but that makes it more competitive. Going into 2019, using...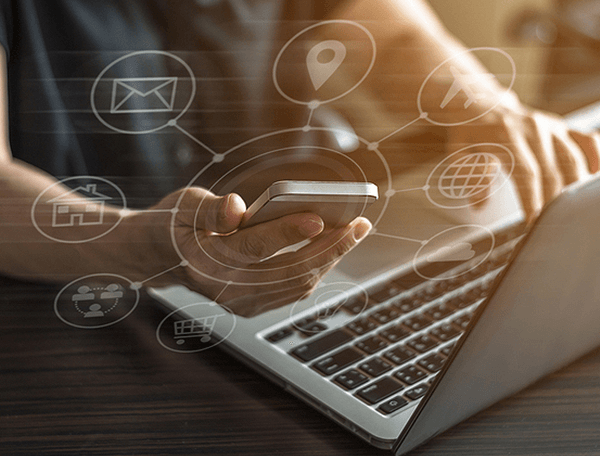 It's a harsh world out there for online marketers. Though the internet brings with it tremendous opportunity to reach more people, your targets are bombarded every day with dozens of messages from multiple brands through every avenue of online communication,...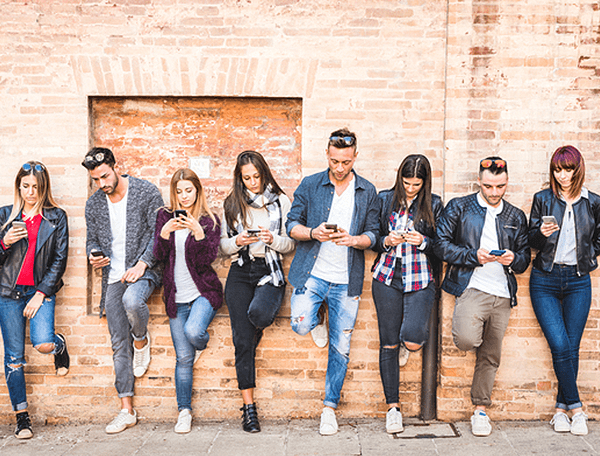 In 2019, millennials are expected to overtake baby boomers as America's largest generation. This is why attracting and getting the attention of this forward-thinking group has been a primary goal of many businesses. Regional and smaller trade publications, in particular,...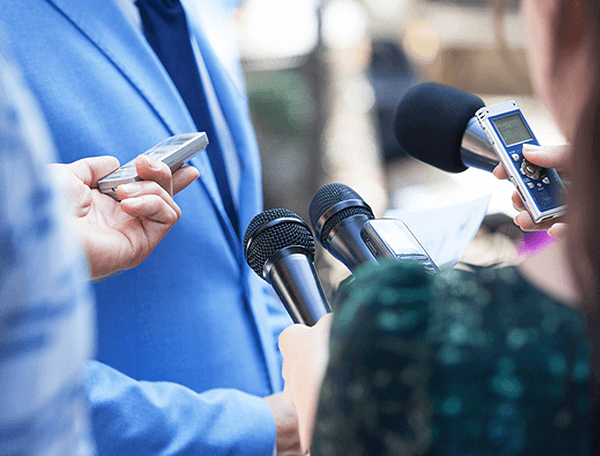 The media landscape is changing rapidly, as outlets multiply and audiences fragment. And nowhere is this clearer than in the data collected by Pew's State Of The News Media reports, which offer a perspective on how the media is changing...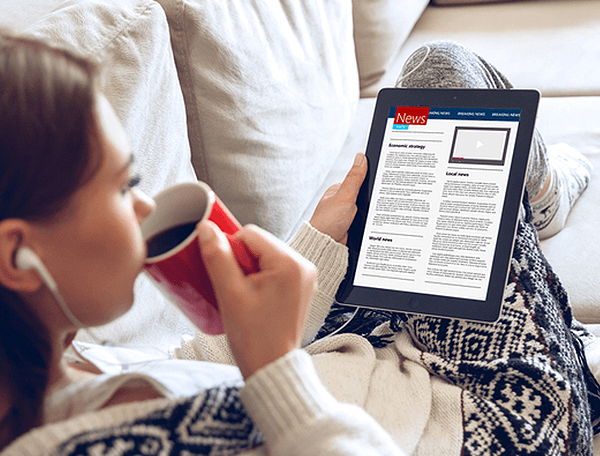 As options for news expand, newspapers, radio and television have to shift their strategies to capture the attention of viewers. The dynamic has shifted from viewership coming to news sources, to those sources coming to the viewership, and there's a...