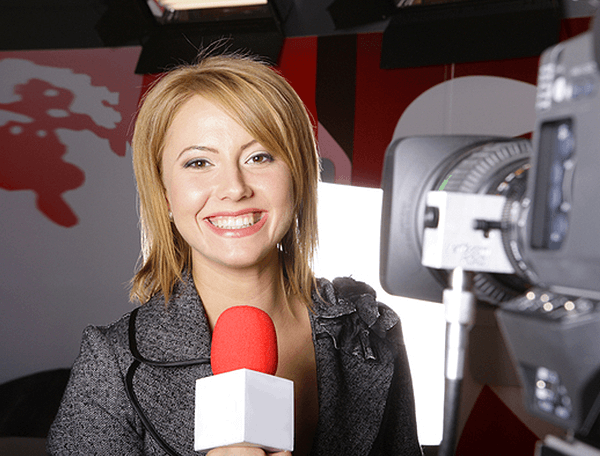 Both the opportunities and challenges of running a media business have never been greater. 10% of Americans still get their news from a physical newspaper, but that's still a decline from a decade ago. Radio remains a news resource but...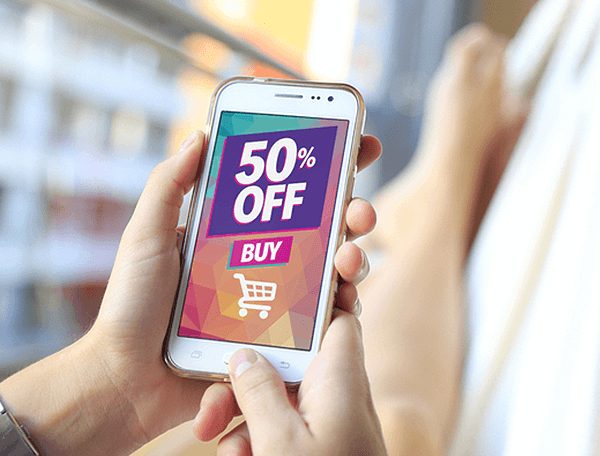 Everybody loves a deal or, at least, that's how the traditional thinking in marketing goes. And it's true, to a point, but there's an unspoken addition to that statement. Everybody loves a deal on something they can actually use. That's...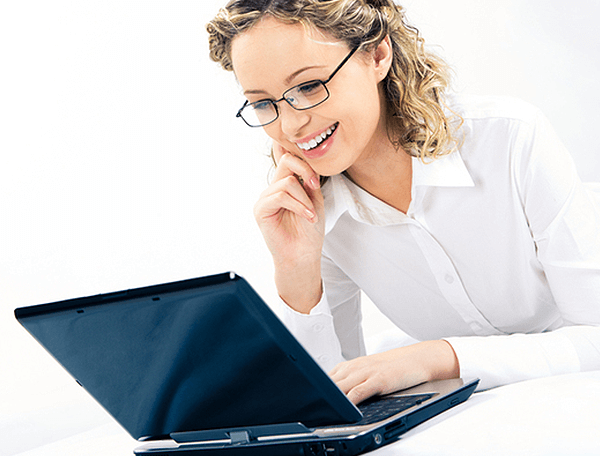 The more personalized a marketing campaign is, the better, and that's particularly true of browser-based push notifications. That ability to communicate one clear and vivid idea at just the right time can sell the right product with ease. But how...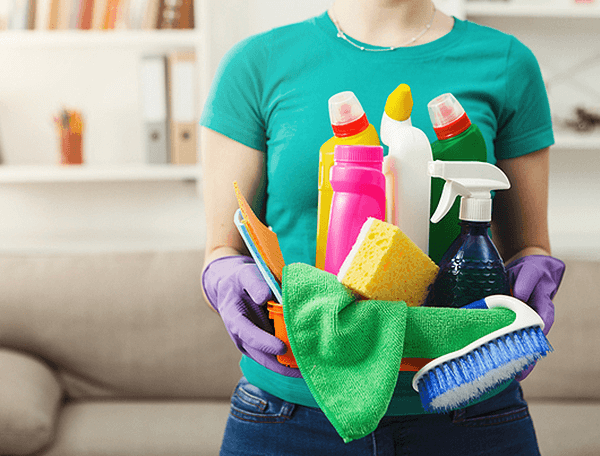 A big list of opt-ins is a wonderful thing for a browser-based push notification strategy. But as we all know, it's not the size of the list, but your conversion rates that count. The value of push notifications is that...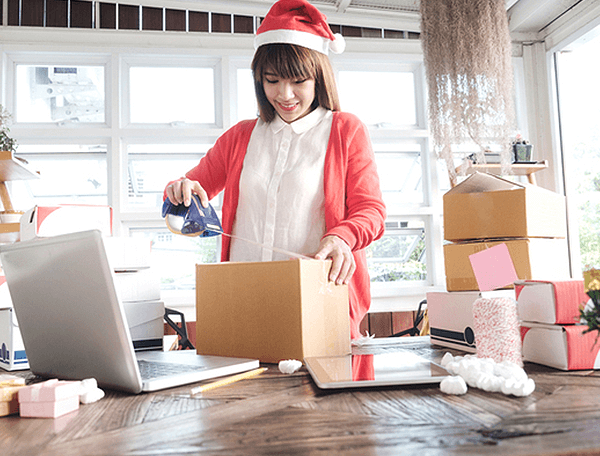 When you run a seasonal business, marketing yourself is often a year-round job. Whether you're a ski resort needing to pack in the crowds, a campground that needs to keep its sites full for summer, or just simply a business...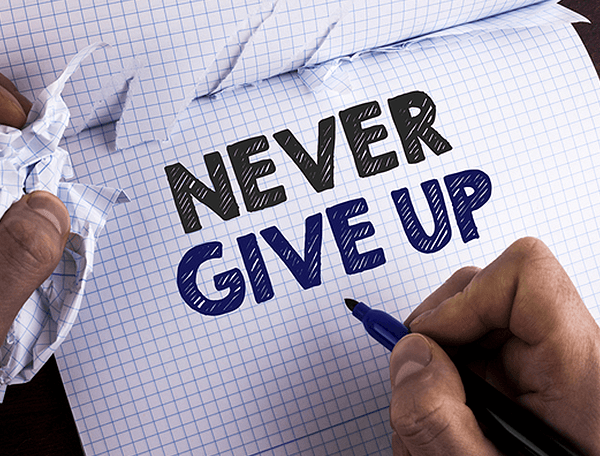 Persistence is often the key to business, but the line between polite and annoying varies from person to person and can be as thick as rope or thin as thread. The key, with browser-based push, is to be pleasantly persistent,...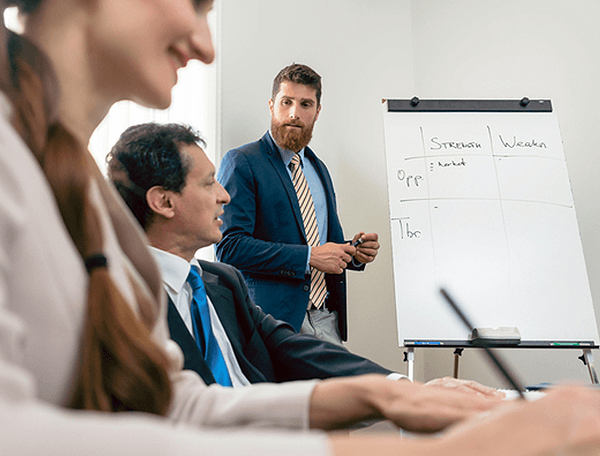 SWOT, or Strengths, Weaknesses, Opportunities, and Threats, is a highly useful way of thinking about your business and your approach to it. We don't often ask ourselves the hard questions, and that's simply human nature: We focus on the positives....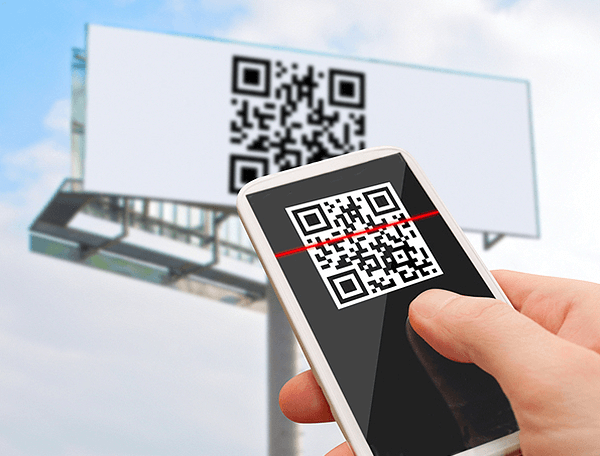 The humble barcode has come a long way since it was first introduced to consumers in the 1970s. It's cheap, it's simple, and as phones have proliferated, a more complicated version called a QR code has started to make its...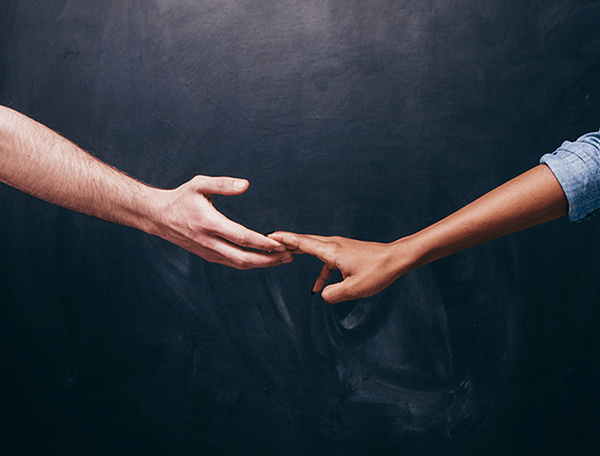 Nobody can keep in touch with everybody they interact with, and that's as true of businesses as it is with friends from college and acquaintances you meet at your buddy's birthday party. Customers mean to engage with you more often,...