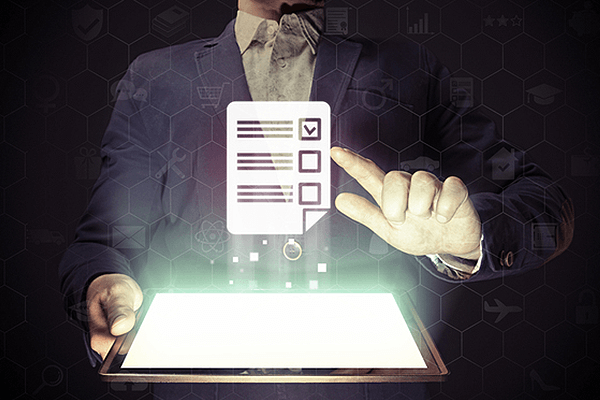 Browser-based notifications need your most engaged customers to opt in. And, ideally, you'll have your site configured to opt-in for notifications in any number of ways, from asking to offer various alerts to pushing out coupons to other offers of...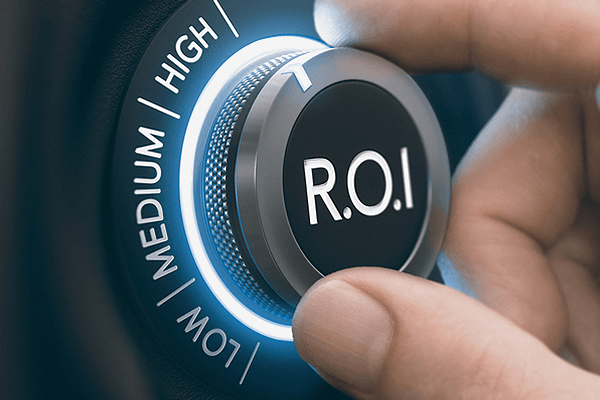 Which push notification metrics matter? In a world where you can quantify and analyze pretty much everything, it's easy to get lost in a forest of your own making. Instead of getting all the data and trying to make sense...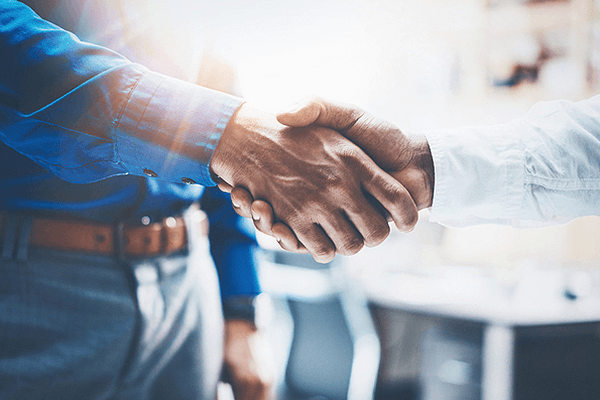 With browser-based push notifications, the power lies in the opt-in. Your most dedicated and engaged users are signing up to connect with you directly. What does opting in tell you about those users? What can you learn to get more...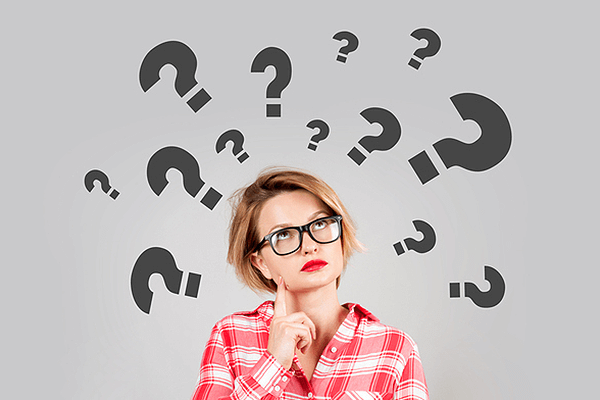 With browser-based push notifications, as in life, timing is everything. Asking at just the right moment to opt-in for notifications can drive your sign-ups through the roof. When should you ask? Here are a few possibilities, and some guidance on...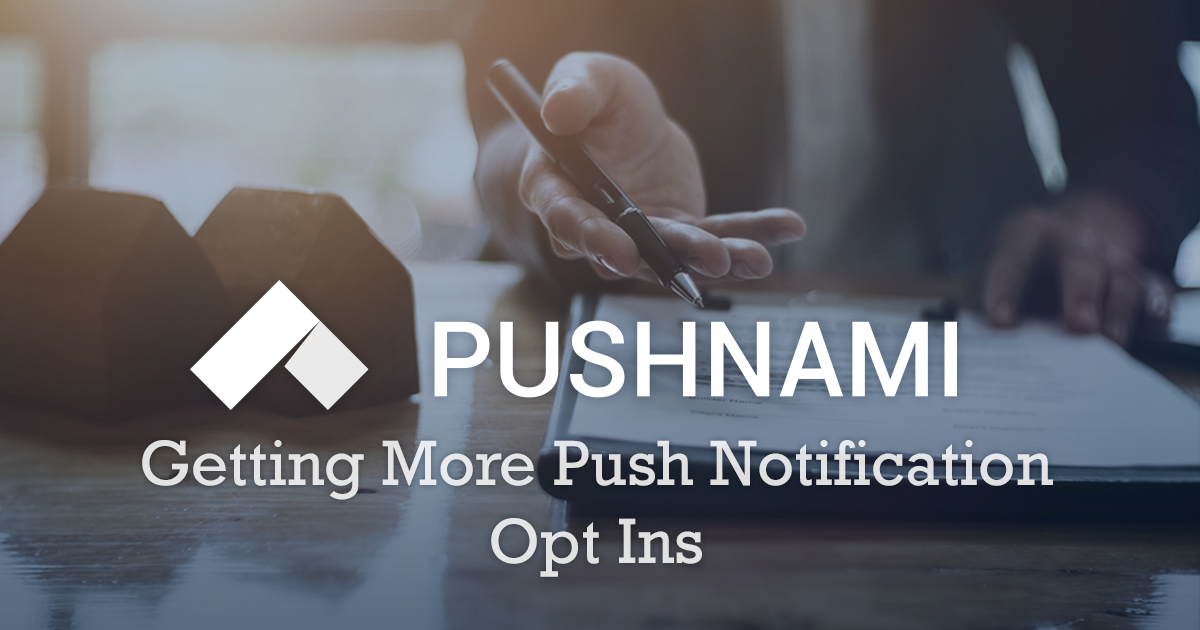 The most valuable aspect of browser-based push notifications, arguably, is that people opt-in to receive them. But how do you get to the point of opt-in? Beyond your most loyal customers, how do you build a list to spread your...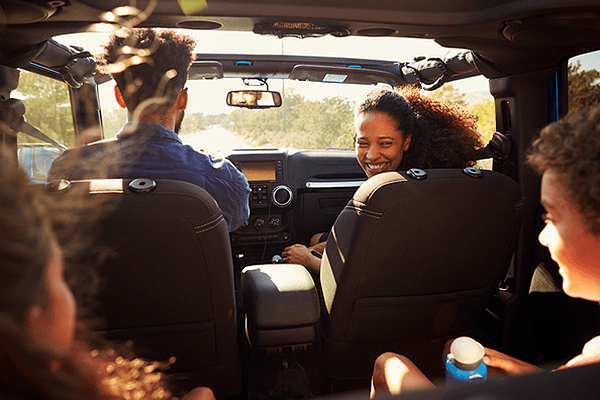 Are you really talking to your customers? To stay connected with your customers, to understand what they want, and to create products and marketing strategies that work for them, you need to have a consistent dialogue with those customers. Push...